Adelaide Hills Boutique Hotel • #MOUNTLOFTYHOUSE
Tradition. Celebration.
Decadence.
We are an iconic designer boutique hotel in the Adelaide Hills famous for our luxury escapes, three hat fine dining restaurant, indulgent day spa experiences, conference retreats and breathtakingly beautiful weddings.
History • THE BIRTH OF AN ICON
Celebrations
over generations.
Mount Lofty House was built in 1852 by prominent statesman Arthur Hardy as his summer house. Arthur Hardy is reminiscent of a South Australian Jay Gatsby; indeed his wife Martha described their lifestyle as 'a kind of feudal splendour'. Their beautiful manor soon became the state's premier address for lavish and infamous parties for Adelaide's elite of the day. From such lofty beginnings the manor was passed through a number of South Australian families, including a period as commune in the 1970s. In the disastrous 1983 fires of Ash Wednesday Mount Lofty House was burnt to the ground before rising from the ashes like a phoenix to truly become one of South Australia's great icons...
Read More
Welcome to our Hotel
A million miles away
yet so close.
Nestled in the famous Adelaide Hills wine region, surrounded by botanic gardens, boutique wineries and overlooking the stunning Piccadilly Valley, Mount Lofty House is only 15 minutes away from the CBD.
Rooms & Facilities
Boutique.
First Class. 5 Stars.
Whether it is for a romantic getaway, babymoon, a weekend away with friends, a wedding or conference, Mount Lofty House offers the perfect arrangement.
Our Restaurant & Bar
3 Chef Hat
deliciousness.
Indulgent fine dining and celebration have been taken to an entirely new level with our critically acclaimed 3 Chef Hat Hardy's Verandah Restaurant, mystical 170 year old wine cellar and New York style cocktail bar.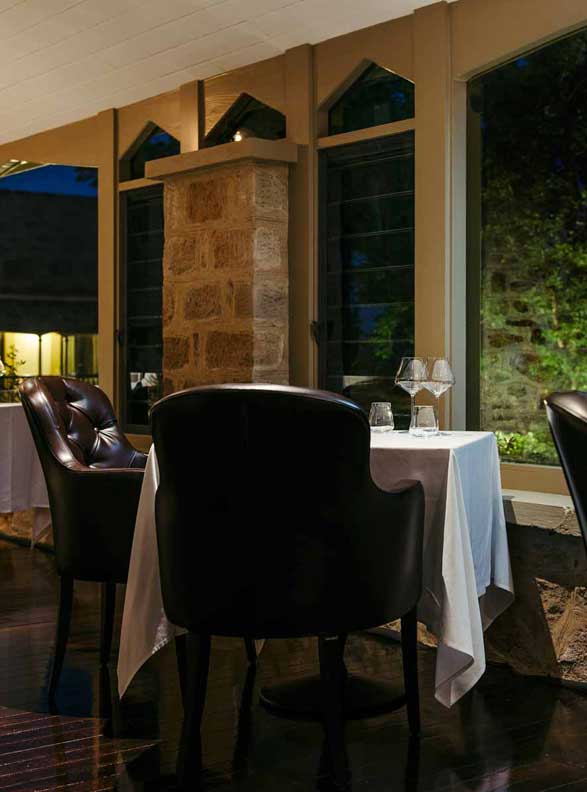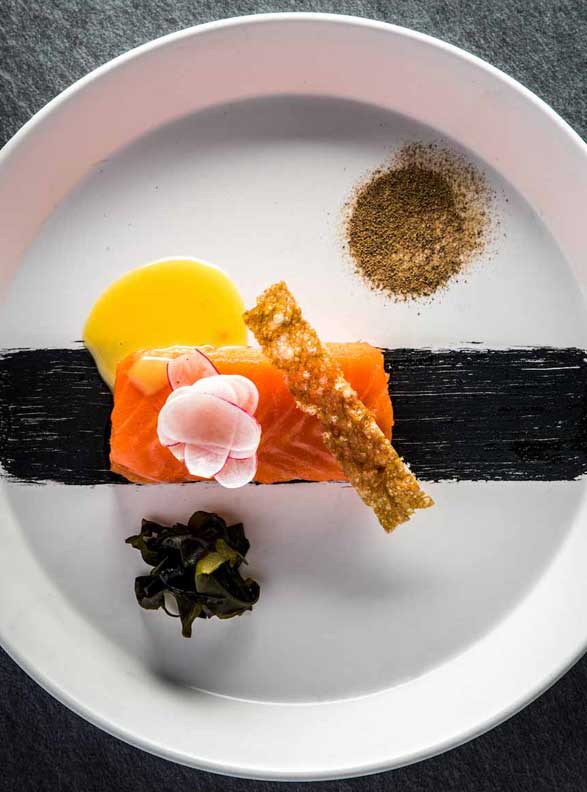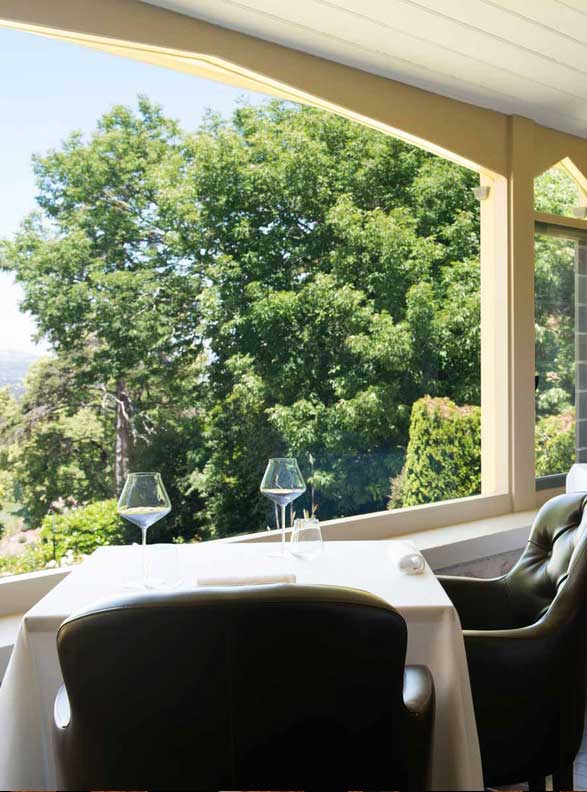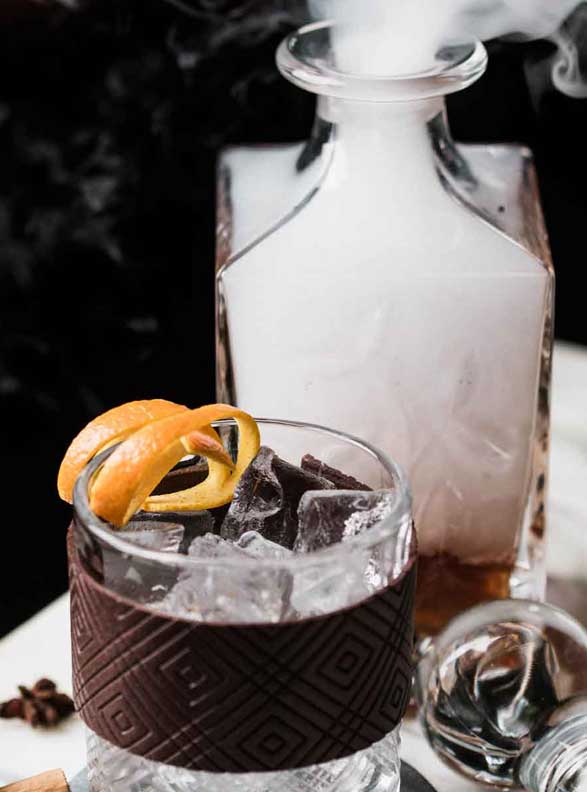 #HARDYSVERANDAHRESTAURANT • #arthurwaterhouselounge
Wine & Dine.
Jay Gatsby Style.
#MOUNTTLOFTYHOUSEWEDDINGS
A heavenly match.
Getting married at Mount Lofty House.
- It is your special day, one that will last in memory for a lifetime. We understand every couple is unique and specialize in bringing couples' dreams to life; let us help you to create the wedding of your dreams with the most beautiful backdrop in the state. Our expert wedding team will plan with you and produce the most amazing wedding day in one of the most unique wedding venues in Adelaide.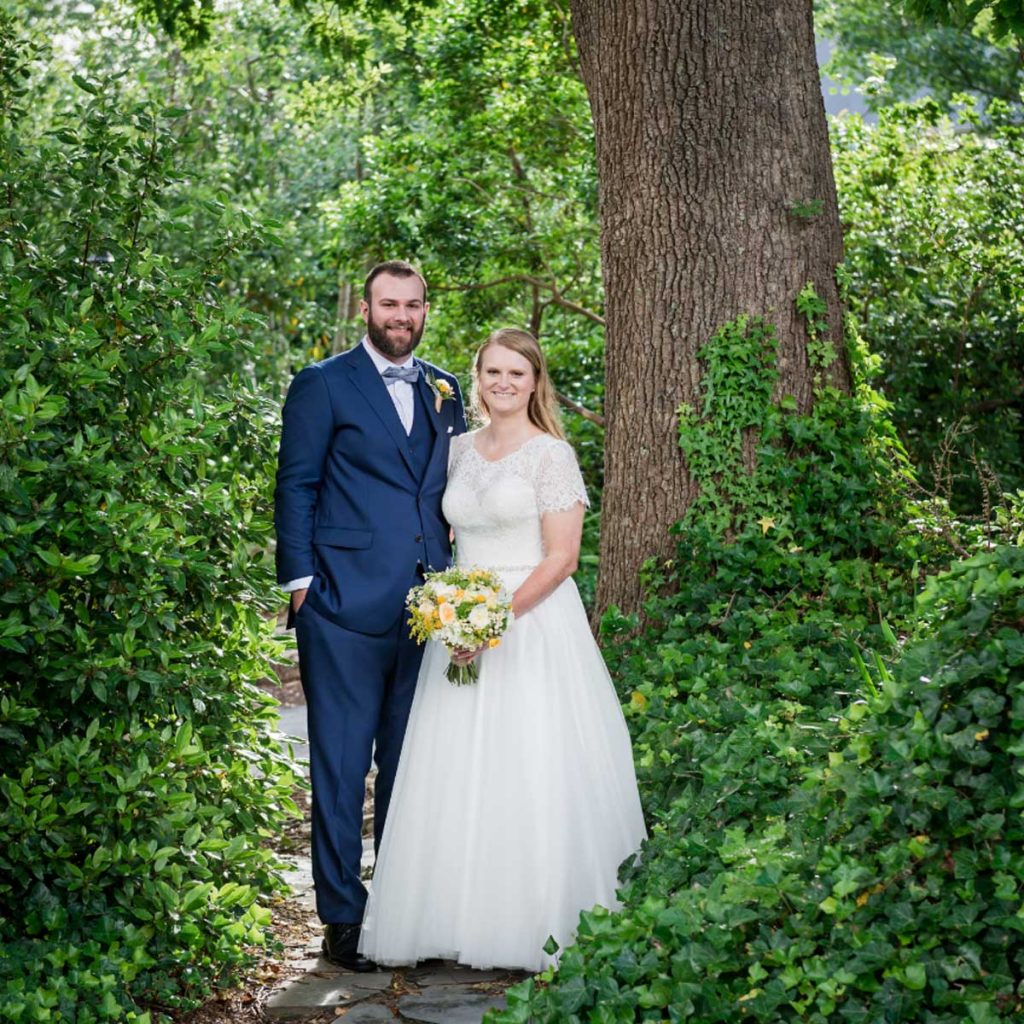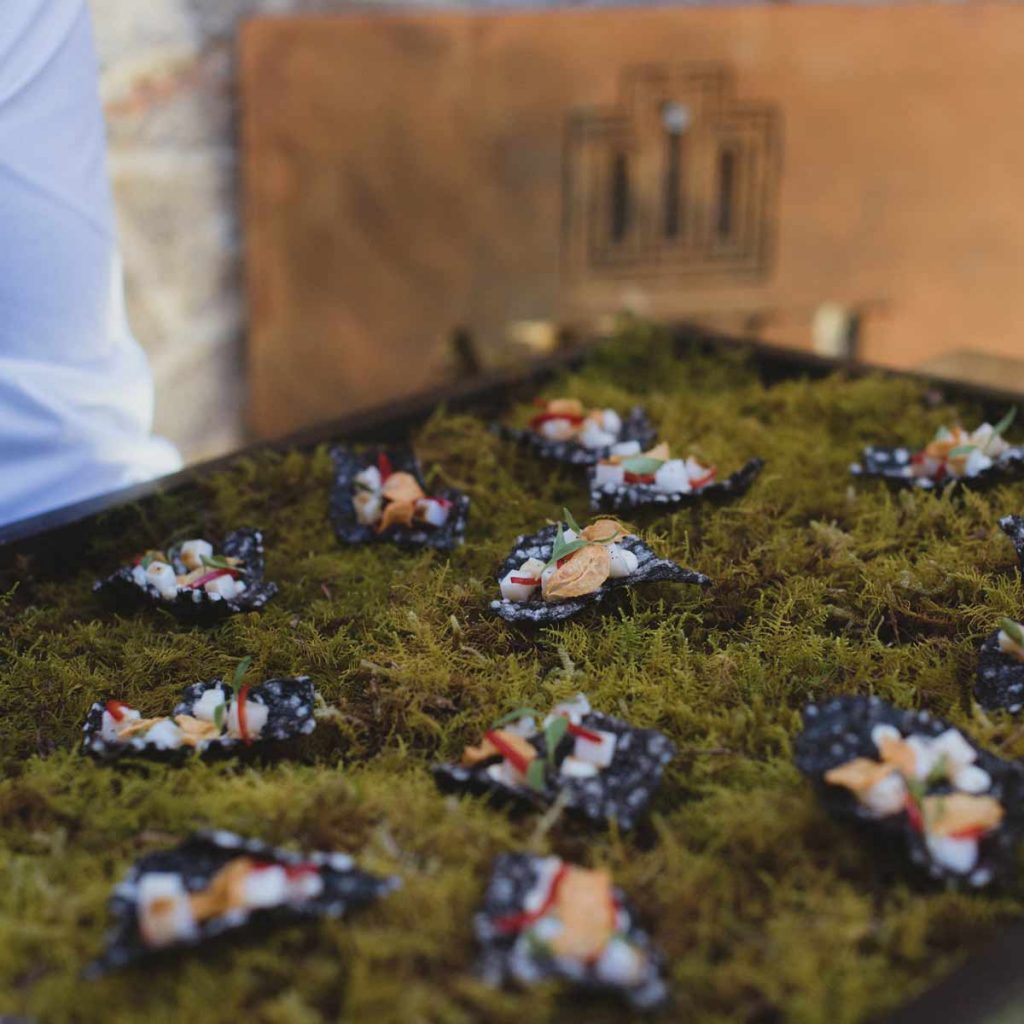 Our Venues & Wedding Packages
Iconic & Heartfelt.
Elegant & Opulent.
Ascend to the timeless elegance and warm embrace of Mount Lofty House. Adelaide's most iconic and newly renovated wedding venue will make your special day not only memorable but the event of a lifetime it deserves to be.
Read More
Functions & Events Venue • #Mountloftyhousefunctions
Achieve the highest outcomes
for your event or function'.
Over the years we have refined our approach to develop ``Highest Outcomes`` - a unique framework to deliver maximum results for the time investment of our clients. Achieving the ``Highest Outcomes`` for our clients is our obsession and the basis of our success.
Our Event Venues & Function Packages
Retreat. Focus.
Be inspired.
Mount Lofty House really is a unique and stunning venue, and the ideal location to host a focused and creative work retreat. The change of scenery and our outstanding conference venues offer unbridled opportunities for your future success. While you will feel a million miles away from daily distractions, we are only 15 minutes from Adelaide CBD and 20 minutes from the Adelaide airport.
Read More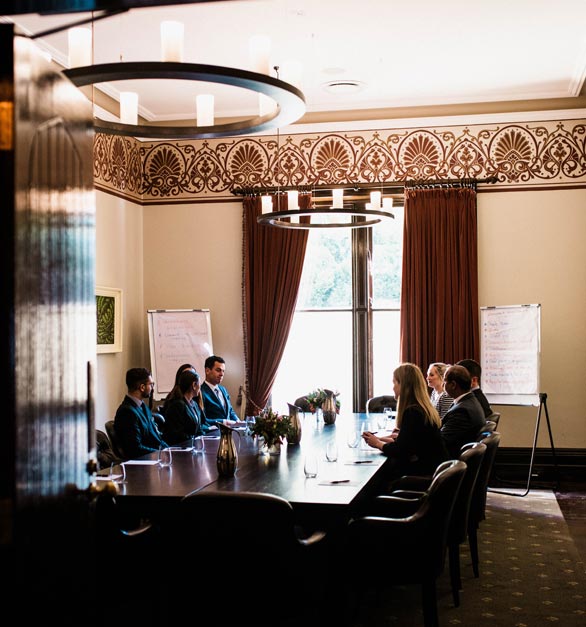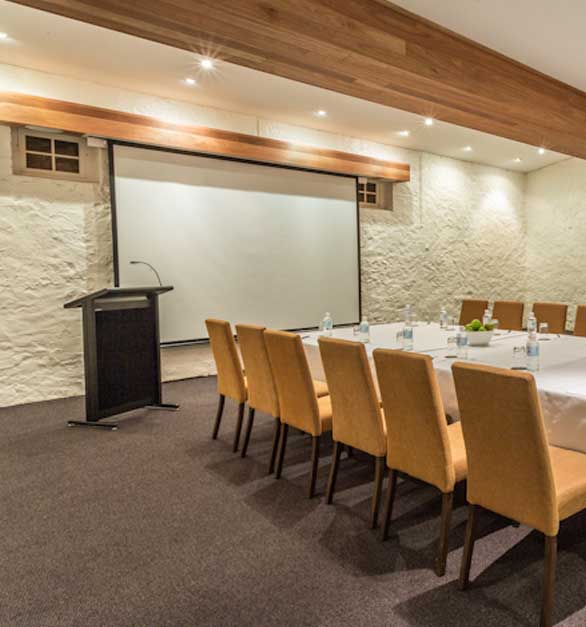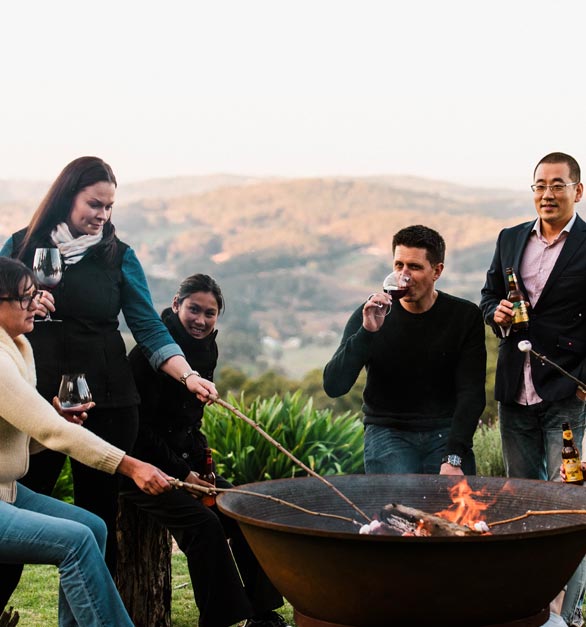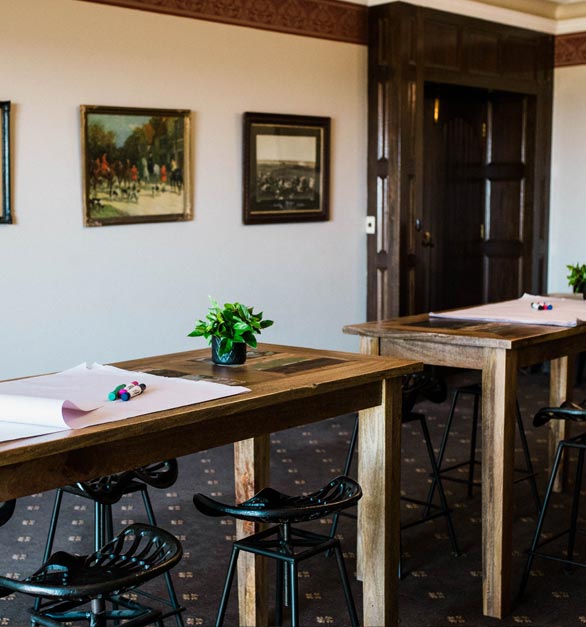 Visit our #STABLESDAYSPA
Leave it all behind.
Retreat and revive.
Find peace in an unlikely place. Stables Day Spa offers indulgent and rejuvenating massages in the estate's original stables building, dating back to 1852.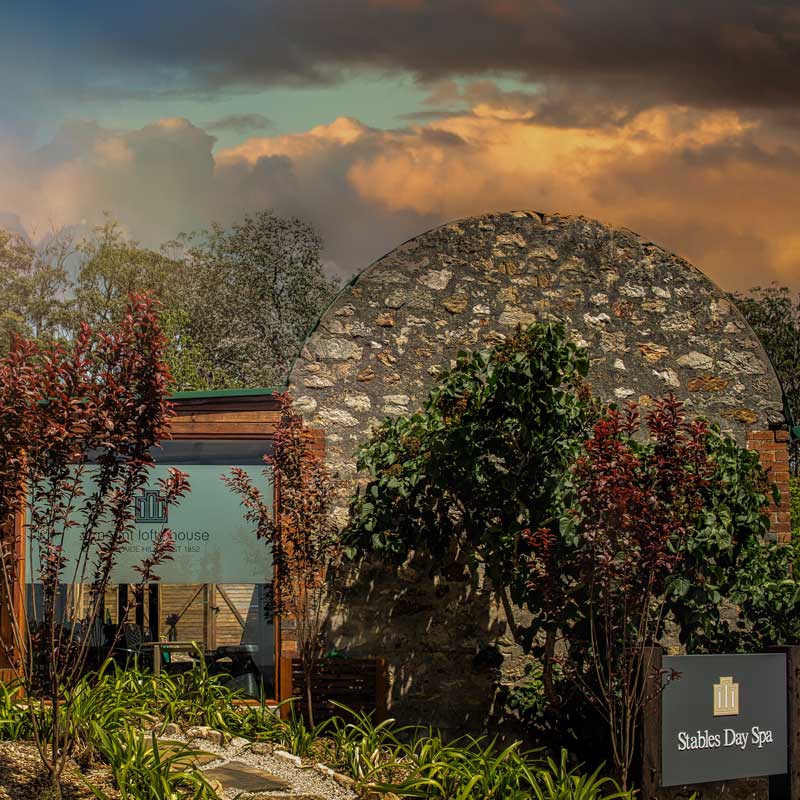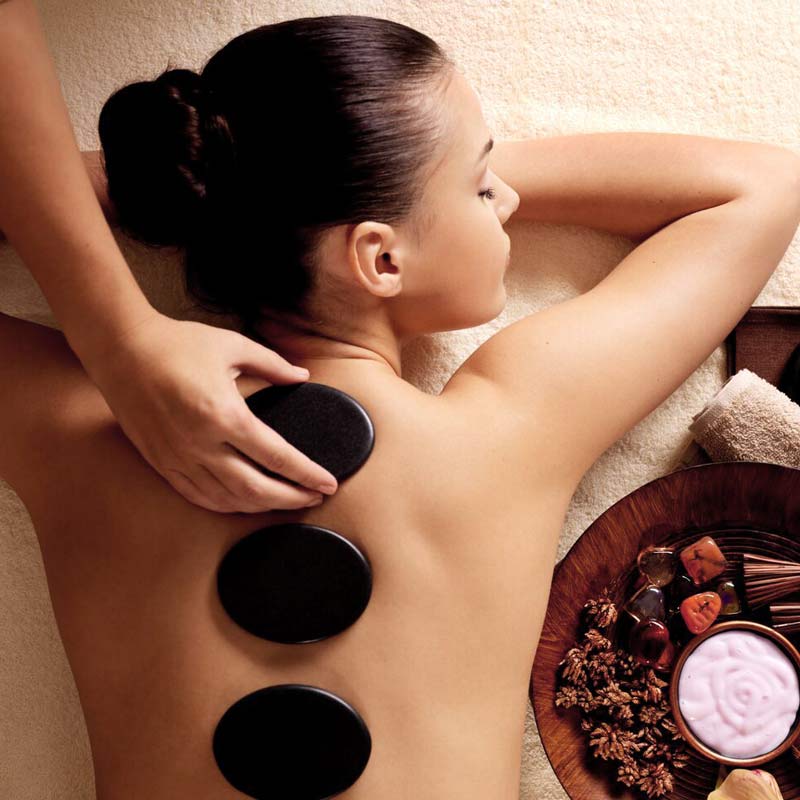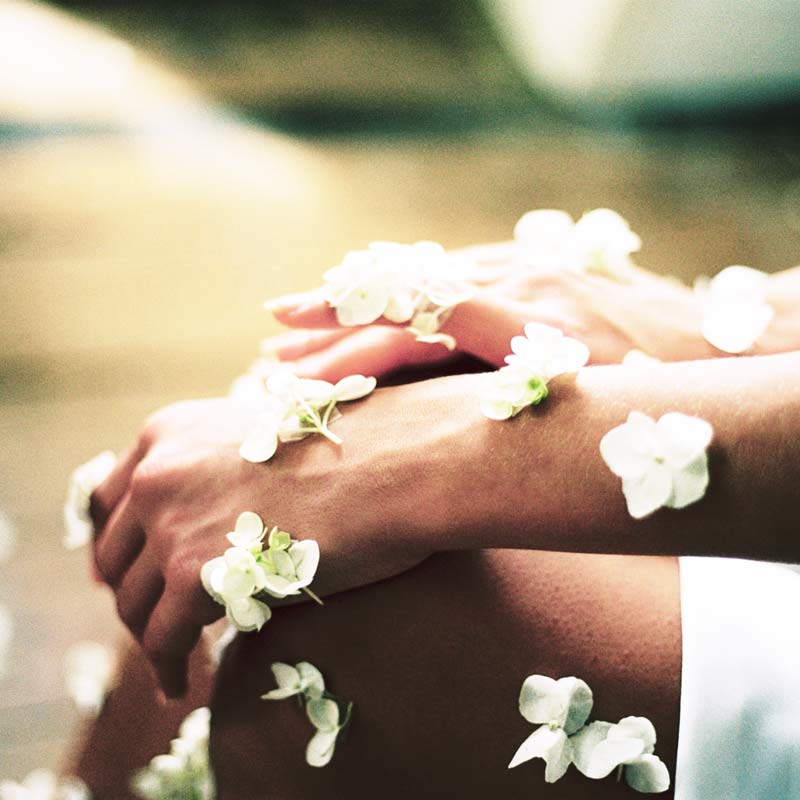 Boutique Onsite Spa Experiences
Rejuvenate.
Indulge & be pampered.
With every element and experience carefully crafted you will experience an enchanting Spa Wellness sojourn. Our exquisite rituals for face and body incorporate the latest techniques while meticulously formulated products ensure that you will leave the spa rejuvenated more than just skin deep. Stables Day Spa is your slice of relaxation heaven.
Read More
Rewards & Reviews
Iconic.
Luxurious. Welcoming.
Beautiful Boutique Hotel
Mt Lofty House is stunning. The staff were very attentive and friendly. The room was clean and the bed was very comfortable. The food was amazing! We will definitely stay there again.
1 February 2019
Birthday Present for Debra's 60th
Our stay was very enjoyable. Great, relaxing massage and beautiful food.
3 February 2019
Extremely Relaxing & Enjoyable Experience
Accommodation and dinner was fantastic, service staff very nice and helpful, with a beautiful and picturesque scenery to also enjoy.
3 February 2019
Amazing!
It was a wonderful stay, the staff were amazing and it really felt like home, it was very sad to leave, we will hopefully be back again one day. Thank you for a great holiday.
4 February 2019
Perfect!
The staff, accommodation, food (and weather) was amazing. Thank you very much for making our stay a memorable one.
4 February 2019
Amy's 21st Birthday
Massive thanks to Amanda Green and Lauren Modra in helping us organise my daughter's 21st party held at MLH.
4 February 2019
Business Stay
Travelling to the Adelaide Hills for business and looking for quality accommodation. This is it.
5 February 2019
An Unforgettable Experience
Everything was perfect. The food, the views, the room, the friendliness of the staff. We will definitely stay again.
5 February 2019
Lovely Heritage Property
Our accommodation in Piccadilly House was luxurious. We thoroughly enjoyed the wedding we attended. The catering was excellent and the staff very attentive.
9 February 2019
Lovely
Very peaceful and relaxing. Staff wonderful, friendly, efficient and helpful. Fantastic accommodation and beautiful surrounds and environment.
10 February 2019
Exceptinal Experience
The room was wonderful - bright and light. Lovely views. Restaurant had lovely food and wine. A really great experience..
10 February 2019
Relaxing in the Hills
Great views, staff and dining experience. Stayed 2 nights and the experience was fantastic. We will be returning to enjoy another stay in the hills.
12 February 2019
If our experience was a liqueur we would be on the top shelf.
Scenic top of the world experience. Old charm and grandeur but up-to-date. We are hooked on fine dining now. Exquisite and faultless. Impressive quality in service. There has been extensive planning and investment to make this a must experience destination. We intend returning regularly.
14 April 2018
Outstanding service with a very warming atmosphere
Service was magnificent on all levels! On arrival it was down-pouring with rain and the staff were very accomodating with collecting our bags and delivering us to our room. When we checked out the concierge gave us his time to take photos of my partner and I around the property, nothing was to hard! Everything from the A-class service to the high end dining and exquisite cocktails will give me no hesitation in staying at Mount Lofty House again!!
18 April 2018
Absolutely wonderful.
A truly memorable wedding experience, from set up of dining room to check in, to change of location (due to weather), to the delicious dinner (thank you chef); nothing was too much trouble. The staff were patient, courteous and attentive. Fenella a very special mention to you, you made Tom and Mariana's wedding a wonderful, painless and hugely memorable day and night. 6-star stay Mount Lofty House. Bravo.
Wedding Guest, 21 April 2018