The Adelaide Hills • Our Region
Leading progressive wine region. Historic villages. Food bowl. So much to explore.
The location. Adelaide Hills & surrounds.
Welcome to an unparalleled experience of luxury and natural splendor at Mount Lofty House in the Adelaide Hills. Nestled amidst the breathtaking landscapes of South Australia, this iconic Hotel promises an unforgettable experience that seamlessly blends opulence with the natural beauty of the Australian landscape.
Embark on a captivating adventure through this enchanting region, and discover the Mount Lofty House experience, where indulgence meets the untamed allure of the Adelaide Hills.
South Australian Wine & more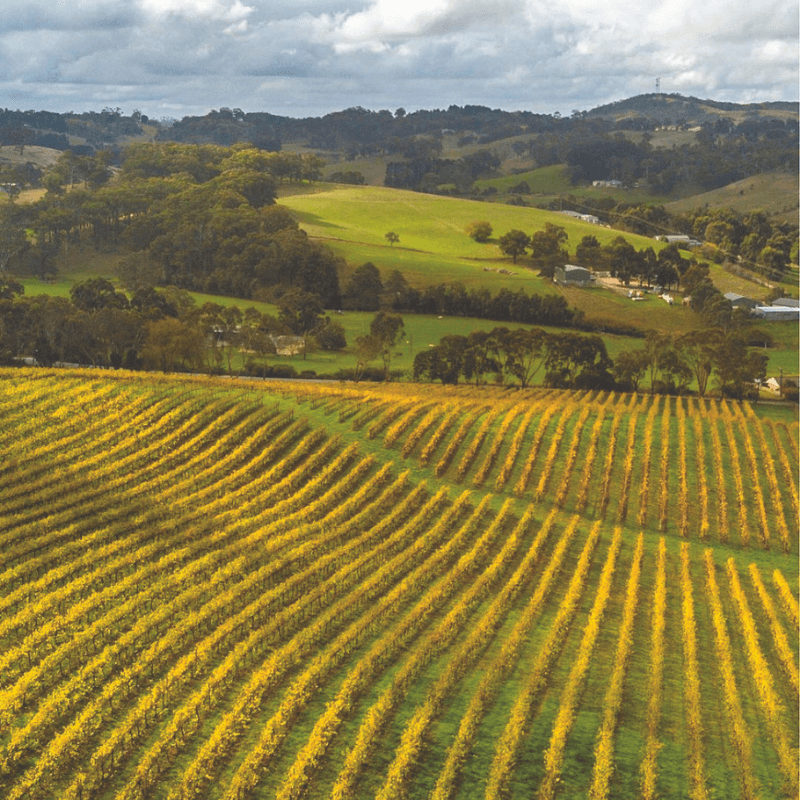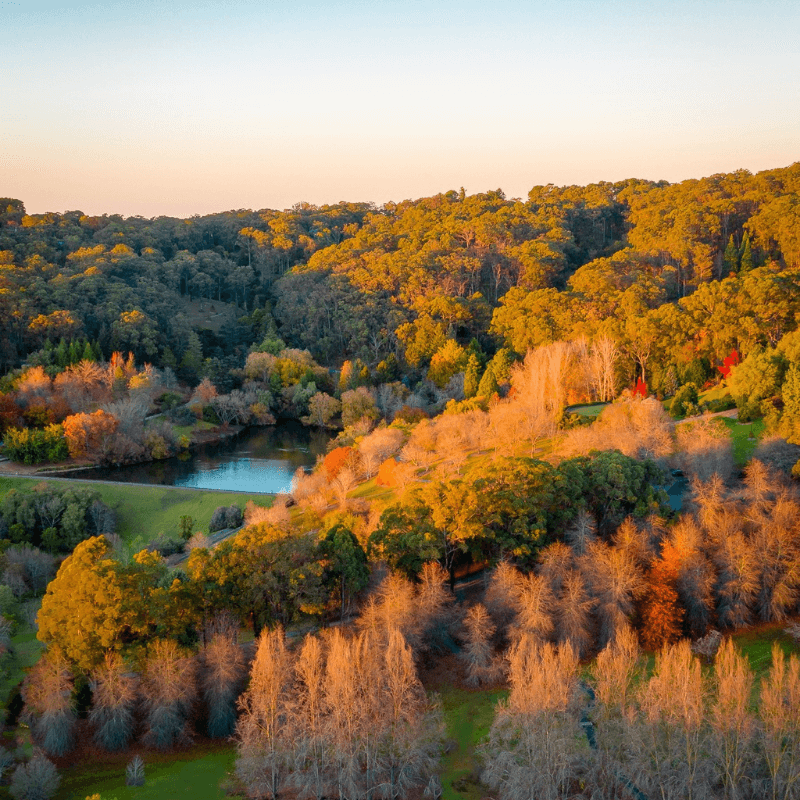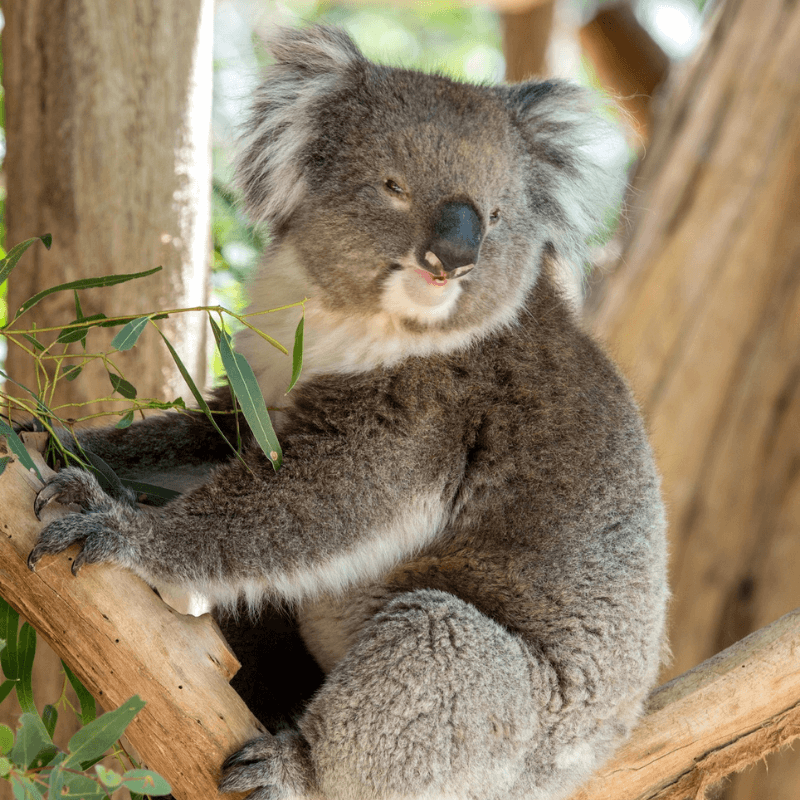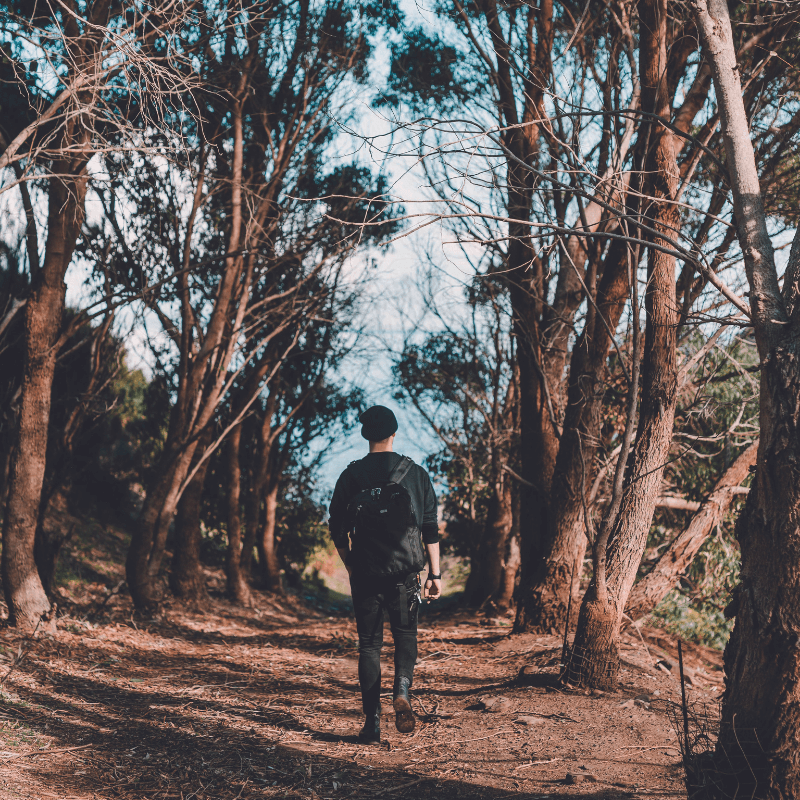 nature walks & experiences
There are a multitude of stunning walking tracks and hiking trails commencing right in front of our door.
We have the Mount Lofty Botanic Garden just at the bottom of our estate and the infamous Mount Lofty hiking track just up the hill. 
Warrawong Sanctuary is a beautiful wildlife park where you can see the only platypuses in the world in a zoo facility
Talk to our friendly concierge to guide you to hidden treasures.
food bowl of south australia
Indulge in epicurean delights
Mount Lofty House forms the gateway to the Adelaide Hills, a vast and popular epicurean paradise which is home to many established and emerging artisan producers and some of Australia's best restaurants.
Explore the food bowl that is the Adelaide Hills. Sample cheeses in Piccadilly Valley (Woodside Cheese Wrights), chocolates, fruits and other delights.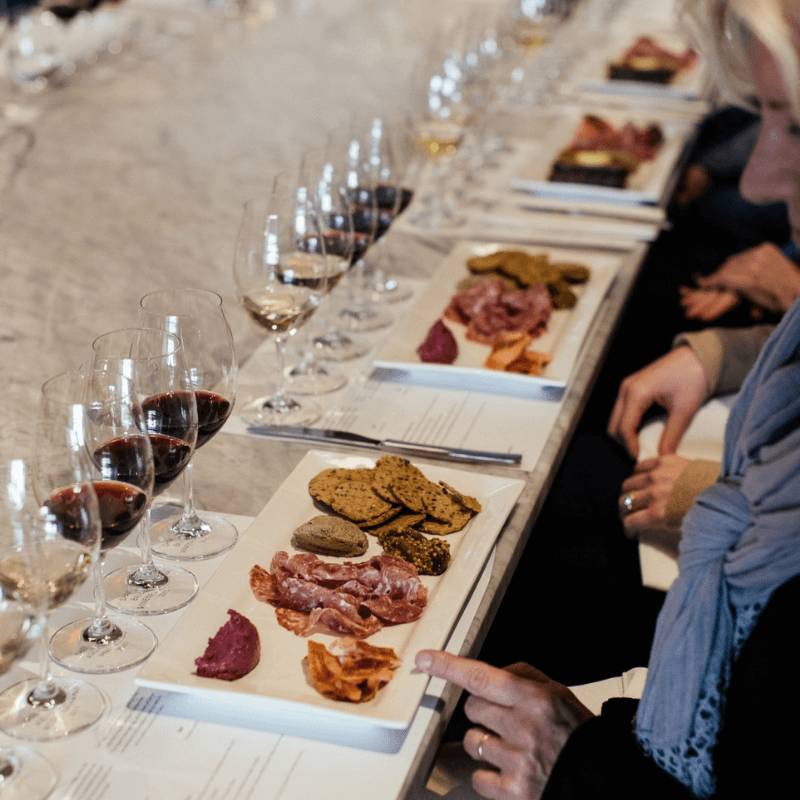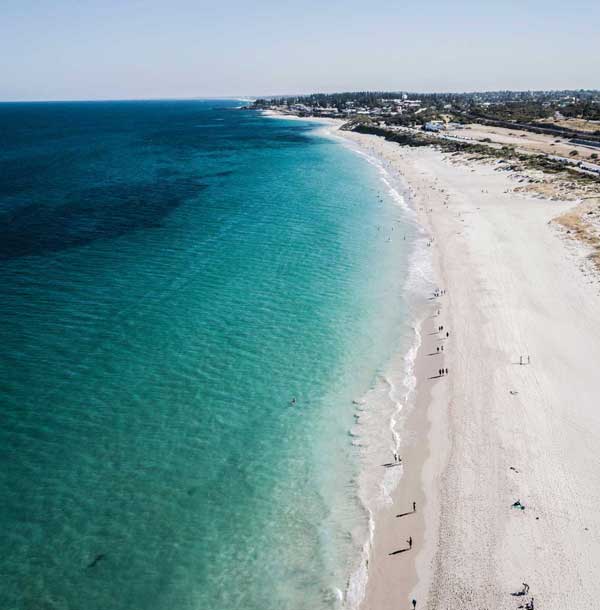 Activities and Excursions
From the hills to the sea
Adelaide is famous for its festivals and markets, particularly The Fringe Festival and the Adelaide Central Markets. But there is more…
You might want to enjoy some of our pristine beaches or visit historical site like Hahndorf, just 15 minutes from Mount Lofty House. And there still will be more.
Talk to our friendly concierge to tell you what's on during your stay.
Superb
Beautiful historic building in the Adelaide Hills. Staff were very friendly, professional and genuinely happy to help. Loved the welcome drink and homemade cookies on arrival, the complimentary tour and the on-site restaurant so you don't have to leave.
Ashley
2022
Gorgeous hotel with amazing views!
We went to Mount Lofty house at the same time last year and loved it so much that we decided to return this summer. We love the location as it is accessible to the many SA wineries. Their Hardy's restaurant is outstanding - wonderful food with spectacular views! Definitely a special occasion restaurant, but their bar food is also excellent. Breakfast is cooked to order and is delicious, with table service and once again a beautiful view. Our room was very comfortable and overlooked the garden. Highly recommend this hotel.
Megan
2022
The wonderful Mount Lofty House
Had the pleasure of spending a weekend at the wonderful Mount Lofty House. This is not your average 5 star hotel, this is over& above everything we thought 5 stars were. The attention from the staff at all times is so amazing & makes for a very homely and welcoming stay. The restaurant is 6 star for which I have left a seperate review. From the welcome drink to bottle of sparkling left in the room & absolutely EVERYTHING in between, Mount Lofty House goes over & above with everything they do. This was truly a very special & extra special stay.
Sadie
2022
Bliss on Mount Lofty!
Our room at Mt Lofty House was absolute Heaven - it was so hard to leave after 4 days. The setting, the comfort, the little extras - Jurlique products were wonderful - made this an amazing stay in your beautiful part of Australia. The staff were delightful and made our stay exceptional. The house itself is an absolute gem. A perfect place too for exploring the Adelaide Hills - world class!
Catherine
2022
Our visit was magic & we'll be back!
The food was first class! We had a multi course dinner with an absolutely perfect wine chosen for each course. Breakfast was excellent with plenty of coffee.
John
2022