The Adelaide Hills • Our Region
Leading progressive wine region. Historic villages. Food bowl. So much to explore.
The location. Adelaide Hills & surrounds.
Mount Lofty House is tucked away in the beautiful Adelaide Hills, yet just 25 minutes away from the international airport.
Whether you wish to spend your time tasting our world-class wines and indulging in epicurean delights or choose to explore native wildlife, walking tracks and cycling routes; whether you go for a surf and swim in the ocean or choose to explore our green, global city, its prestigious art and history museums, and designer shops, Adelaide offers the essence of what Australia is all about and so much more beyond.
South Australian Wine & more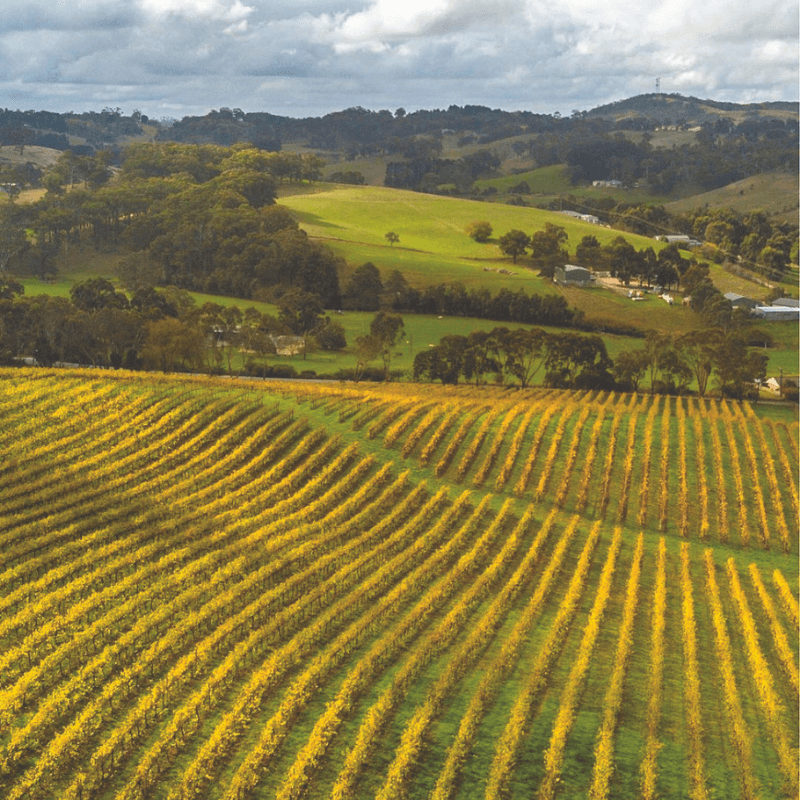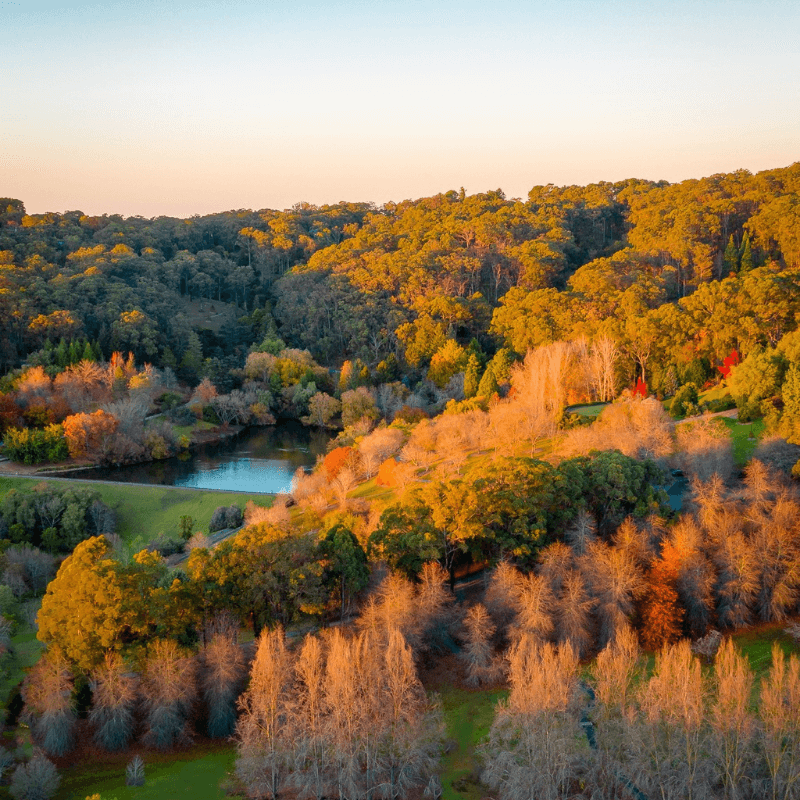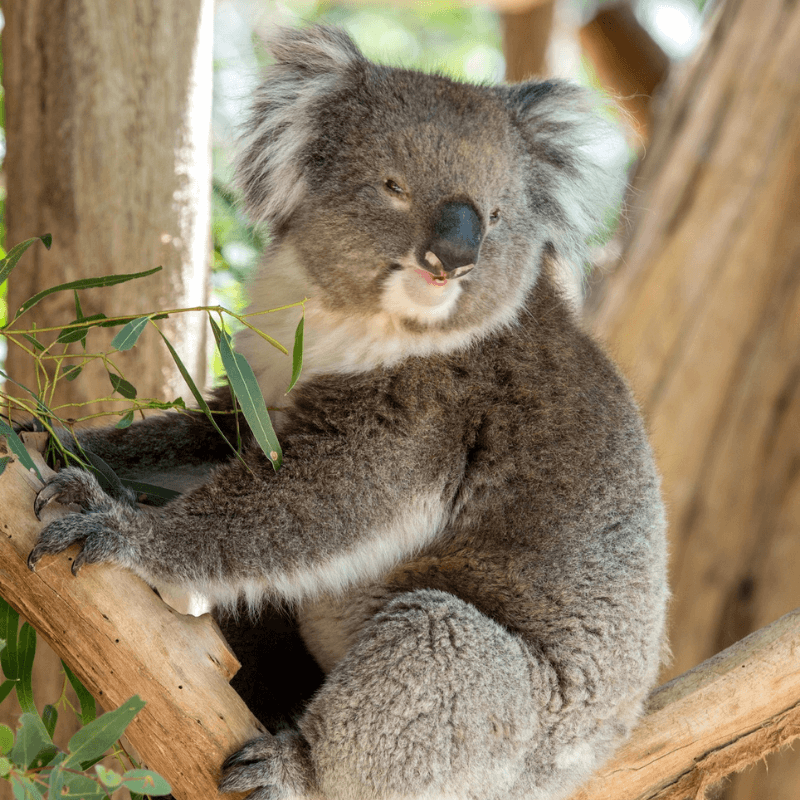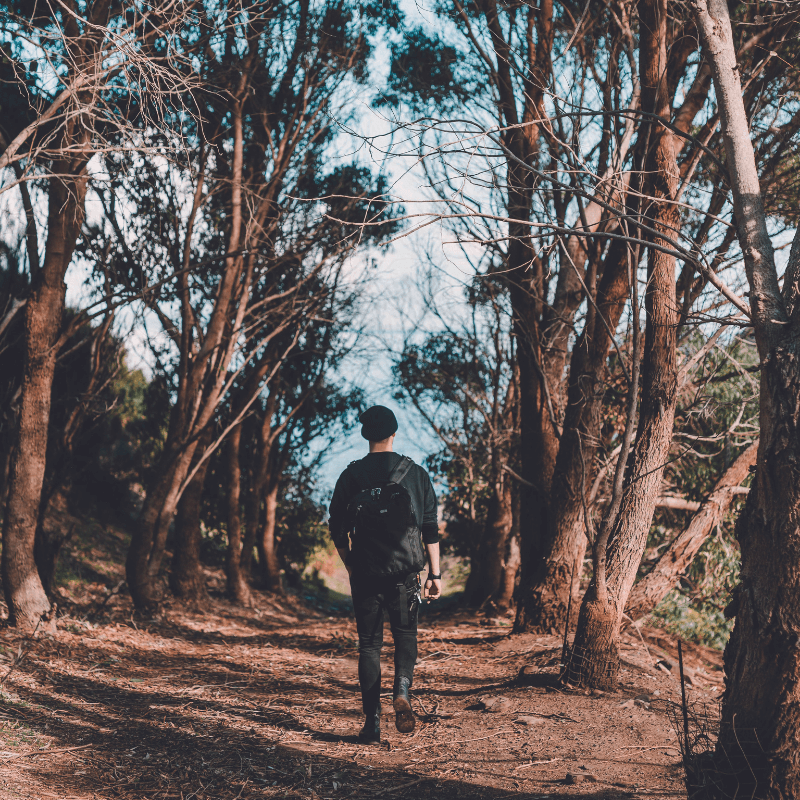 nature walks & experiences
There are a multitude of stunning walking tracks and hiking trails commencing right in front of our door.
We have the Mount Lofty Botanic Garden just at the bottom of our estate and the infamous Mount Lofty hiking track just up the hill. 
Warrawong Sanctuary is a beautiful wildlife park where you can see the only platypuses in the world in a zoo facility
Talk to our friendly concierge to guide you to hidden treasures.
food bowl of south australia
Indulge in epicurean delights
Mount Lofty House forms the gateway to the Adelaide Hills, a vast and popular epicurean paradise which is home to many established and emerging artisan producers and some of Australia's best restaurants.
Explore the food bowl that is the Adelaide Hills. Sample cheeses in Piccadilly Valley (Woodside Cheese Wrights), chocolates, fruits and other delights.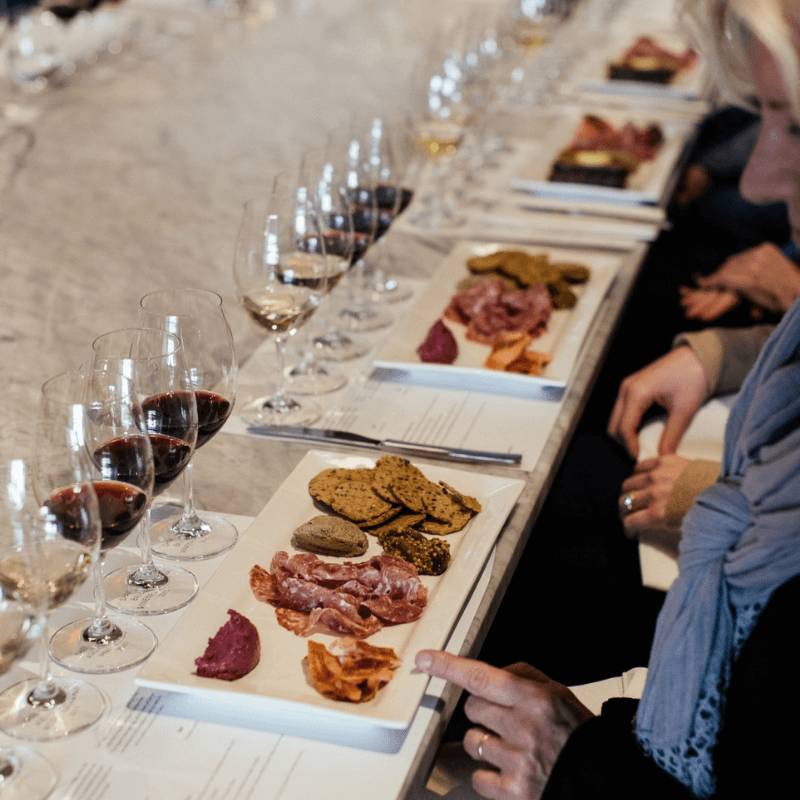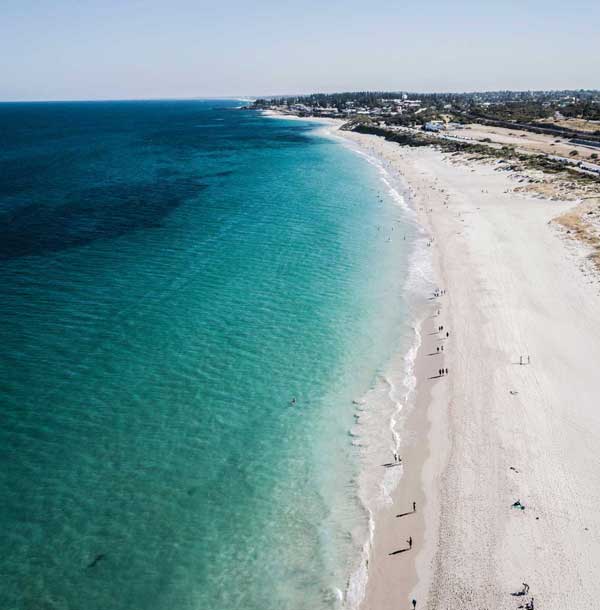 Activities and Excursions
From the hills to the sea
Adelaide is famous for its festivals and markets, particularly The Fringe Festival and the Adelaide Central Markets. But there is more…
You might want to enjoy some of our pristine beaches or visit historical site like Hahndorf, just 15 minutes from Mount Lofty House. And there still will be more.
Talk to our friendly concierge to tell you what's on during your stay.
"Mount Lofty House forms the gateway to South Australia's incredible wine regions, and with everything so close, I can also go hiking or swimming in the ocean, all in one day!"
Will
January, 2019
"We felt expected, truly valued and pampered and went into ecstasies over the meal at Hardys Verandah."
Cate & Nick
January 2019
"It was magical to explore and taste the Adelaide Hills. We cannot wait to come back as there is so much more still on our list."
Jane & Peter
December 2018