Visit The Adelaide Hills • Our Region
Nature experiences in the Adelaide Hills
To no surprise, it is the beautiful landscape that draws visitors to the Adelaide Hills with its picturesque towns, stunning coastline, myriad scenic drives, peaceful atmosphere and incredible nature setting. 
We invite you to experience what Australia is all about. Feel the freedom of our vast land and come close with untouched Australian nature and wildlife.
The Adelaide Hills will capture your heart and soul.
There are a multitude of stunning walking tracks and hiking trails commencing right in front of our door, including the world-famous Heysen walking trail which runs through our estate and the Mount Lofty Botanic Gardens.
There are countless opportunities to discover the Adelaide Hills by foot: from historic relevant walking tracks like the Pioneers Women to the at times challenging but utterly beautiful Morialta and Waterfall Gully hikes, every path will reveal a different aspect of our region's beauty.
Within less than an hour's drive away you may also enjoy extended beach walks as well as energising boardwalks along the coast.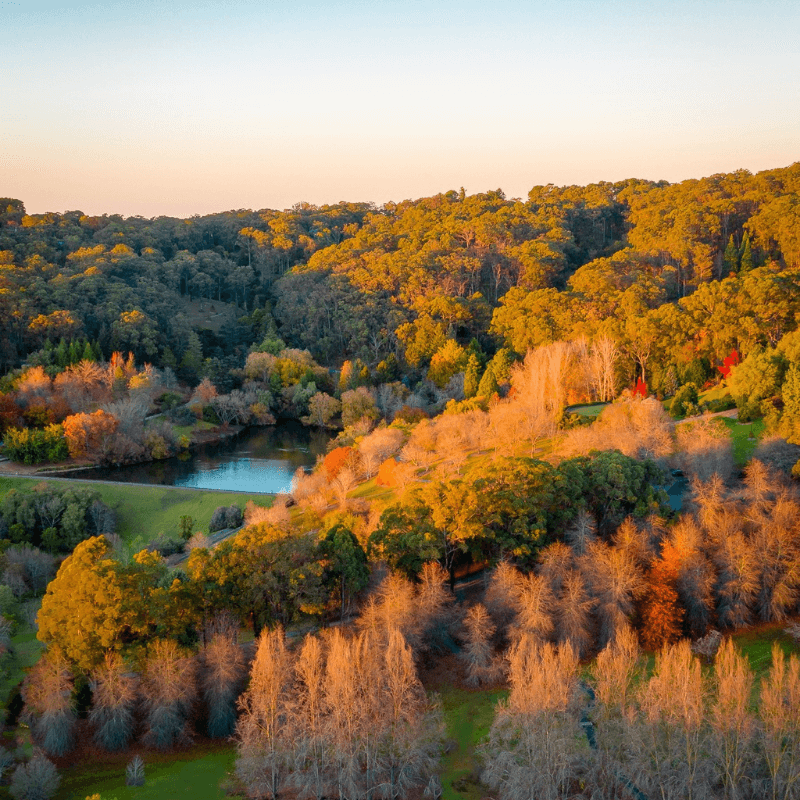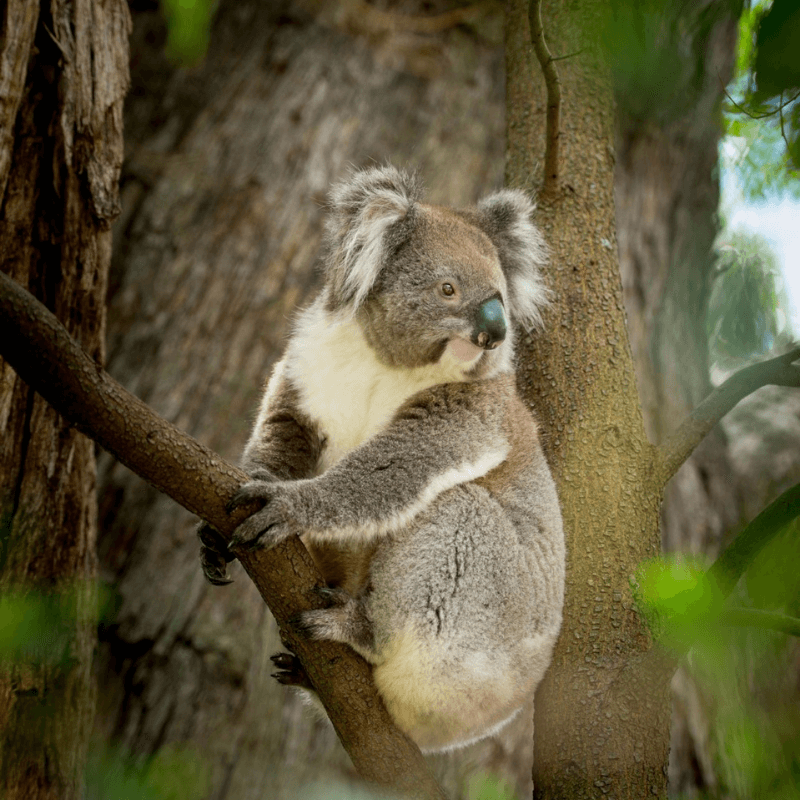 Just down the road from Mount Lofty House is the Cleland Wildlife Park where you can visit tame kangaroos, hold koalas and come close to other famous Australian wildlife in this large and leafy conservation park.
The Adelaide Zoo is Australia's second oldest zoo is run as a not-for-profit conservation charity and is well-known for being the only zoo in Australasia to be home to a pair of giant panda's. 
Monarto Zoo, the world's largest open-range zoo, offers a Safari experience chauffeuring you through lion enclosures, past the white rhino, cheetahs, giraffes and more.
See a seal colony at the Coorong National Park and marvel at majestic dolphins in a 2-hour cruise with Port River Dolphin Explorer.
Adelaide and in particular the Adelaide Hills, home to the world-famous Tour Down Under, is globally known for its incredibly beautiful and at times challenging climbs and scenic roads. 
Also in close proximity mountain bikers will find Eagle on the Hill, a mountain bike park with approximately 21 kilometres of cross country trails including a jumps park and trial area.
WillRide.com further offers guided e-bike tours for every age and fitness level.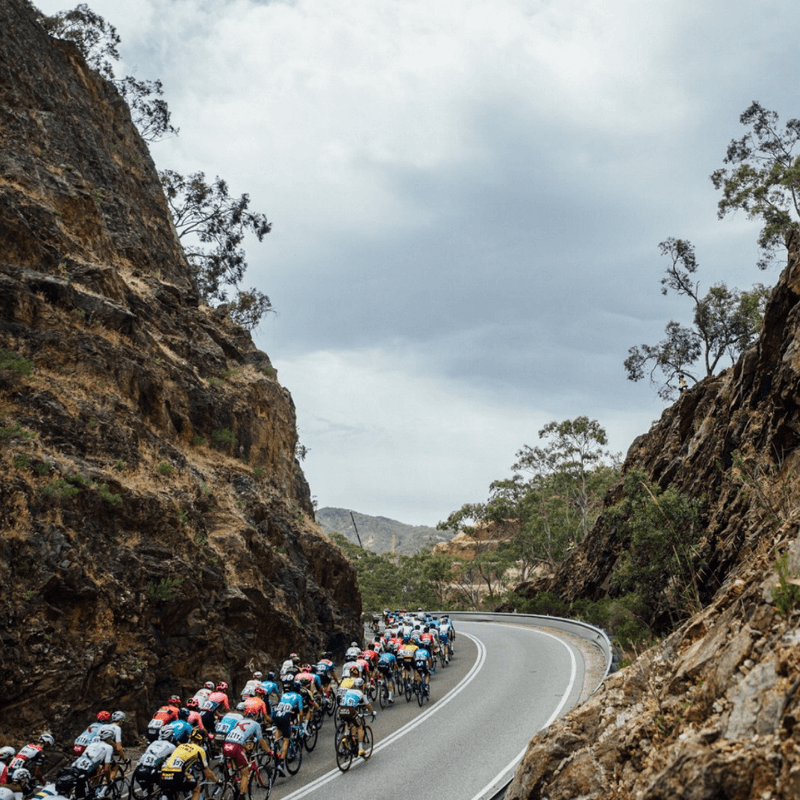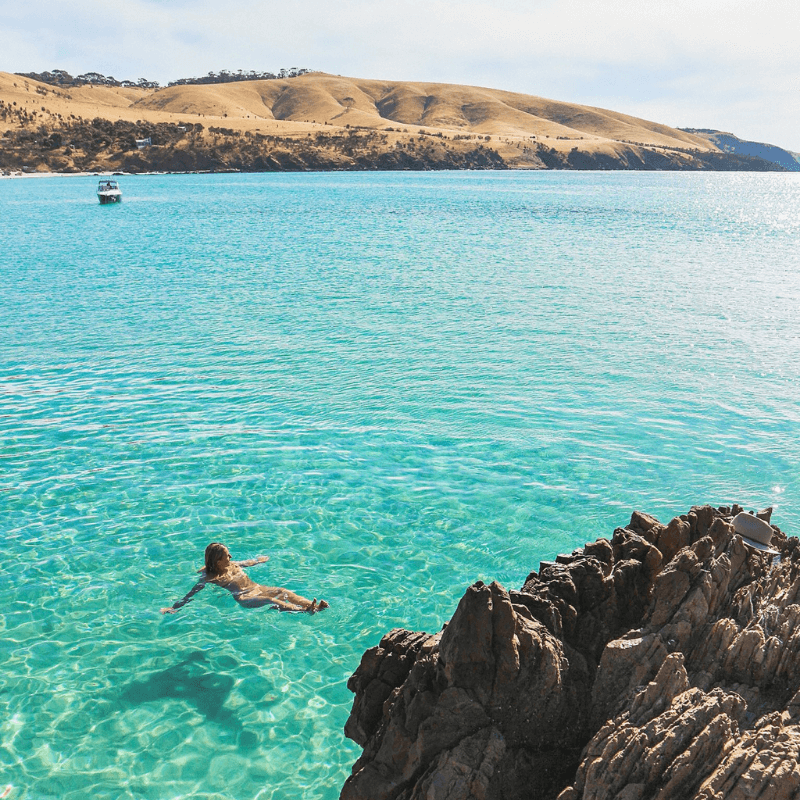 If time permits, Kangaroo Island is an absolute must for nature lovers and fishing fans.
Famous for its pristine coasts, seal colonies, rugged cliffs and untouched wildlife, Kangaroo Island is also believed to be home to the last remaining pure stock of Ligurian bees in the world.
Discover our Nature Experience Guide
"Mount Lofty House forms the gateway to South Australia's incredible wine regions, and with everything so close, I can also go hiking or swimming in the ocean, all in one day!"
Will
January, 2019
"We felt expected, truly valued and pampered and went into ecstasies over the meal at Hardys Verandah."
Cate & Nick
January 2019
"It was magical to explore and taste the Adelaide Hills. We cannot wait to come back as there is so much more still on our list."
Jane & Peter
December 2018