Visit The Adelaide Hills • Prancing Horse Experience
Exceptional driving experiences
Prancing Horse • A stable of supercars
Luxury Driving experiences in the Adelaide Hills
Enhance your stay at Mount Lofty House with an immersive driving experience like none other. Experience the magic of the Adelaide Hills from the seat of a super car.
Drive through Carey Gully into a blur of vibrant Spring colours, winding along the roads of Lenswood, Lobethal and Cudlee Creek. As the hills unravel into vineyards and farmland, follow the River Torrens down to Kangaroo Creek Reservoir, and the beautiful bends of Gorge Road.
During your experience there will be frequent driving intervals, so that you and your partner can share the drive of all the different models over the exhilarating journey.
Please note: the pricing is for the driving experience only, please reserve your Mount lofty House accommodation separately.
FERRARI F8 TRIBUTO LAMBORGHINI HURACAN EVO McLAREN 570S PLUS MANY MORE
A once-in-a-lifetime experience where you will be able to drive the latest collections of model supercars.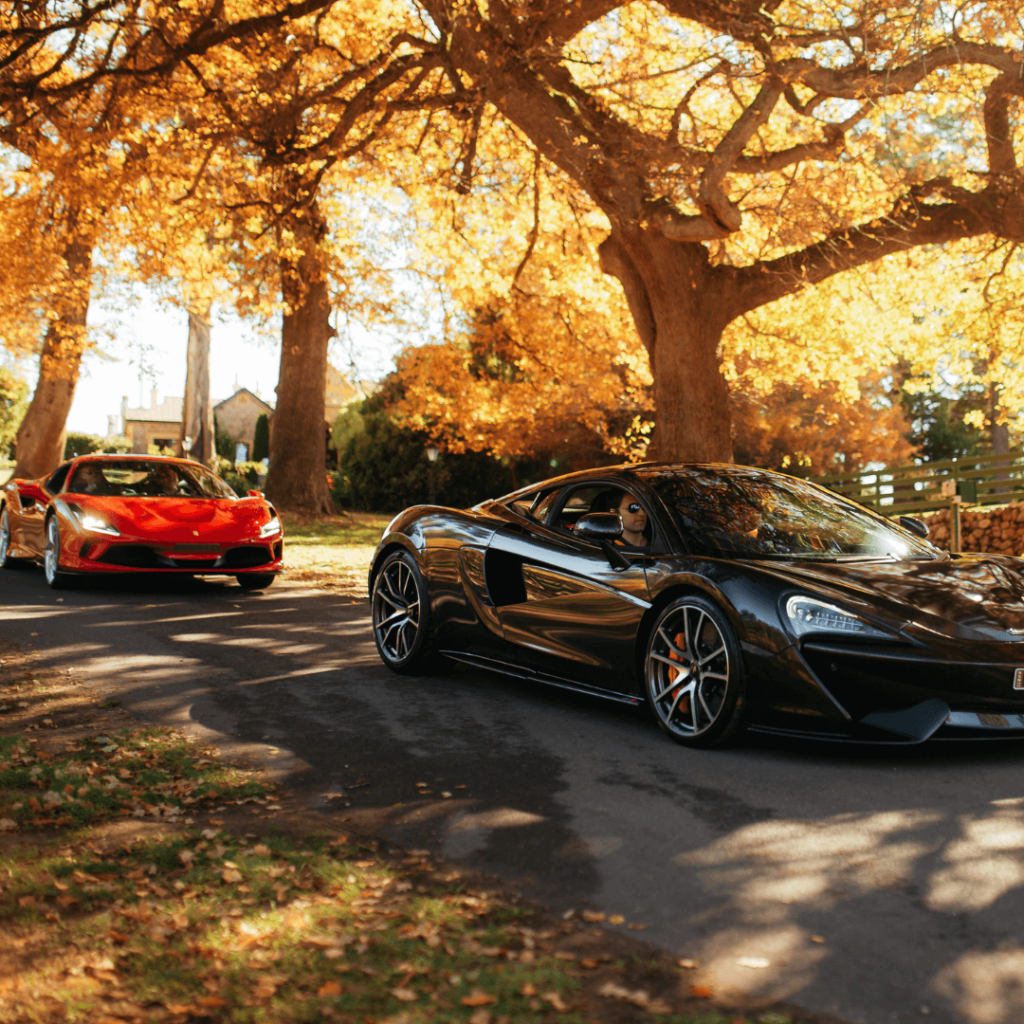 Available October-November 2023 & April-May 2024
Signature driving experience
A full day of incredible driving for you and your partner through the beautiful Adelaide Hills, multiple driving sessions, 200km+ journey.
Drive an exclusive collection of supercars as part of a group experience.
Morning tea at Pike & Joyce Wines and a five course lunch at The Lane Vineyard Restaurant.
Private instruction and personal support, comprehensive vehicle insurance and more.
Private driving experience
An immersive 2.5-3 hour privately-guided driving experience in a luxury supercar of your choice.
A spirited drive along the most thrilling roads of the beautiful Adelaide Hills with scenic pit stops – approximately 100km.
An intimate seven course dinner for two at Hardy's Verandah Restaurant.
Private instruction and personal support, comprehensive vehicle insurance and more.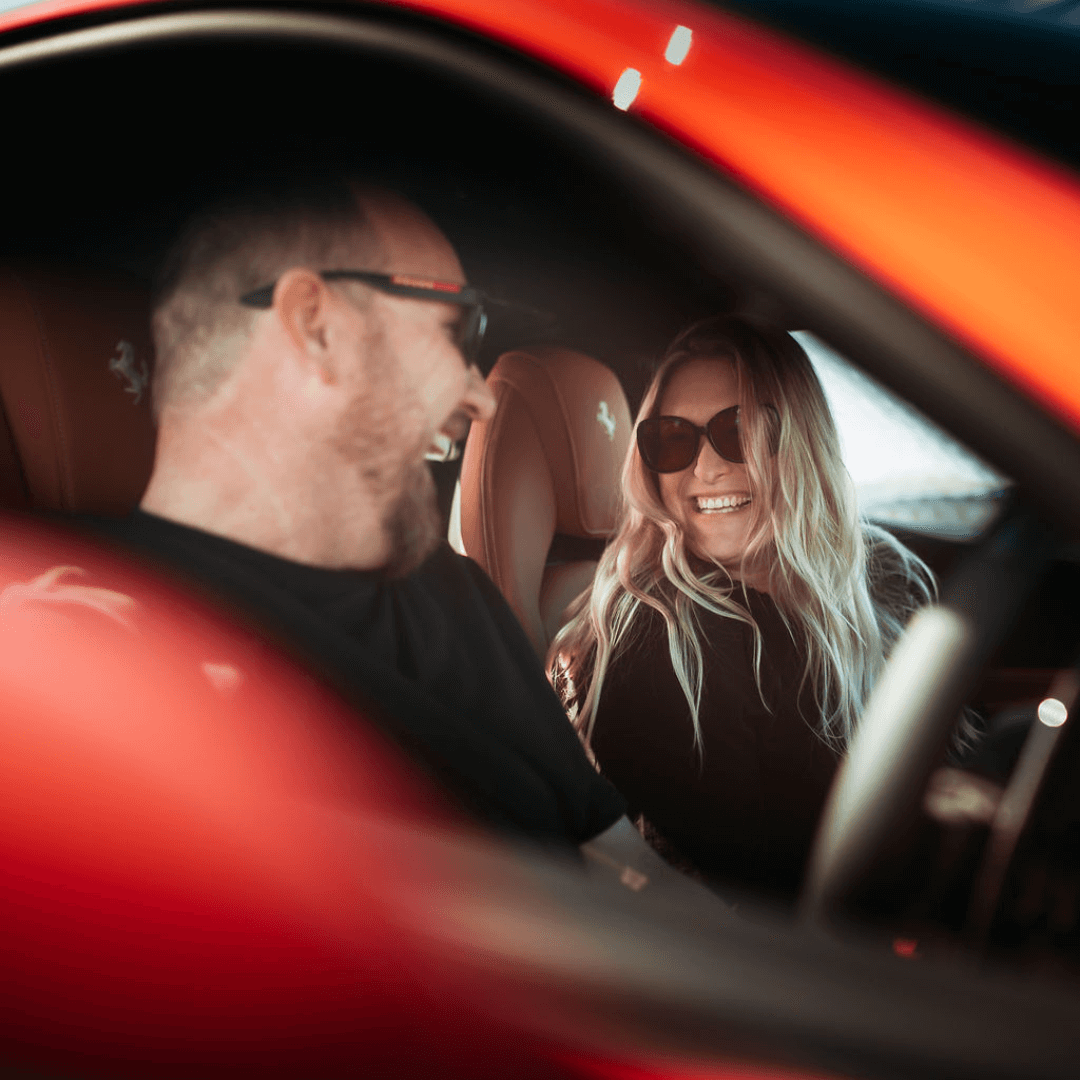 Experience so much more...
Explore the Adelaide Hills & Surrounds
Mount Lofty House is tucked away in the beautiful Adelaide Hills, 25 minutes away from the international airport. 
Spend your time tasting our world-class wines and indulging in epicurean delights or choose to explore native wildlife, walking tracks and cycling routes; whether you go for a surf and swim in the ocean or choose to explore our green, global city, its prestigious art and history museums, and designer shops, Adelaide offers the essence of what Australia is all about and so much more.
Superb
Beautiful historic building in the Adelaide Hills. Staff were very friendly, professional and genuinely happy to help. Loved the welcome drink and homemade cookies on arrival, the complimentary tour and the on-site restaurant so you don't have to leave.
Ashley
2022
Gorgeous hotel with amazing views!
We went to Mount Lofty house at the same time last year and loved it so much that we decided to return this summer. We love the location as it is accessible to the many SA wineries. Their Hardy's restaurant is outstanding - wonderful food with spectacular views! Definitely a special occasion restaurant, but their bar food is also excellent. Breakfast is cooked to order and is delicious, with table service and once again a beautiful view. Our room was very comfortable and overlooked the garden. Highly recommend this hotel.
Megan
2022
The wonderful Mount Lofty House
Had the pleasure of spending a weekend at the wonderful Mount Lofty House. This is not your average 5 star hotel, this is over& above everything we thought 5 stars were. The attention from the staff at all times is so amazing & makes for a very homely and welcoming stay. The restaurant is 6 star for which I have left a seperate review. From the welcome drink to bottle of sparkling left in the room & absolutely EVERYTHING in between, Mount Lofty House goes over & above with everything they do. This was truly a very special & extra special stay.
Sadie
2022
Bliss on Mount Lofty!
Our room at Mt Lofty House was absolute Heaven - it was so hard to leave after 4 days. The setting, the comfort, the little extras - Jurlique products were wonderful - made this an amazing stay in your beautiful part of Australia. The staff were delightful and made our stay exceptional. The house itself is an absolute gem. A perfect place too for exploring the Adelaide Hills - world class!
Catherine
2022
Our visit was magic & we'll be back!
The food was first class! We had a multi course dinner with an absolutely perfect wine chosen for each course. Breakfast was excellent with plenty of coffee.
John
2022