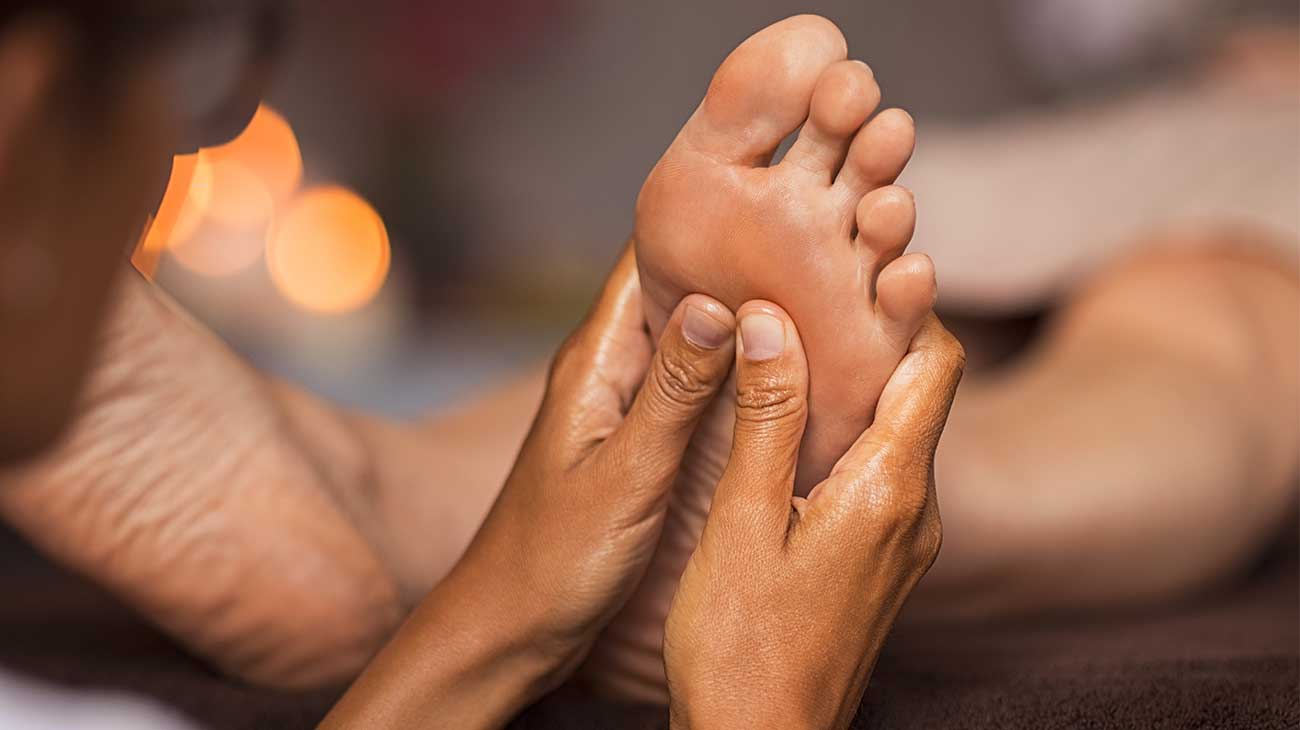 Top 4 health benefits of spa treatments
When you live in the hustle and bustle of the modern world it can be easy to forget to take some time out for yourself. Relaxation is an important medicine for our mind and body. Spa treatments are a great way to reconnect to your inner being. There are boundless benefits to engaging in spa treatments. Here are our TOP 4 health benefits for you.
1. Quiet Your Mind
The first benefit of spa treatments is that it allows you to completely disengage from everything else in your life, other than what is going in in your body. Therapists encourage their clients to undergo treatments in silence and use the time for reflection, meditation or simply to check in with yourself. You are encouraged to release any negativity you have been carrying and find peace with yourself. This opportunity allows you the freedom to be completely selfish for the duration of your treatment, letting your thoughts trail without the necessity to absorb yourself within them, spa time is you time. Your mind needs these regular retreats from both external an internal noise in order to recover from the build-up of stress, and invite contentment and tranquillity back into your life.
2. Improve Your Blood Circulation
Your cells need a steady supply of oxygen and nutrients at all times in order to survive. Spa Treatments are known to improve your blood circulation with heat and pressure, which enables more oxygen and nutrients to filter through your body's cells. As these minerals are integral to our survival, you can image that an increase in saturation would make your body feel far brighter and more invigorated. This increase not only improves your body's physical function, it also helps psychologically.
3. Rid Your Body of Toxins
Spa Treatments stimulate your lymphatic system and, through the bloodstream, will rid your muscles of harmful toxins. These nasty contaminants are then processed through your kidneys and pancreas. All this moving around the body is why it is important to drink lots of water after your treatments.
4. Increase Serotonin Levels
Spa Treatments release serotonin or the "happy hormone". Serotonin is integral in affecting our mood, behaviour, appetite and healthy organ function. It also helps with cognition, memory and libido.
Treat yourself to a relaxing day at Mount Lofty House's destination wellness spa Stables Day Spa, overlooking the tranquil Adelaide Hills. Using the latest techniques, our therapists will charm you with their version of heaven and send you on a journey to ultimate rejuvenation.