Welcome 2024 in Decadence & Style
New Year's Eve in the Adelaide Hills
New Years Eve Decadence


at Hardy's Verandah Restaurant
Subscribe to our newsletter to find out when this years New Years Eve event will be released!
Create magical memories and bring in the new year with your loved ones, delight in a dining experience like no other. Festivities will commence in the Estate's AWL Summer Gardens with a glass of Champagne and first course, your dining extravaganza then moves into our 3-hatted Hardy's Verandah Restaurant, where you will be seated at your reserved table and treated to a decadent 6 course seasonal menu designed by Chef Jin Choi and paired with local wines.
Welcome 2023 in style, a countdown with bubbles will be held outside in the Summer gardens overlooking the Piccadilly Valley. We recommend making your reservation, including your stay at Mount Lofty Estate as soon as possible as availability is limited.
*By submitting your information, you are opting in for newsletters from Hardy's Verandah Restaurant & Mount Lofty Estate
A Night of Decadence & Delight
Your dinning experience will be taken to another level inside our award winning restaurant. The night includes:
Grand premiere HVR 7 Courses Progressive Dinner
First course with a glass of Champagne served outside in our AWL Summer Gardens
Remaining 6 courses with matching wines will be served inside Hardy's Verandah Restaurant 
Seasonal seven course menu created by our Chef Jin Choi
Head Sommelier Abhas Saxena's exclusive wine selection
Menu coming soon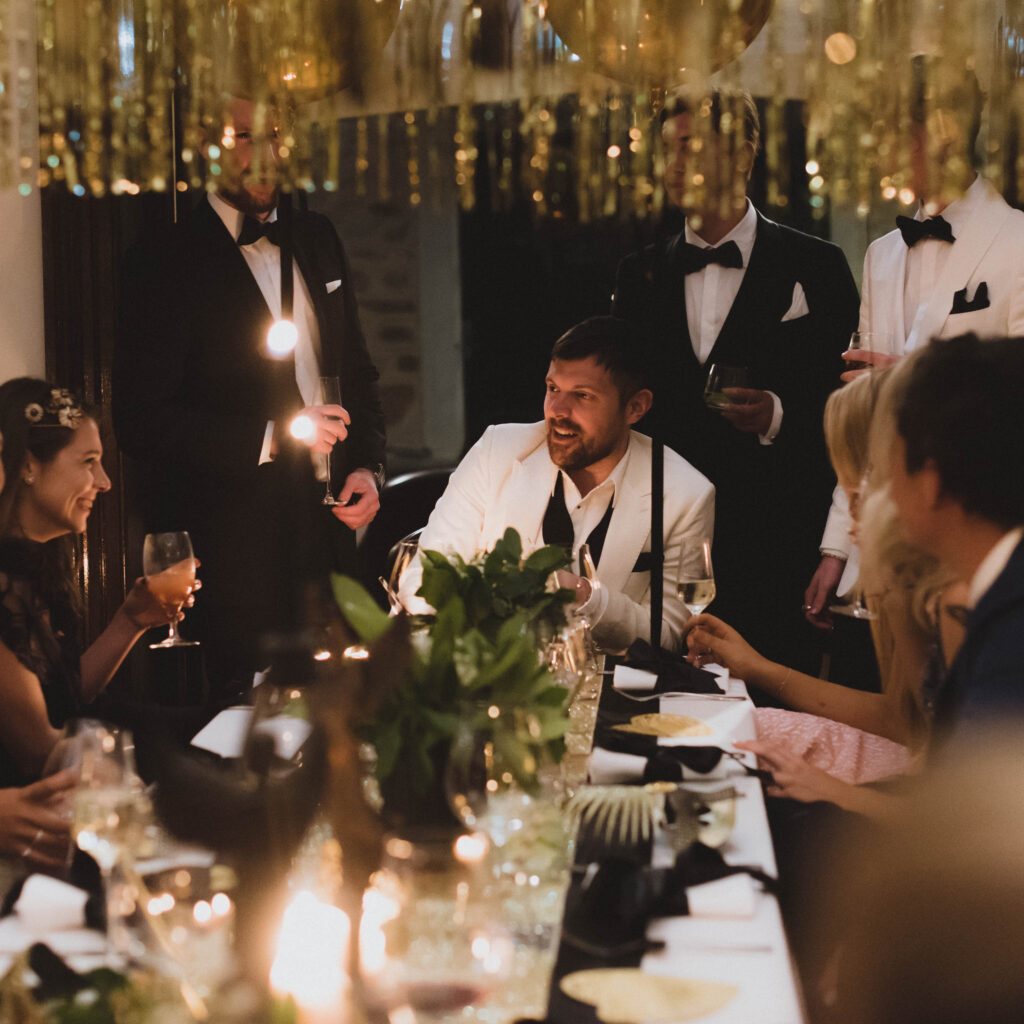 Reserve a seat this
New Year's Eve
HVR 7 Course Progressive Dinner with matching wines
31 December 2022 – Reservations from 6:15pm
Reservation Price options
$595 pp for semi-private room seating
$695 pp for Verandah seating
**All dietary requirements need to be notified at time of booking. We will not be able to cater to any that are advised on the day of the event**
Payment is due in full on booking
14 day cancellation policy – if you would like to cancel your booking, please do this prior to 17th December 2022 and Mount Lofty House will refund in full your tickets purchased. If you cancel within 14 days no refund will be offered.
Your Invitation to stay at Mount Lofty Estate
Reserve Your stay at Mount Lofty House
2 NIGHTS WITH BREAKFAST & DINNER
Enjoy all that Adelaide Hills and Mount Lofty Estate has to offer with our 2 night package. Including unique dining experiences including the Grand premiere HVR 7 Courses Progressive Dinner and daily breakfasts overlooking the beautiful Piccadilly Valley.
Reserve Your stay
at Sequoia

Luxury is doing the things you love without limiting yourself in time. Let us organise your signature 5-night stay with multiple dining experiences including a culinary journey at award-winning Hardy's Verandah, artisan food & wine experiences and our signature onsite activities.
Mount Lofty Estate Gift Vouchers
Give the gift of a mount lofty estate experience
Old world charm with impeccable service
When you imagine being spoiled, well Mount Lofty House leads the way. Amazing property with stunning gardens and views of Pinnacle Valley. Dining in Hardy's Verandah was as good if not better than any dining experience I've had. One of the highlights was a tour of the property, recounting the history of the house, and expertly told by Christopher. Thanks to all for a memorable visit.
Vince
2023
Stunningly Beautiful
Forget staying anywhere else. Stay here! It is the most beautiful place I have ever stayed in. The rooms are elegant and beautiful. The food is amazing and the views are breathtaking. The staff are wonderful. Best place to stay!
Wendyc2722
2023
Brilliant night away
Mt Lofty House is definitely a place to go for a special occasion to treat yourself. We were greeted as soon as our car pulled up and promptly checked in with a glass of bubbly. We were luckily upgraded to the Conservatory room which was amazing. House tour and more free bubbly followed. Dinner at Hardy's Verandah was superb and the wines and service were top class. We had complimentary cookies in our room and then port and chocolates when our beds were turned down. Breakfast was great and I would highly recommend Mt Lofty House to anyone wanting a special night out.
Teng
2023
Outstanding experience! Wonderful location, food and staff!
We have travelled all around the world and this was without doubt one of our favourite hotel experiences EVER! The staff are so kind and friendly you feel as if you are being welcomed into a family. The hotel and grounds are lovely, and the food/wine pairing equally fabulous. Make sure you add this to your list, you will not be disappointed!
Peterinvancouver
2023
Our visit was magic & we'll be back!
The food was first class! We had a multi course dinner with an absolutely perfect wine chosen for each course. Breakfast was excellent with plenty of coffee.
John
2022