CHRISTMAS FUNCTION PACKAGES 2023
Corporate Christmas Events at Mount Lofty Estate
Experience the magic of Christmas at Mount Lofty Estate.
Elevate your corporate Christmas Event with exquisite cuisine, breathtaking views, and unforgettable festive moments.
Mount Lofty House Festive Experience
For a relaxed and casual affair, indulge in a culinary masterpiece this holiday season in Piccadilly Panorama. Our Corporate Christmas Events boast a sumptuous menu, from honey glazed ham to Kangaroo Island crayfish and roast turkey, ending with decadent desserts. Elevate your festivities in the picturesque Adelaide Hills.
From $359 per adult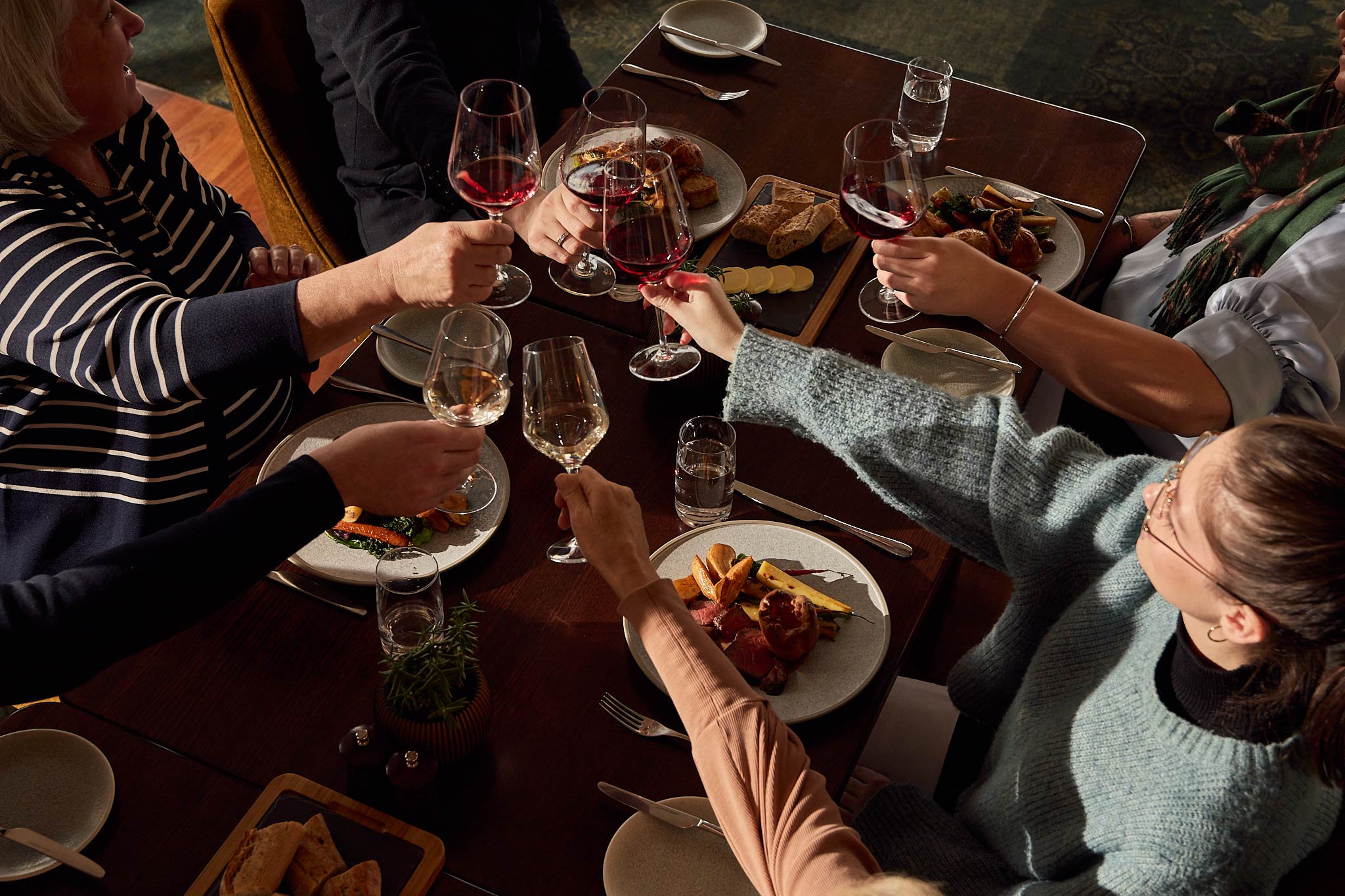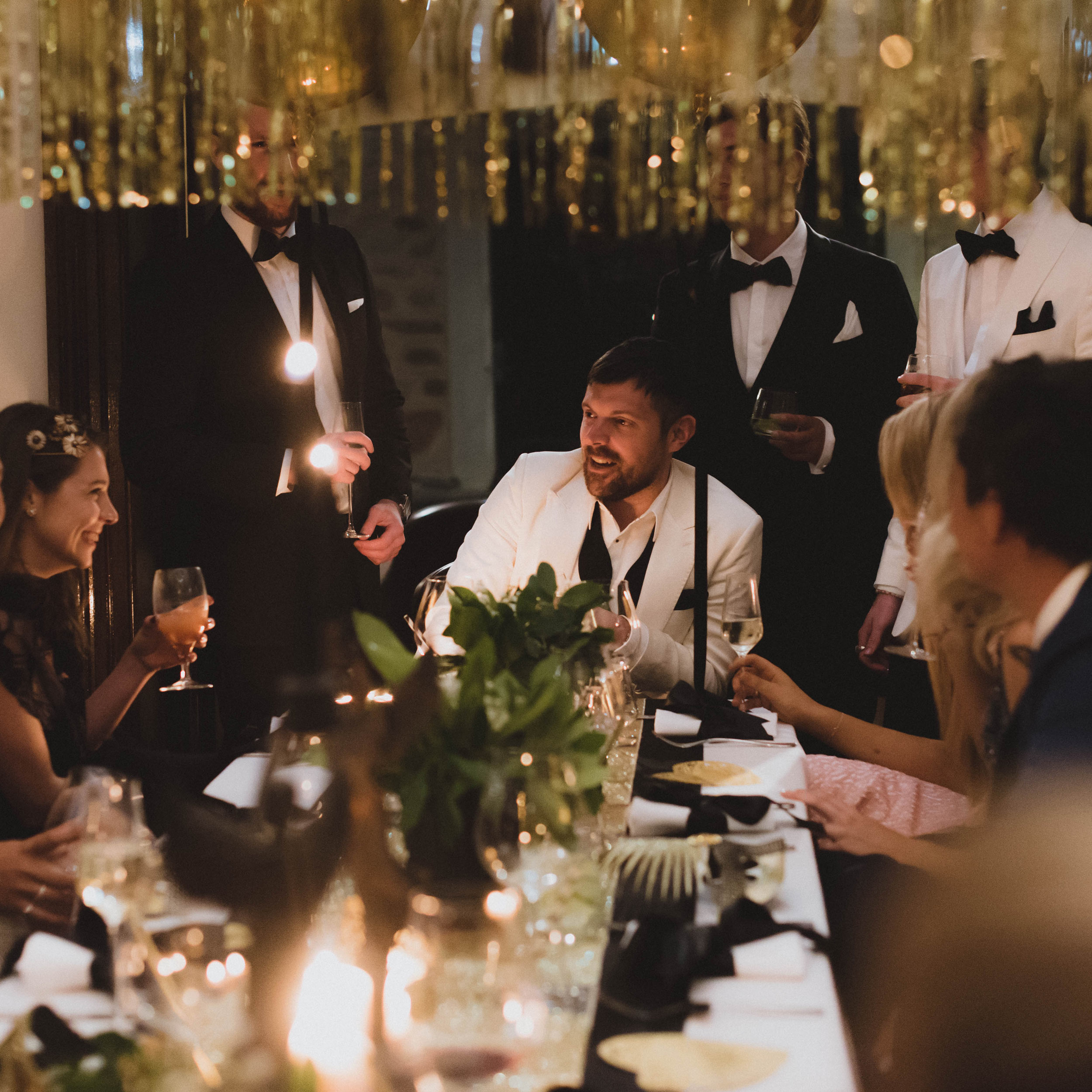 Hardy's Verandah Restaurant Festive Experience
For something a little more formal, experience the epitome of holiday elegance at Hardys Verandah Restaurant. Indulge in an exquisite Corporate Christmas event featuring a refined menu, from Cured Kingfish to Aged Duck and Wagyu delicacies,
culminating in luscious desserts or a premium cheese selection. Unforgettable festive dining in Adelaide Hills.
From $169 per person
Make this Christmas Unforgettable
Finish your corporate Christmas event at Mount Lofty Estate by moving into our Terrace Bar, Billiard Room, and Arthur Waterhouse Lounge. Create an immersive experience, combining scenic views, entertainment, and relaxation, to make your celebration truly unforgettable in every aspect.
"Christmas isn't a season.
Here at Mount Lofty Estate we can cater to events of all sizes, from large garden soirees to intimate degustation dinners, let our Event Curators put together a proposal for you and help make your celebration a success