#MOUNTLOFTYHOUSEFUNCTIONS
A unique conference retreat in the Adelaide Hills. Perfect for focus.
Experience the best. Just minutes away.
While Mount Lofty House is located only 15 minutes from Adelaide CBD and 25 minutes from the Adelaide airport, you will feel a million miles away. No matter if you celebrate a special occasion, brainstorm your next business moves or are after some team building experience, Mount Lofty House offers you unbridled opportunities for your success.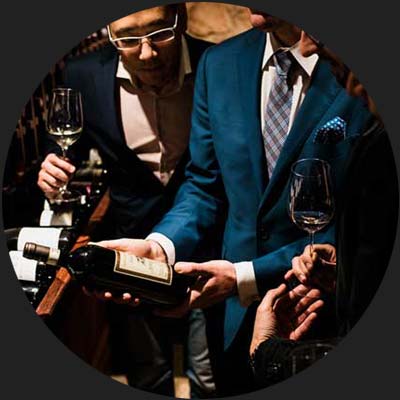 Together with your guests, tour the original excavated and restored wine cellar and have a hosted, private tasting in our awarded cellar.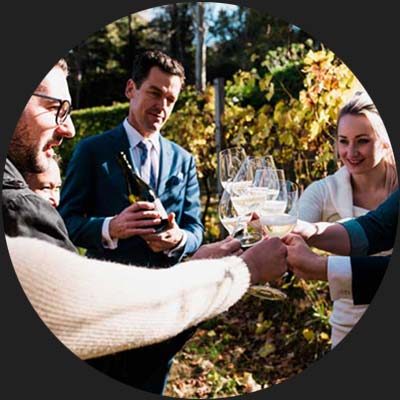 Organically grown at 727m, our two vineyards are the highest in the state. Our sommelier will take your group on a tour through the vineyard, taste the grapes and try our sparkling where it is grown.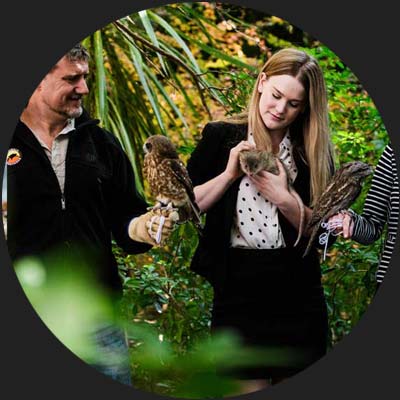 Cleland Wildlife park is less than a kilometre down the road offering many native wildlife experiences. Alternatively we can arrange for the animals to come to site to meet your group. A great option for international guests.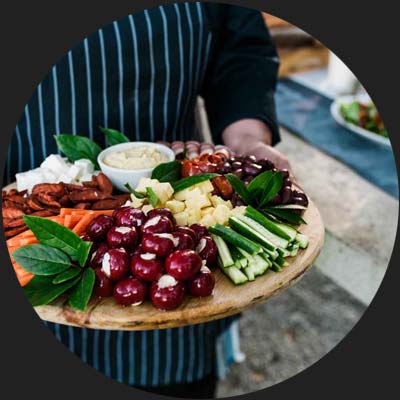 We are truly spoilt in our region, with winemakers, cheese makers, chocolate makers, distillers, brewers and small producers all abound. Whatever your interest, we can arrange tastings and masterclasses onsite or arrange private tastings and tours of the regions finest.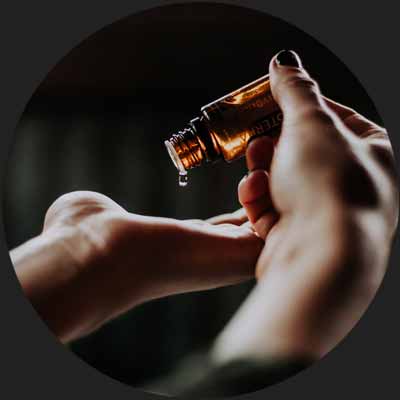 The beautifully appointed Gatekeeper's Day Spa offers your guests a destination spa escape high above Piccadilly Valley. The exquisite rituals for face and body incorporate the latest techniques and meticulously formulated products to ensure each spa journey rejuvenates skin, body and soul.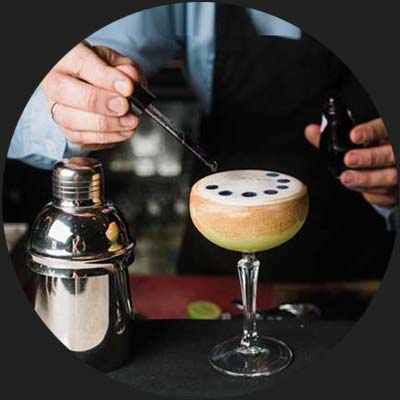 What better way to begin or end an event that a cocktail masterclass, guided by our head barman. Our Arthur Waterhouse Lounge owns the largest whiskey and spirt collection in the Adelaide Hills and is quickly becoming one of the hottest cocktail bars in the state.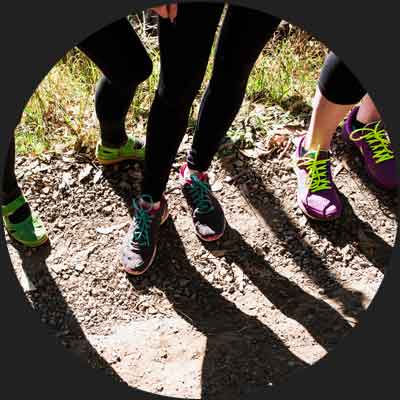 The Heysen trail is one of the longest in Australia at 1200 km and we are lucky it runs right through the property. A great opportunity for active visitors and retreats. We are happy to arrange guided walks, orienteering, and team building activities.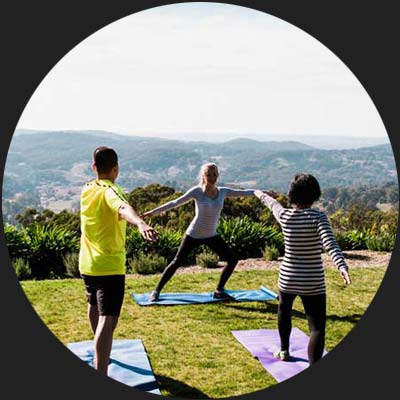 Yoga can increase your flexibility and improve your balance. But the biggest benefit is to feel centred, refreshed and present. Combined with freshly squeezed juices and smoothies this is a great way to start the day.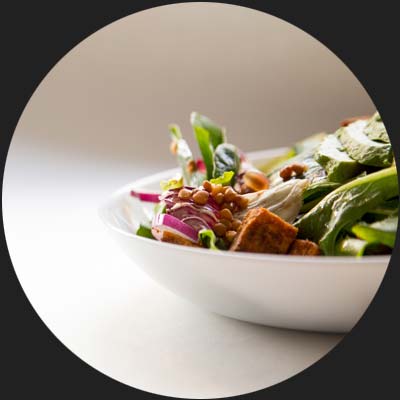 Specialising in Asian and Middle Eastern cuisine you can choose to have the cuisine of your choice in private classes. We can accommodate dietary requirements and most food allergies within the menu.
Our Function Rooms & Catering
The hills most stunning gathering place
Let's talk. We would love to organise your next event.
Historic, modern and functional.
From intimate boardrooms to our stunning fully enclosed air-conditioned Piccadilly Pavillion, we have a selection of function venues and state-of-the-art conference facilities.
Our Coach House, a beautiful heritage building ten metres away from the main house, opens out onto a large deck and grassed area. Overlooking the Pinot Vineyard, the venue features its own bar and amenities, built in data projector and screen.
Piccadilly Panorama (view 360˚ tour) offers ample room for many different setups. With plenty of natural light and views over Piccadilly Valley, the pavillion has direct access to our gardens while the restaurant features its own bar.
Our heritage venue Hardy's Room (view 360˚ tour), perfect for smaller meetings and intimate gatherings in the main House.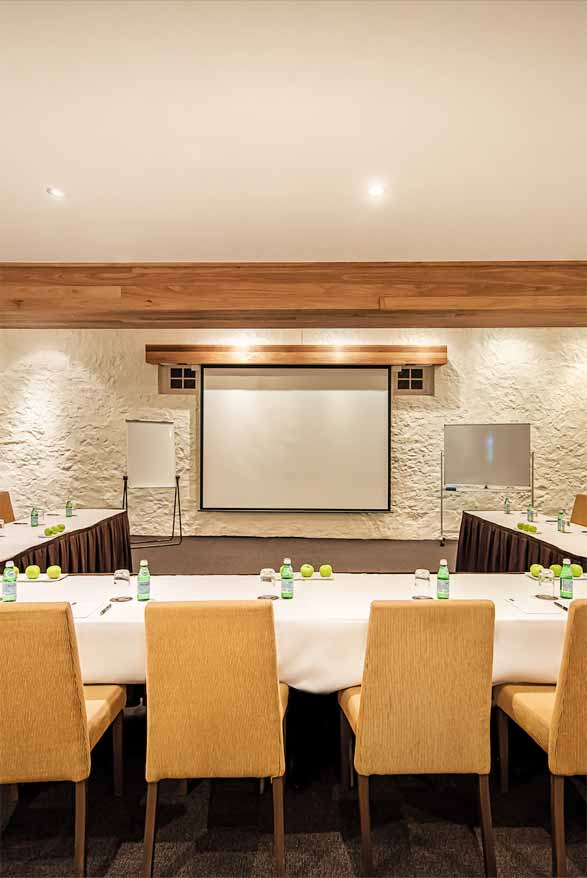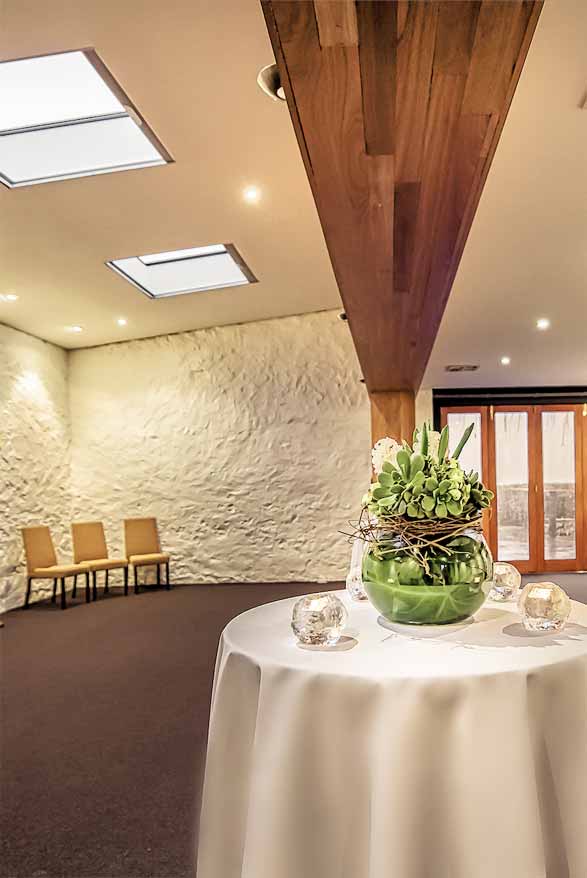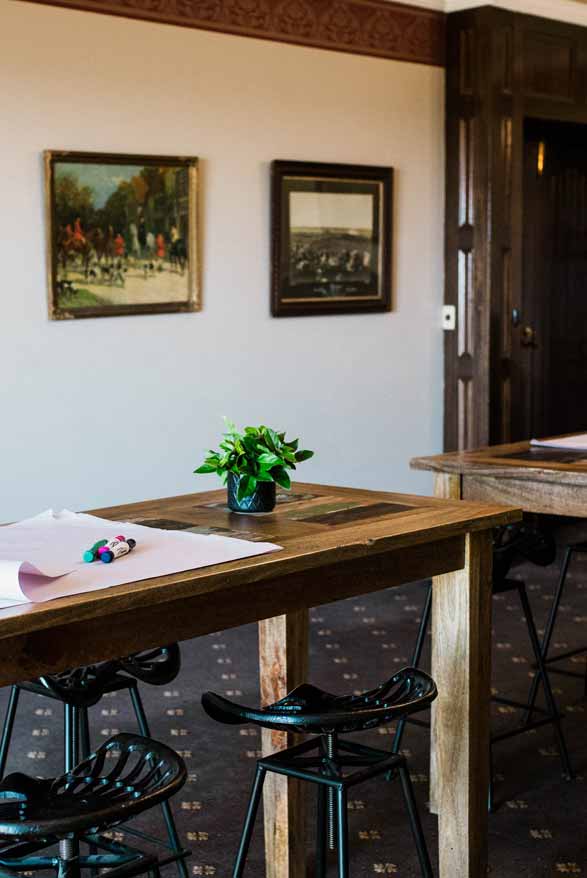 Delicious and invigorating
No matter how big your event, we can cater for lunch and dinner events at Hardy's Verandah and Piccadilly Restaurant as well as in the Arthur Waterhouse Lounge & Bar. For our business guests, we also offer delegate packages and experiential food stations starting from only $69 per person.
Have your guests and delegates stay overnight for a proper getaway or multi-day function. We are able to accomodate up to 80 delegates within our hotel and cottages.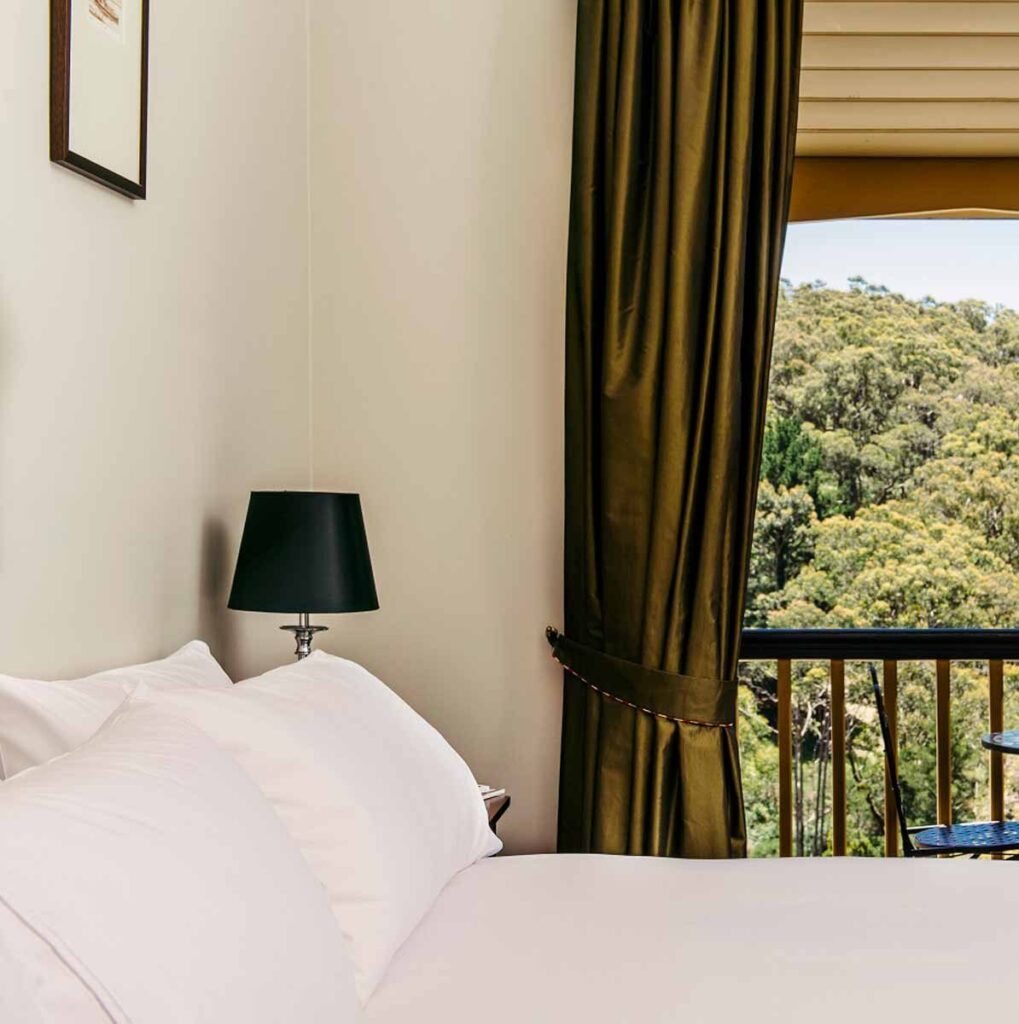 Our Events & Functions Team
Meet, create & succeed in style.
Conference & Functions Manager
Having grown up in a family that knew how to throw an impromptu party, Amanda was always drawn to a career in hospitality. Before she joined us at Mount Lofty House she worked in the wine industry in supply and even brokered wine. Amanda's experience, her creativity and her life long love for vibrant and stimulating gatherings allow her to see your vision and help you achieve your goals.
Conference & Functions Coordinator
I believe that being organised is the key to success, in fact I get a lot of satisfaction about organizing everything in my life. That is why my position as Conference & Functions Coordinator, where I am continuously organising successful events, gives me so much joy. After working in many areas of business I fell in love with the buzz and excitement of event management and I want my guests feel the same excitement and buzz that I feel every single time.