#Hardysverandahrestaurant
Celebrating the Tradition of Luxury.

Hardy's Verandah Restaurant
3 Hat restaurant in the Adelaide Hills
Hardy's Verandah Restaurant celebrates the tradition of luxury. Offering breakfast for guests of Mount Lofty House, a refined and up-market lunch menu throughout the week, elegant High Tea on weekends and the famous HVR fine-dining Dinner Experience coupled with breathtaking panoramic views across the Adelaide Hills, Hardy's Verandah promises an unforgettable epicurean journey.
Lunch –  Weekdays 12pm – 2pm • Dinner – every day from 6pm • High Tea – Weekends from 12pm
HVR Degustation Experience
Enter the world of Arthur Hardy, the determined and visionary young English man, who loved the finer things in life. Take a seat in the historic walls of his 1852 summer residence before embarking on what will be one of the best culinary journeys of your life.
Hardy's Verandah serves a seasonally changing degustation experience, following the 'Valley to Verandah' concept, paired with a multi-award-winning wine selection, sake collection, and creative cocktail menu.
Due to the limited number of diners, we ask you to book your table as soon as possible to avoid disappointment.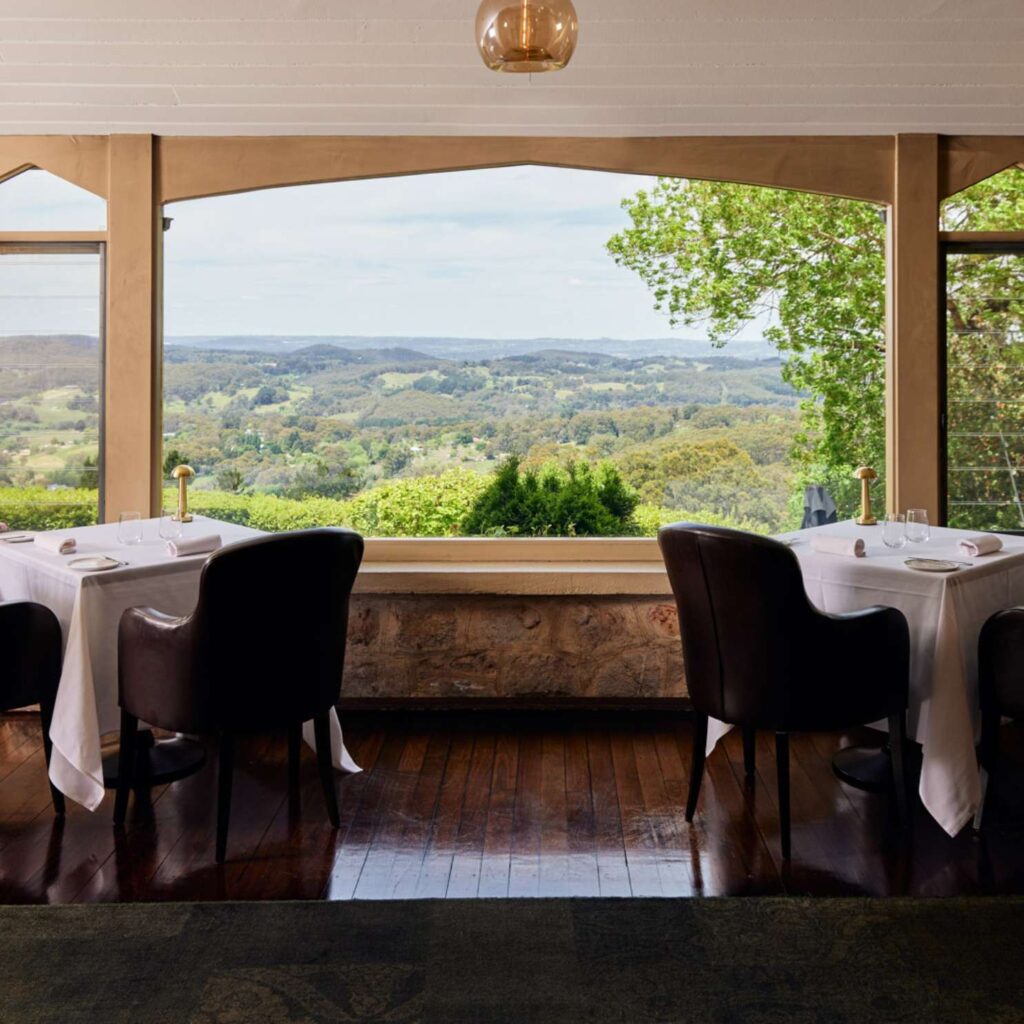 HVR Refined Lunch and Panorama
At Hardy's Verandah, nothing is short of exceptional. The menus are created using a symphony of locally sourced, seasonal ingredients crafted into dishes that redefine flavour boundaries. Each plate reflects a harmonious balance of creativity and tradition, leaving diners with a sense of both familiarity and awe.
Sit back and soak in the view whilst enjoying wholesome delicacies with loved ones.
Saturday and sunday from 12pm
Indulge in the epitome of refinement at Hardy's Verandah Restaurant with their sumptuous luxurious high tea.
Nestled in the heart of the home, this experience transcends traditional tea service, offering a sensory journey. Immerse yourself in opulence as you savor exquisitely crafted pastries, delicate finger sandwiches, and the finest loose-leaf teas.
The sophisticated ambiance of Hardy's Verandah, adorned with timeless decor and panoramic views, elevates the affair. From the meticulously arranged table settings to the attentive service, every detail enhances the experience. This high tea at Hardy's Verandah is a harmonious blend of taste and luxury, promising an unforgettable rendezvous with refined indulgence.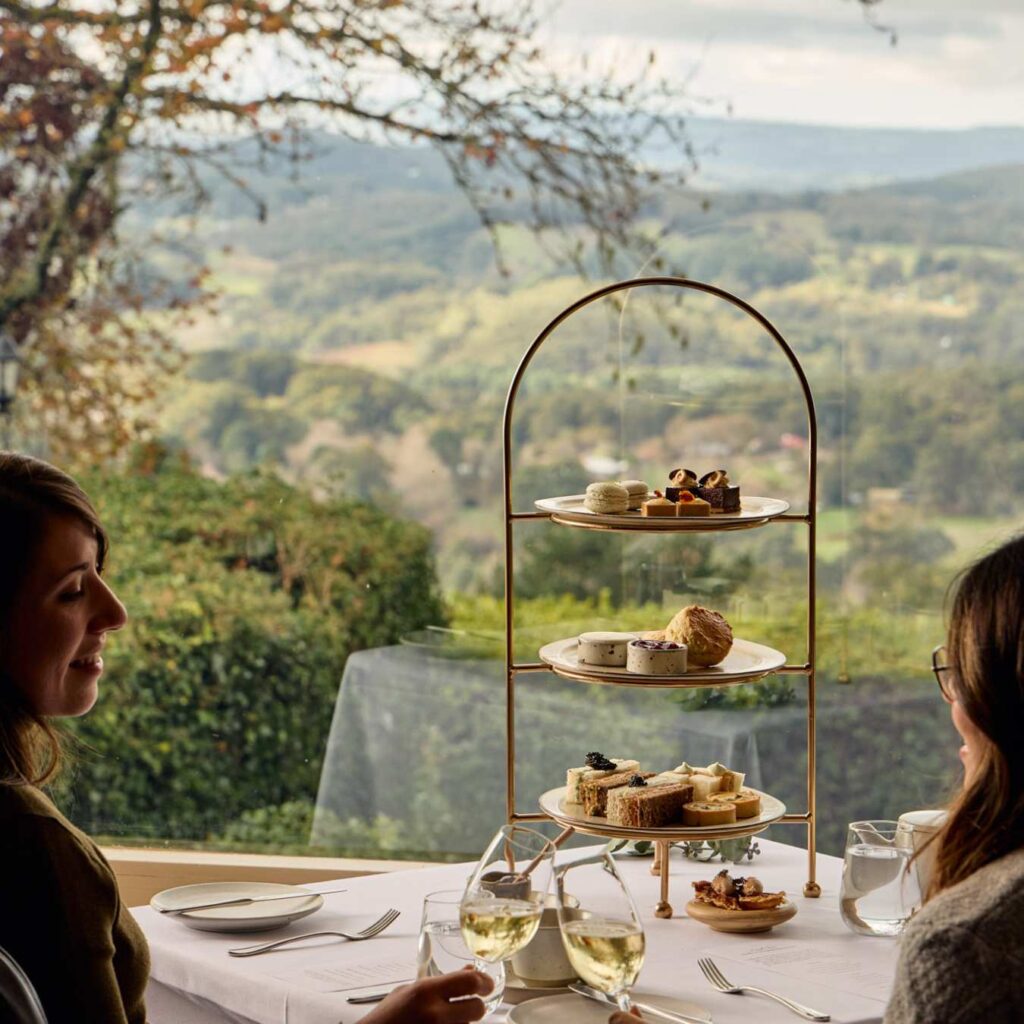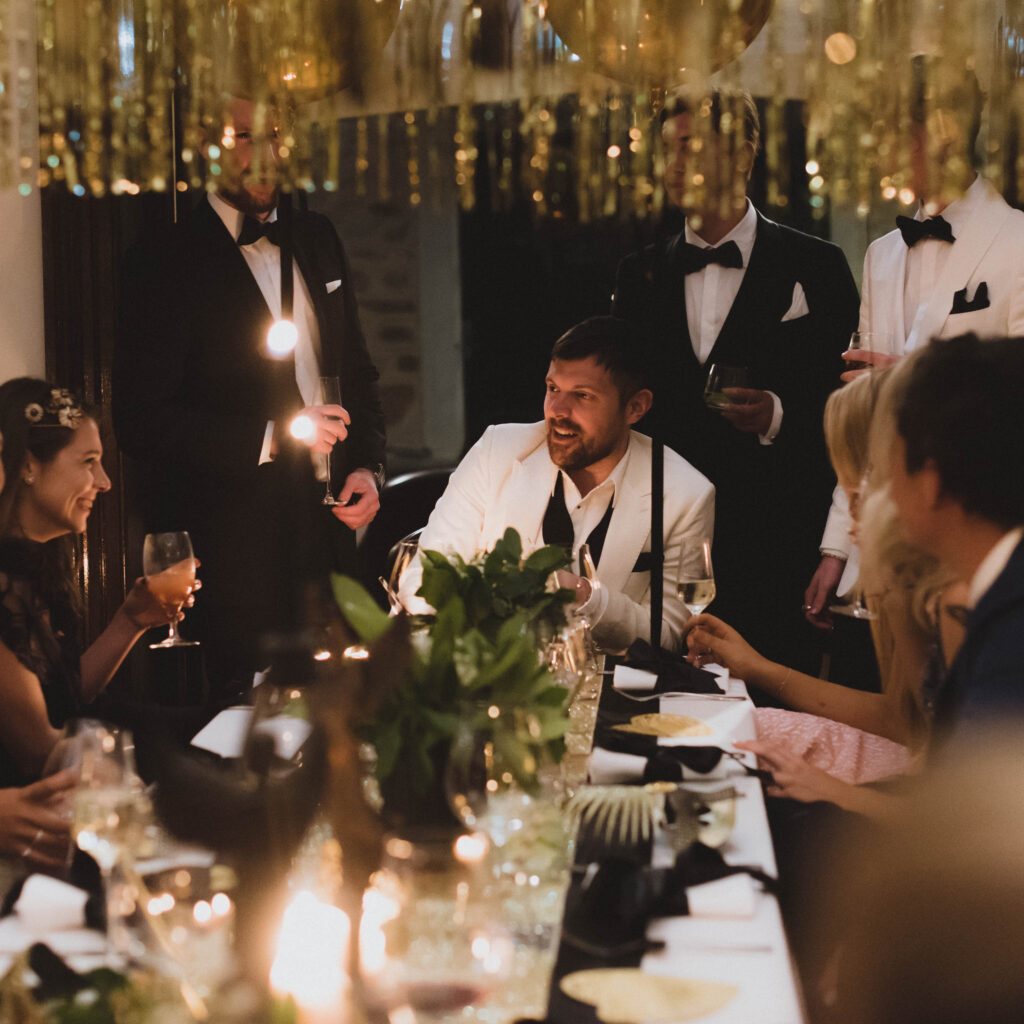 Private Dining experiences & Celebrations
Hardy's Verandah Restaurant at Mount Lofty House offers an exquisite venue for social events and private dinners, combining historic charm with culinary excellence.
The stunning Adelaide Hills backdrop sets the stage for memorable gatherings, whether it's an intimate private dinner or a celebratory social event.
The restaurant's elegant interiors and attentive service provide a sophisticated atmosphere, while the menu features a culinary journey of expertly crafted dishes using locally sourced ingredients.
With personalised service and a touch of luxury, Hardy's Verandah creates a bespoke experience for social occasions, ensuring each event is a tasteful blend of ambiance, cuisine, and celebration.
Since opening in 2017, Hardy's Verandah has gone from strength to strength. Awarded 3 Chef Hats as well as AHASA Hall of Fame, and Best Wine List of the Year awards. HVR awards >
Matt trained as a chef in the UK with a classical French background starting at Le Manoir Aux Quat' Saisons by Raymond Blanc, a two Michelin starred kitchen sustained by their kitchen garden and focus on seasonal menus.⁠ He then worked at a further two Michelin restaurants in both the UK and Ireland before moving to Australia in 2017. Matt began his Australian experience in Tasmania before moving to South Australia to work in the d'Arenberg Cube Restaurant under Head Chef Brendan Wessels. He completed his time in Australia at ARC Restaurant in Brisbane with Alana Sapwell where his knowledge of Indigenous ingredients developed.⁠ While on the return back home Matt worked a stint on Richard Branson's private island, Necker Island in the Caribbean Sea before settling at two Michelin starred Restaurant Sat Bains where Matt progressed to Development Chef until July this year. ⁠His approach at HVR is to source produce from the small farms around the Adelaide Hills and forage for ingredients that will promote a menu that highlights South Australia and the Adelaide Hills.⁠
Head Sommelier Abhas Saxena is a certified sommelier from The Court of Master Sommeliers, European Chapter, and has spent over a decade working with the finest winemakers in the industry. He is a newcomer to the Australian wine industry and is fascinated with South Australian wines, in particular their terroir. Before joining Mount Lofty House in 2022, Abhas spent a number of years with India's largest hotel group, Taj Hotel Group, where he was Head Sommelier and responsible for developing and executing the new brand standard wine list for all luxury hotels across South Asia. Abhas has been awarded best Sommelier in India by multiple publications over the years. He has created many award-winning wine lists and won the Wine Spectator Award for Excellence five years in a row (2012-2016). Abhas was also awarded the 10th Indian Sommelier Championship in 2017.
Clement was born and raised in the picturesque and idyllic Provence in France and he spent his early childhood sharing his family's love of good food and travel.
His childhood set his passion for a life in hospitality and upon finishing school, he completed a Bachelor's program in Hotel Management at the Vatel Institute and an MBA IMHI from Essec Business School in Paris. This exposure to gastronomy, strong hospitality traditions and world-class hotels led him to experience in Macaron Michelin restaurants, Relais & Chateaux and Palaces before starting a career in Australia in 2010.
Clement was enticed to become the Manager of the renowned Hardy's Verandah Restaurant at Mount Lofty House in 2021.
Mount Lofty Estate Wine Dinners & Events
Mount lofty Estate presents throughout the year a variety of special events and celebrations for lunch or dinner plus our unique and popular wine makers dinners. Special events feature across our award wining and unique dining venue, Hardy's Verandah Restaurant.
One of the best wine lists in the country
Hardy's Verandah Restaurant is renowned for its spectacularly curated wine list. The original stone cellar underneath the restaurant is home to some cult wines from South Australia, the Australian continent, and of course, includes some of the great vintages of the European classics. 
Embark on a culinary journey through South Australia and beyond with our head sommelier.
Below is our Autumn wine list. Discover our indicative selection of wines that keeps evolving as per current availabilities. 
Hardy's Verandah Restaurant Gift Vouchers
Gift a Fine dining experience
Hardy's verandah restaurant 
Open seven days
Lunch: Weekdays  12pm – 2pm
Dinner:  Daily from 6pm
High Tea: Weekends from 12pm – 2pm
+61 (0) 8 8130 9292
Email us | Make a reservation
Subscribe to our HVR Newsletter
Thanks for making this an unforgettable experience
There is a reason this is among the top rated restaurants in Australia. The resort of which the restaurant is part of itself is amazing. Once in, the wine list and cocktails are perfect! The food (all 7 courses) is an absolutely delightful journey. The seafood, duck, red meat all perfectly cooked and flavoured. They even had a special dessert sent out for my wife whose birthday we were celebrating. Thanks for making this an unforgettable experience. Definitely recommend.
★★★★★
Nithin - May 2023
Amazing Experience!
Had one of the best food experiences ever! I would also like to recognise the excellent staff service namely from Nan and the manager Simone Sartori. I would highly recommend this place.
★★★★★
Dan Kilonzo - April 2023
Highly recommend
Good food & good service from all staff members. Really enjoyed our meal. *chefs kiss. Highly recommend this place for special events.
★★★★★
TonyLam - April 2023
Food and service were first class
Food and service were first class and the ambience of the restaurant let alone the views are outstanding!
★★★★★
KymA - April 2023
Amazing food and service
Set degustation is on the higher end but it is worth the experience. Food was explosive with flavour and wow'd us throughout the night. The underground tour by the manager was great to see how the restaurant that once was a hotel has turned into an amazing fine dining.
★★★★★
Tuyet - April 2023
Exquisite fine dining
Discovered the true meaning of fine dining. Have never tasted such tasty food in my entire life. If you want to experience how the elite and super wealthy dine, this is the restaurant.
★★★★★
Lu R - March 2023
Simply outstanding.
Thank you for taking such wonderful care of us
★★★★★
CalvinS - March 2023
Fantastic experience
Fantastic experience for a special celebration. Food and service were exceptional and the view over the valley, stunning!
★★★★★
Emmmm - March 2023
we cannot fault it
What can I say this is the second time we have eaten here and we cannot fault it the service was excellent, sommelier helped us pick a great wine the food was superb will be returning for the winter menu keep up the great work
★★★★★
RobertB - March 2023
A true fine dining experience
...in the foothills of Adelaide. The matched wines with each degustation course were on point & explained very well by the sommelier. Lunch is the best time to take in the amazing Piccadilly Valley views.
★★★★★
GW
MARCH 2023
A truly beautiful experience
Amazing imaginative food served by professional knowledgeable staff. Their degustation menus are delicious. Our sommelier was a delight, he brought knowledge and character to his explanations of our wine pairings
★★★★★
★★★★★
Greg
FEBRUARY 2023