House Guest Exclusive Invitation
Discover our Boutique Properties
I hope you enjoyed your stay at Mount Lofty House. We truly appreciate your custom and the opportunity to host you.
Hopefully you are able to return soon and I am pleased to detail below our exclusive preferential pricing for House Guests. This is also available at our other boutique properties Sequoia Lodge and The Reef House in beautiful Palm Cove, Queensland. Please book with us directly or via your preferred Travel Advisor.
Please enjoy our House Guest Exclusive 10% Discount on your reservation at one of our boutique properties in the Adelaide Hills or Palm Cove. Our House Guest Exclusive is also available to your family or friends you may choose to recommend us to.
When making your reservation online via our websites, please enter the promo code 'EXCLUSIVE' on our online booking engine, or if making a phone reservation with our team simply quote 'House Guest Exclusive'. Alternatively, please book via your preferred Travel Advisor.
Thank you for choosing The Reef House and I hope we are able to welcome you again soon at one of our boutique properties.
Kind Regards,
Malcolm Bean & David Horbelt
Director & Co-Founders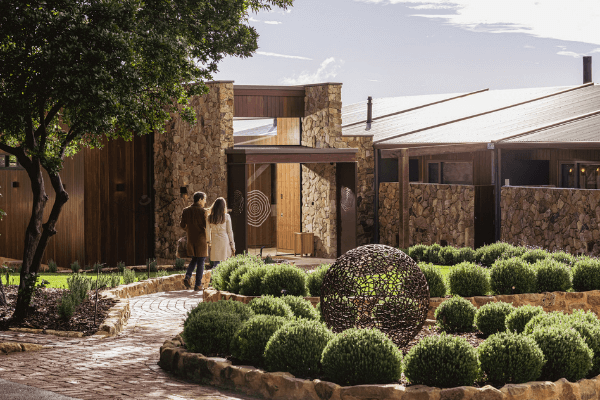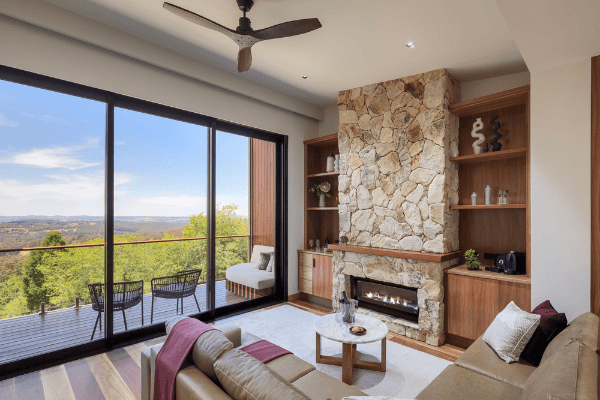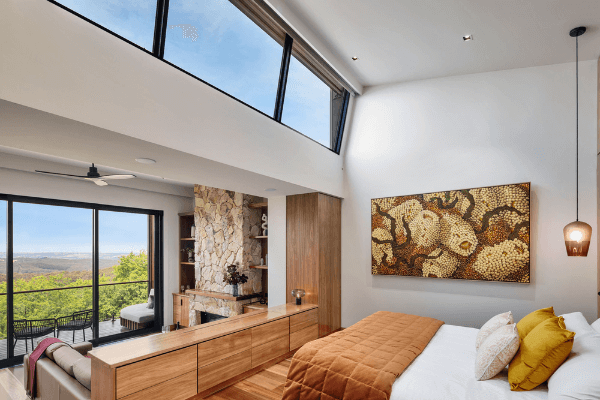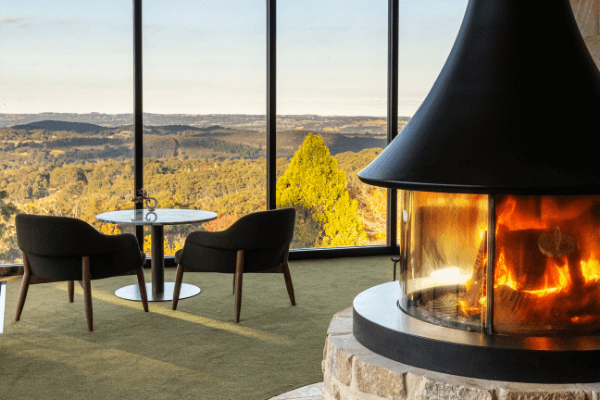 Sequoia Lodge, Adelaide Hills
Our brand new and exclusive SEQUOIA Lodge offers 14 contemporary, luxurious suites with unparalleled views over the Piccadilly Valley, vineyards, villages, and bushland.
Providing the highest level of privacy, SEQUOIA boasts its own reception area, lounge and breakfast room, a large, heated infinity pool as well as a range of inclusive guest experiences.
Book online and enter the promo code 'EXCLUSIVE' for 10% off your stay.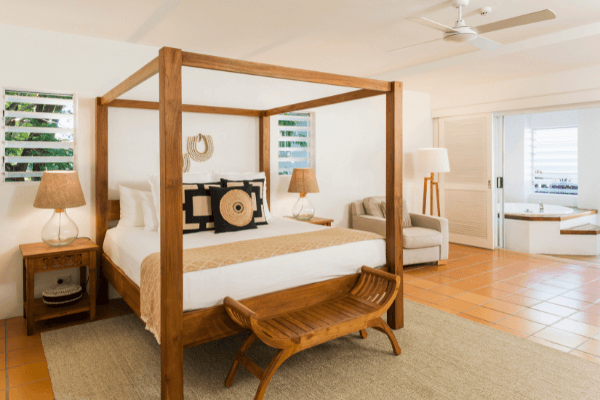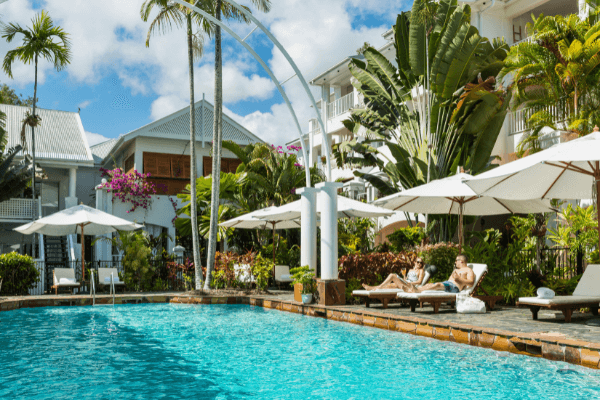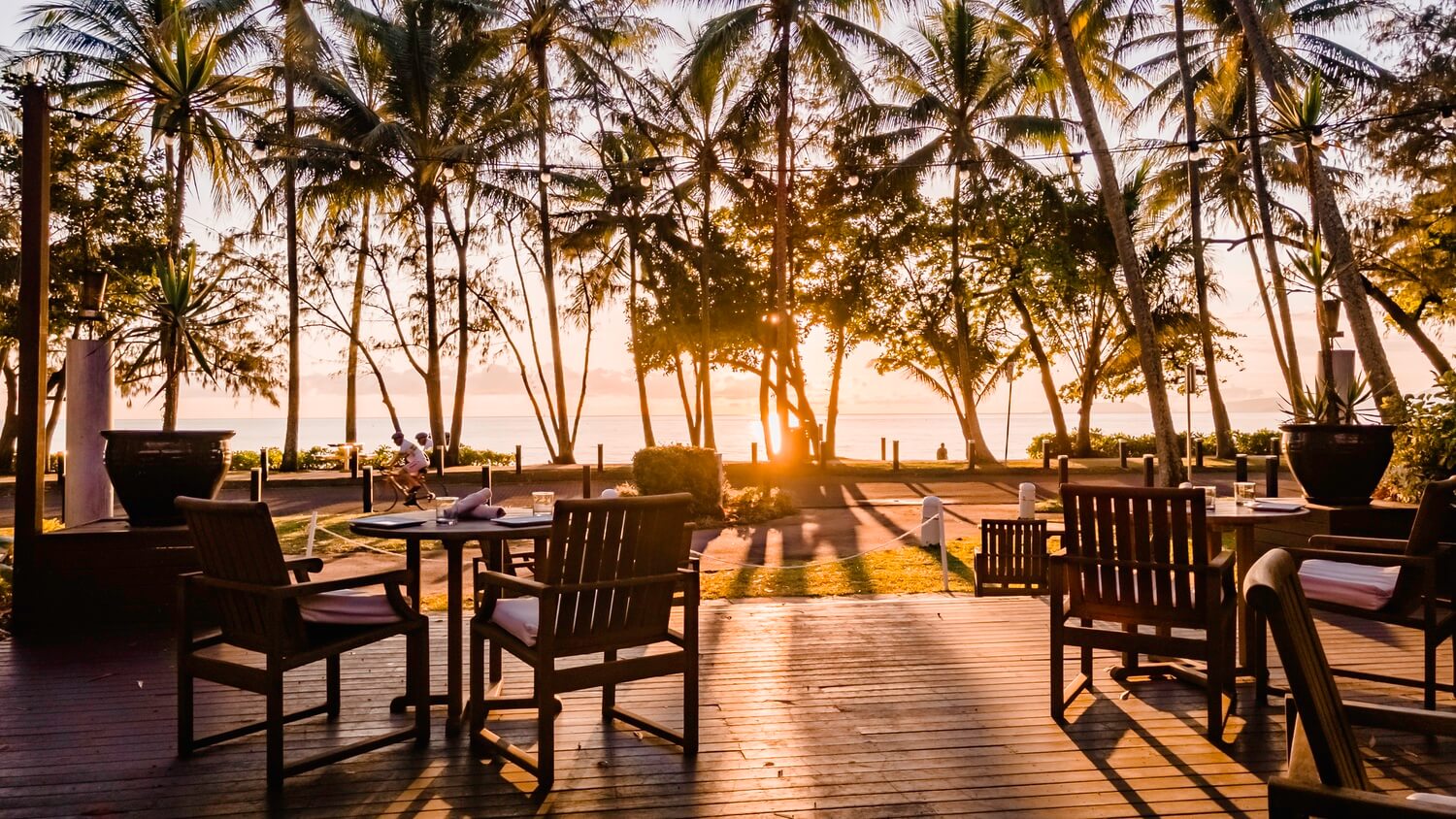 The Reef House, Palm Cove
The Reef House boutique hotel and multi award-winning spa and restaurant, encompasses intimate, friendly 'Our House' service and attention to detail.
We are famous for our luxury services and complimentary guest inclusions and activities. Return to a time of gracious hospitality and relaxation at The Reef House.
Book online and enter the promo code 'EXCLUSIVE' for 10% off your stay.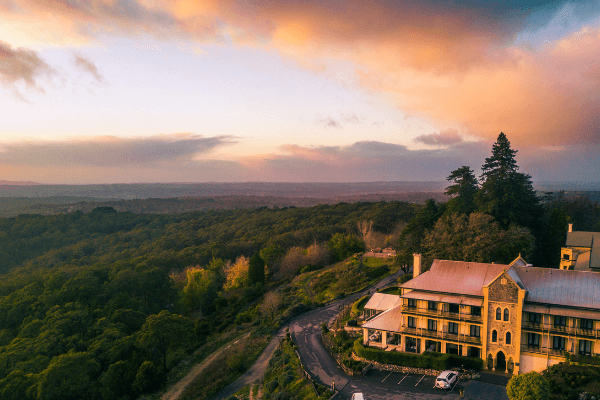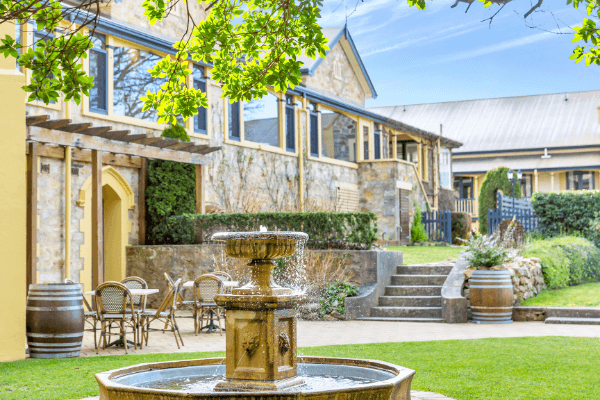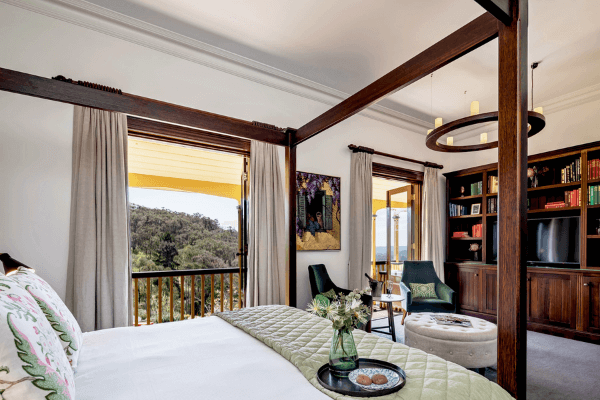 Mount Lofty House, Adelaide Hills
High up on the escarpment of the Piccadilly Valley, just moments away from the multifaceted city of Adelaide, lies Mount Lofty House. Enriched with 170 years of history, the heritage estate is best known as Australia's most awarded hotel with a three hat fine dining restaurant, indulgent day spa experiences, conference retreats and breathtakingly beautiful weddings.
Book online and enter the promo code 'EXCLUSIVE' for 10% off your stay. 
gift vouchers • HOMEWARES • ART

Since 1852 Mount Lofty House has been the destination for opulence, luxury and celebration. Treat your loved ones with the gift of Mount Lofty House.
 
Choose from a range of Homewares, Spa Collection, Art, Beds or Gift Vouchers in our beautiful hotel, restaurant or spa.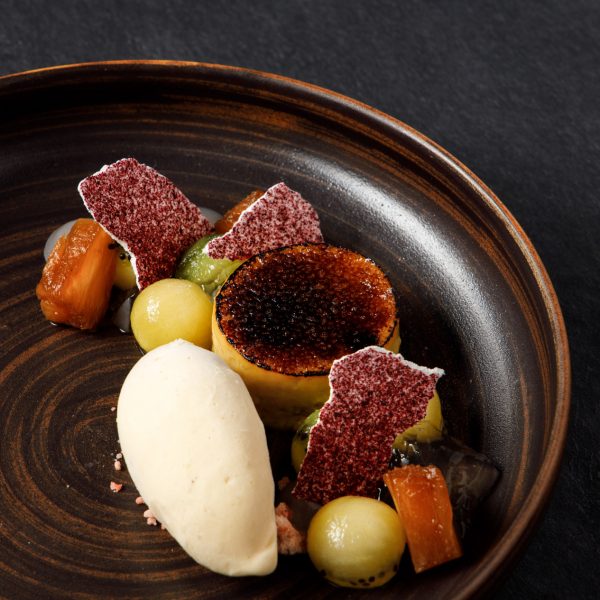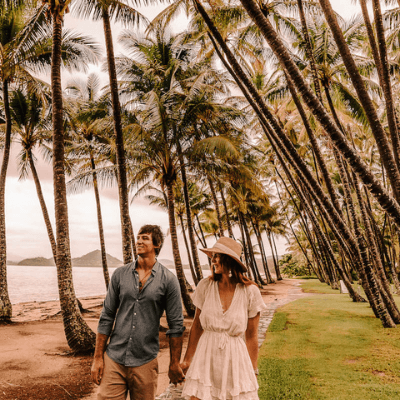 GIFT VOUCHERS • HOMEWARES • ART
Treat your loves ones to a Reef House Gift Voucher for a Tropical Escape to beautiful Palm Cove, indulgent Day Spa treatment or an experience at their highly awarded restaurant. 
Bring the style and comfort of the Reef House to your home with our range of Homewares, Art or Beds.