experience mount lofty estate
An historic hotel enjoying a Panorama over the Adelaide Hills
Experience the beauty of Mount Lofty Estate, the Adelaide Hills & its surroundings
Welcome to an unparalleled experience of luxury and natural splendour at Mount Lofty House and Estate in the Adelaide Hills. Nestled amidst the breathtaking landscapes of South Australia, this iconic Hotel promises an unforgettable experience that seamlessly blends opulence with the natural beauty of the Australian landscape.
Embark on a captivating adventure through this enchanting region, and discover the Mount Lofty House experience, where indulgence meets the untamed allure of the Adelaide Hills.
Signature Experiences at Mount Lofty House
Included complimentary with every stay unless *marked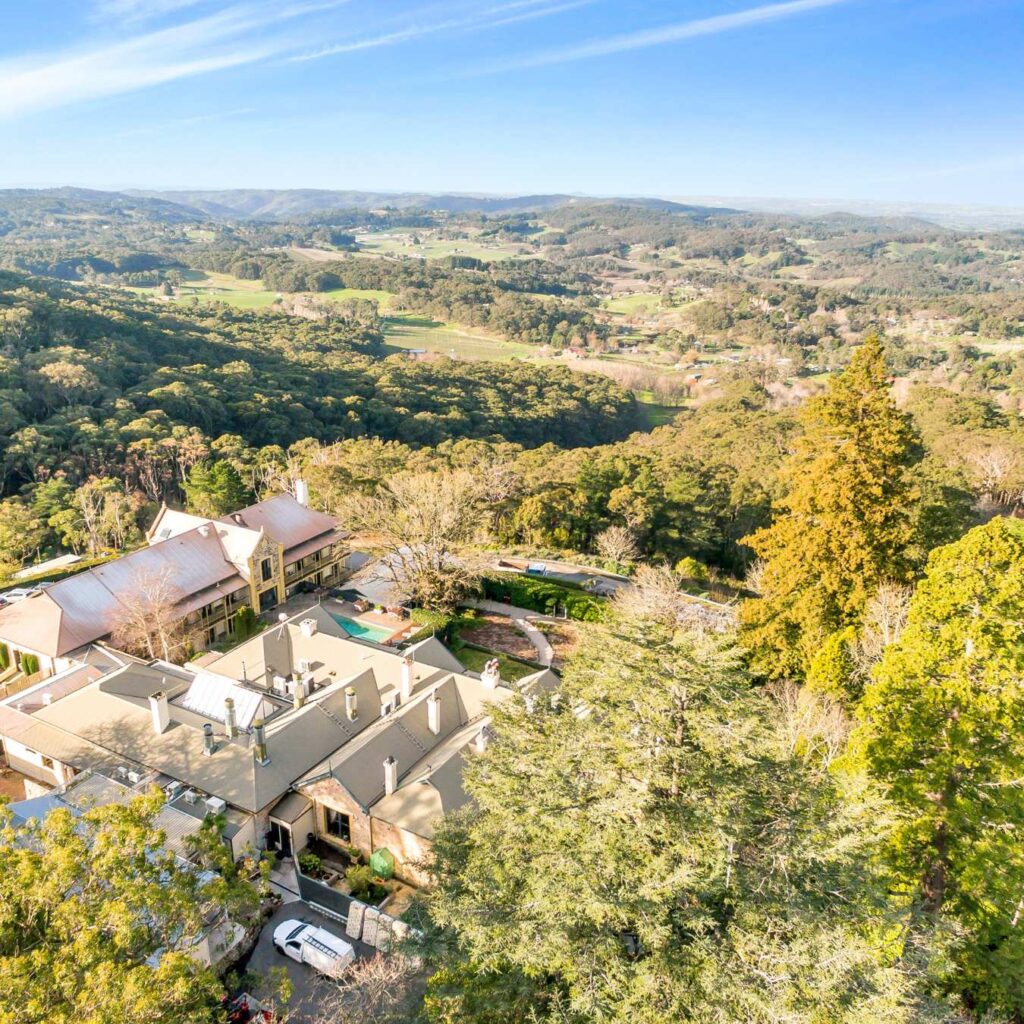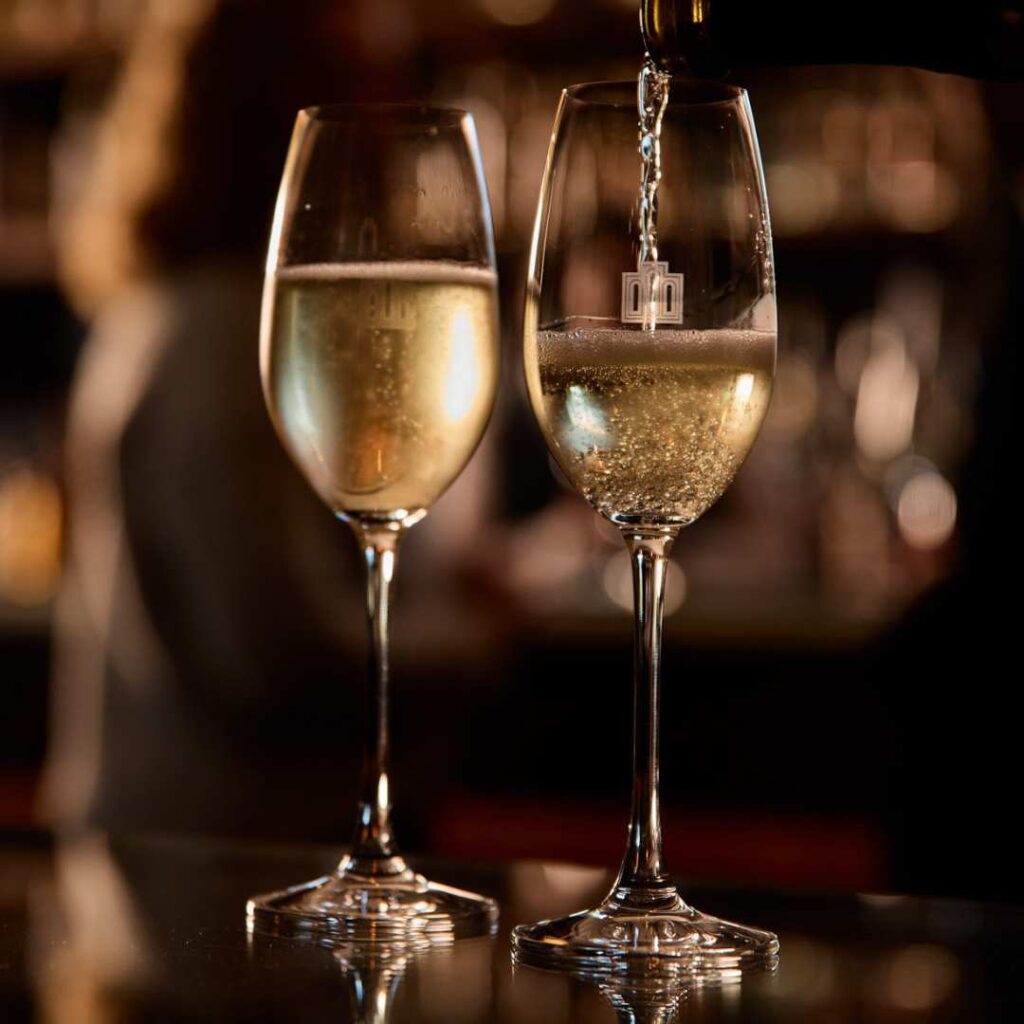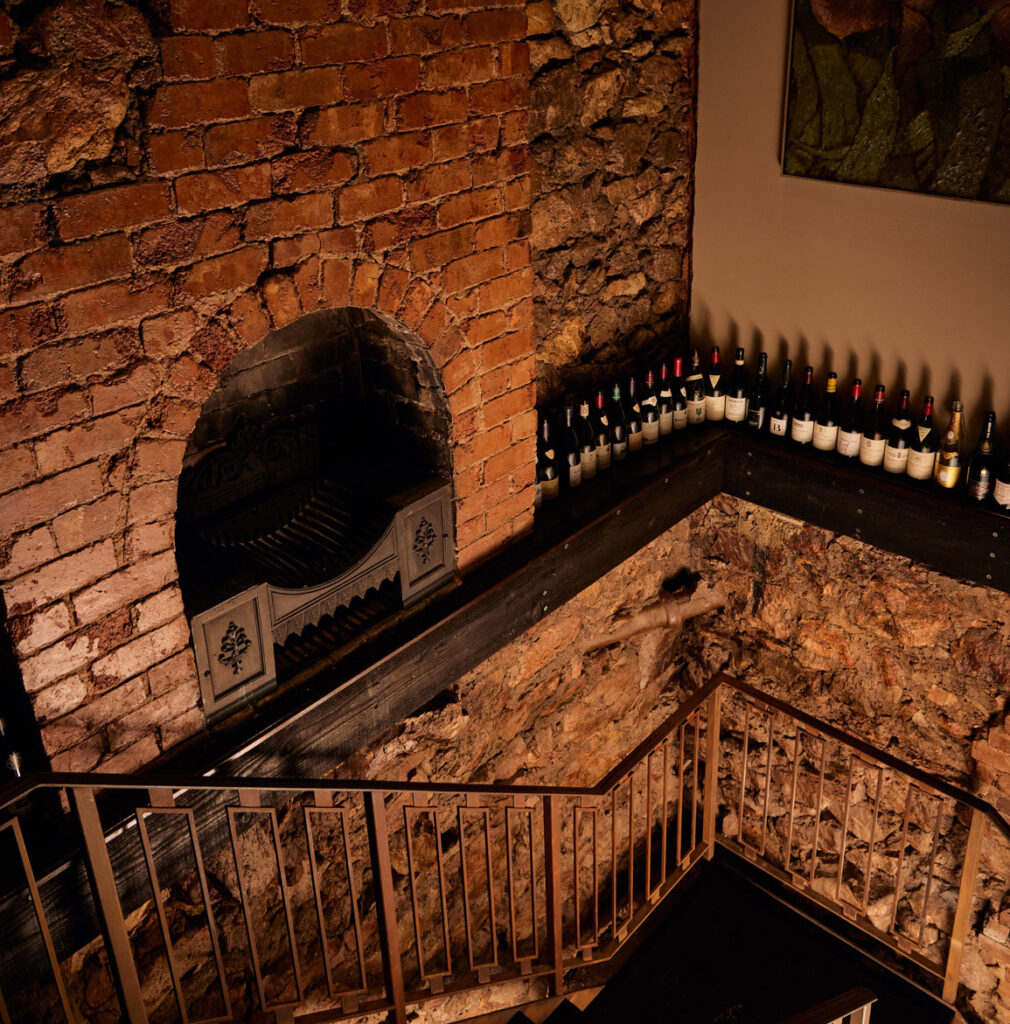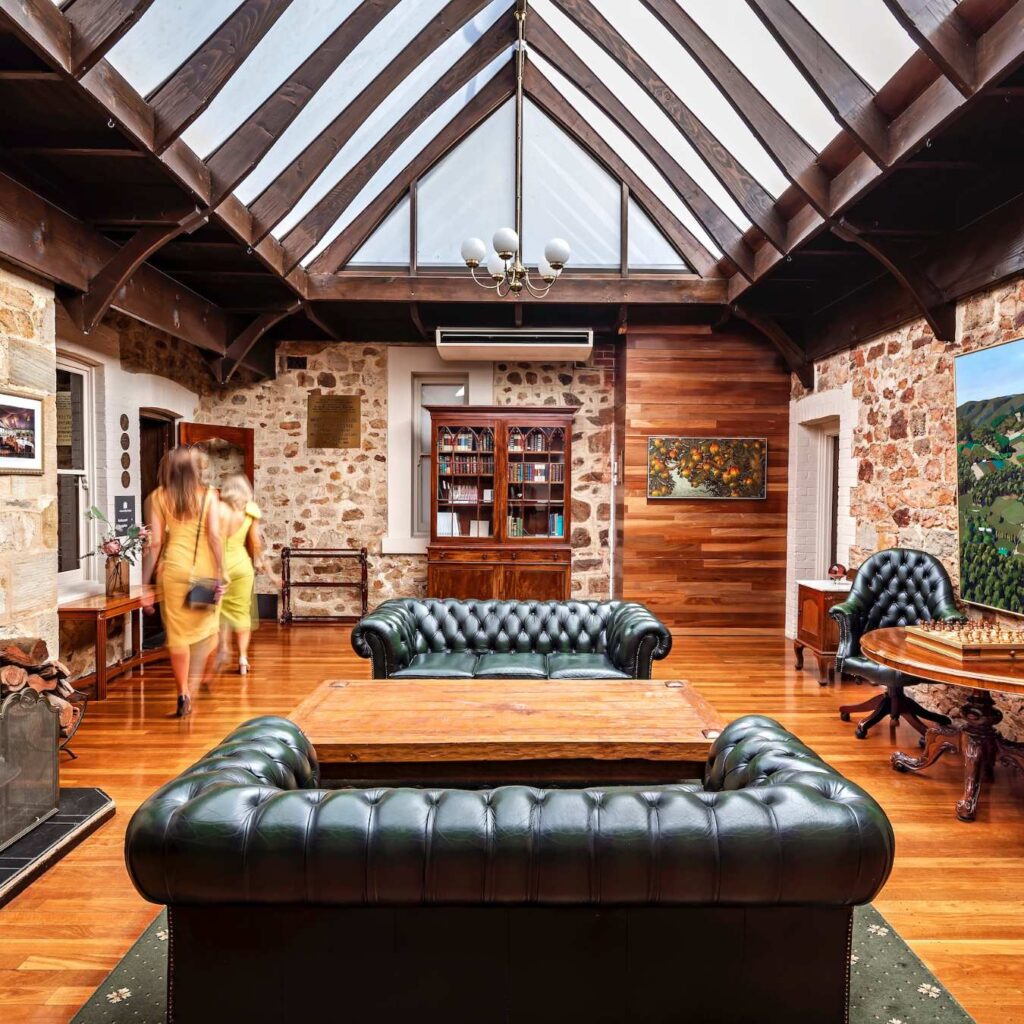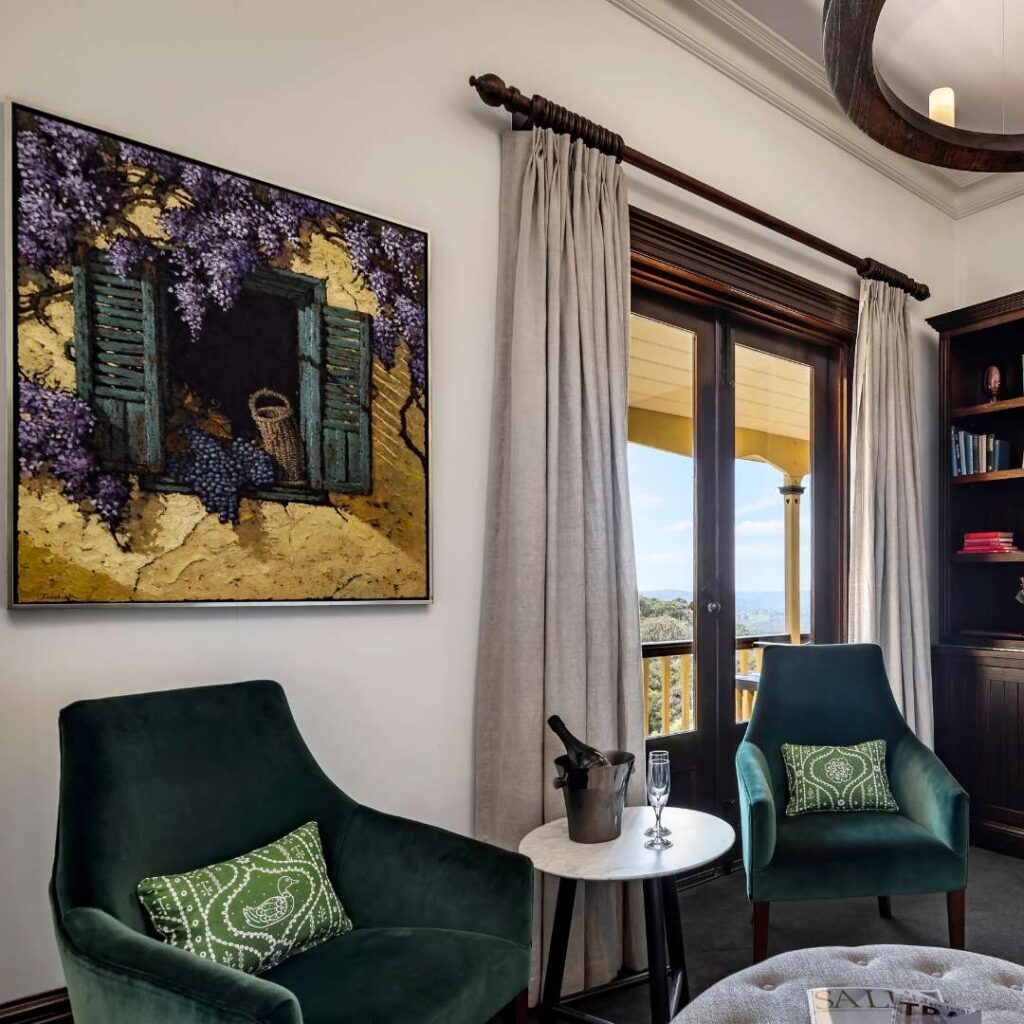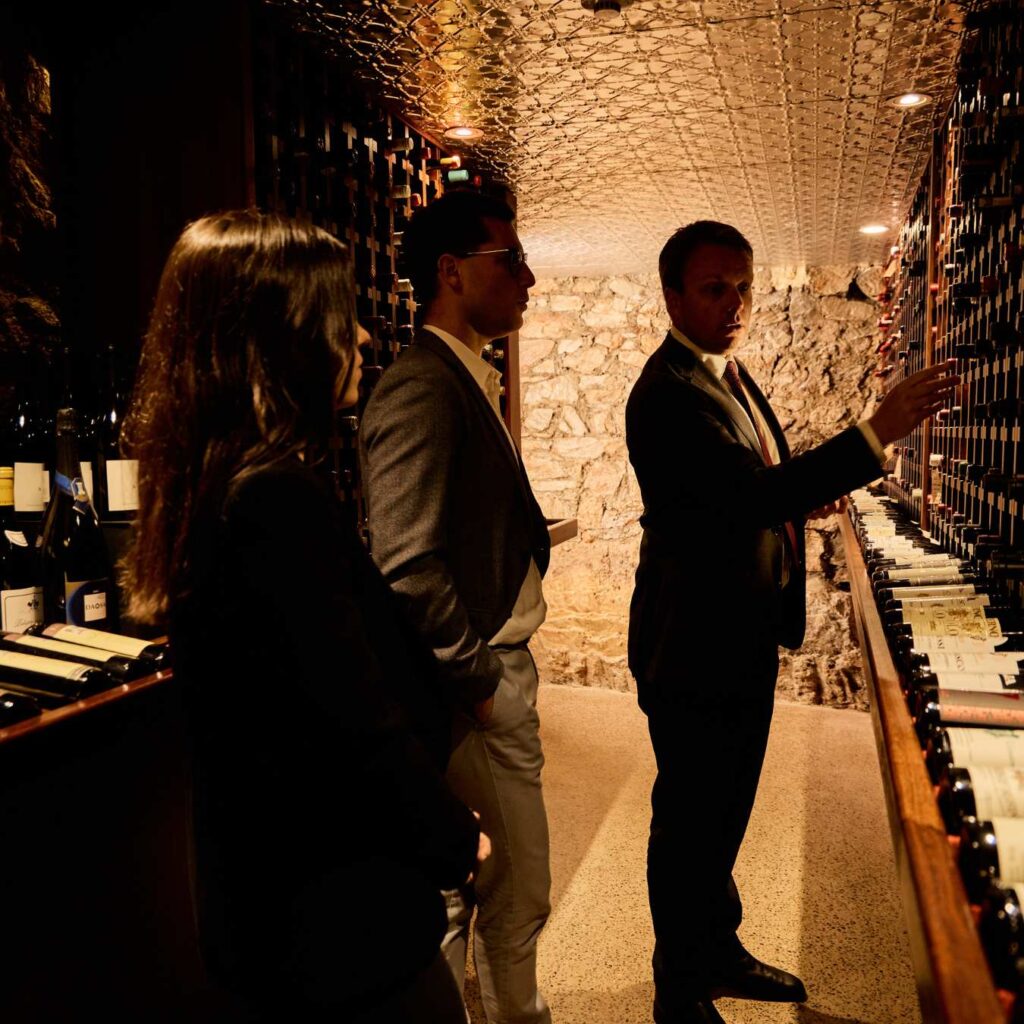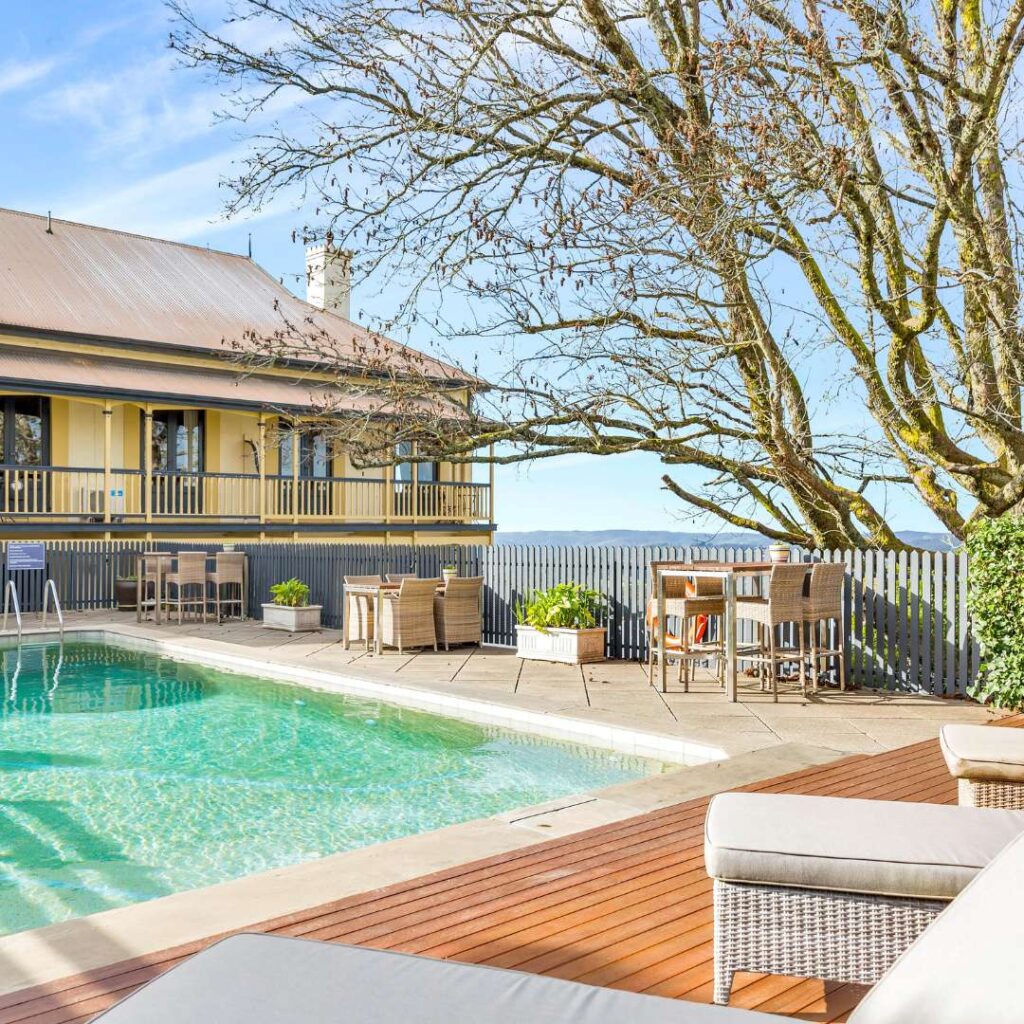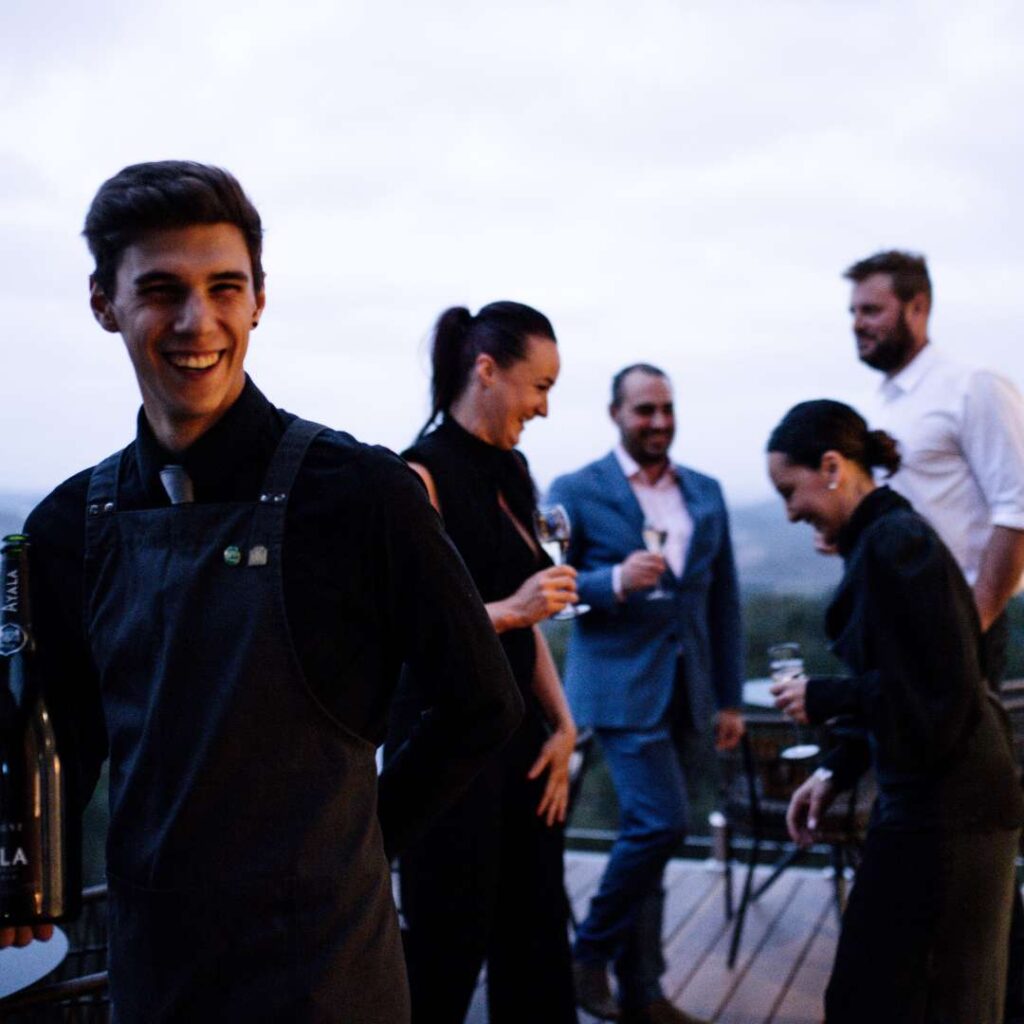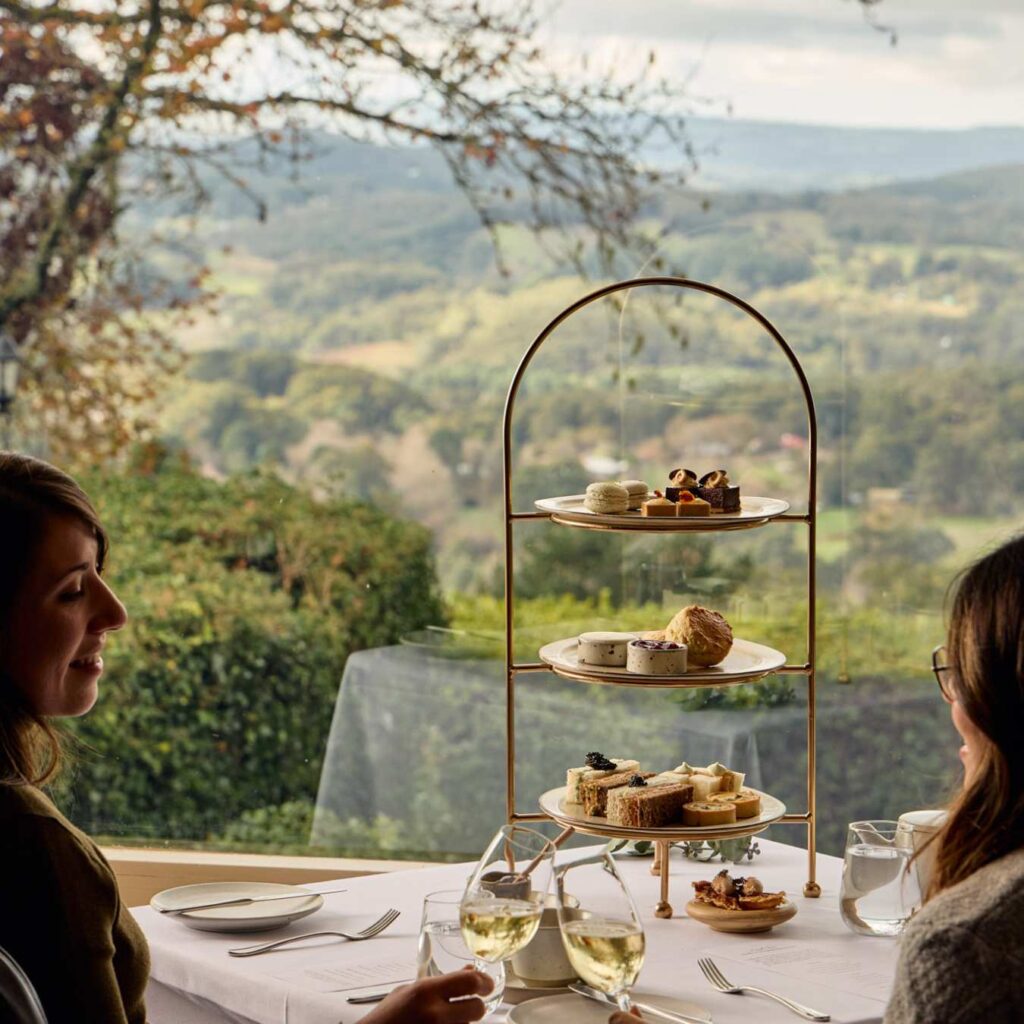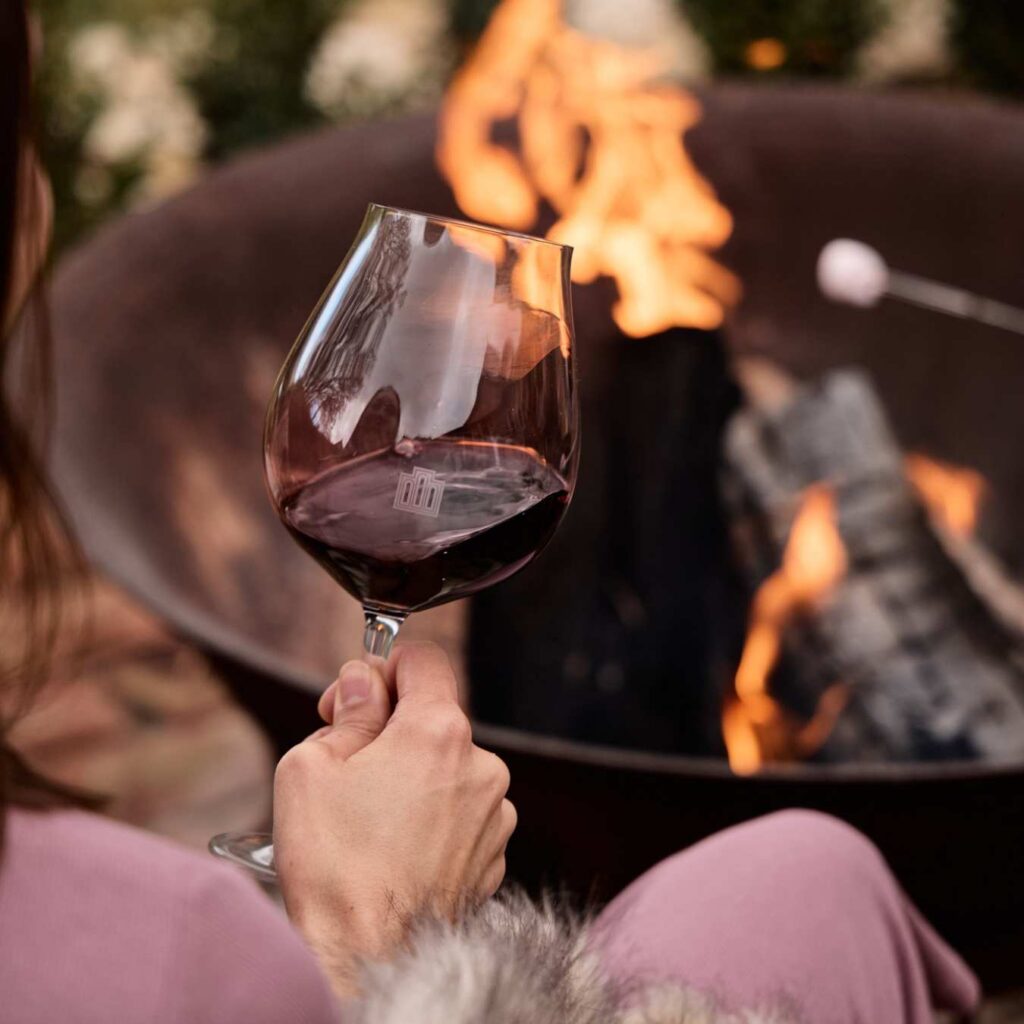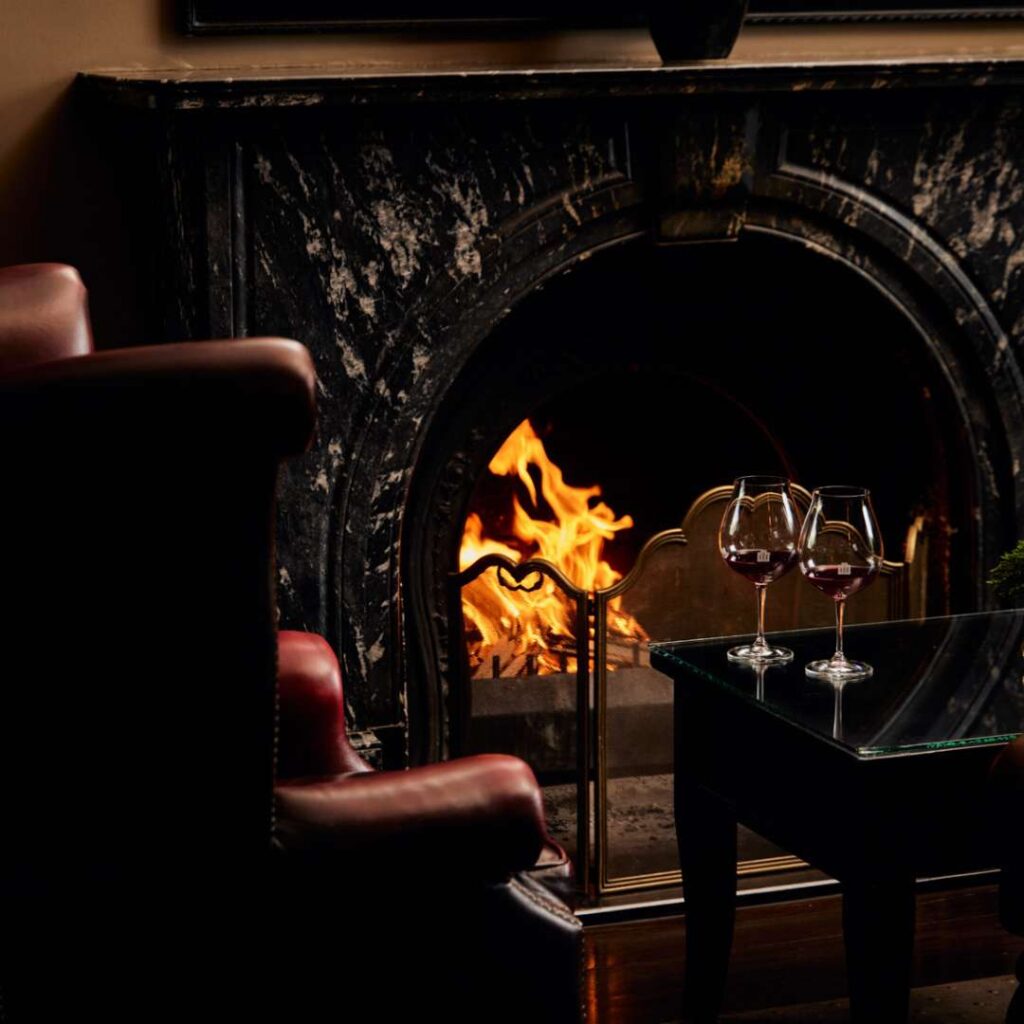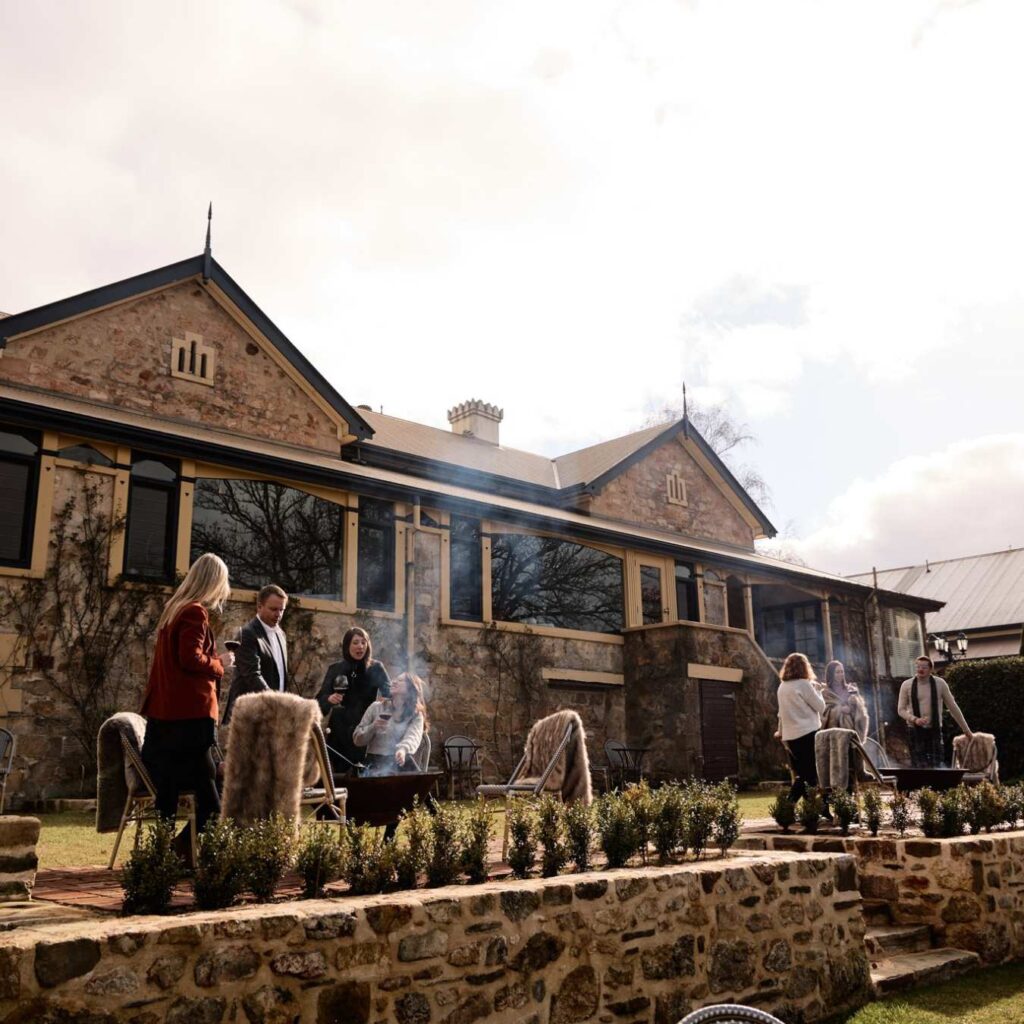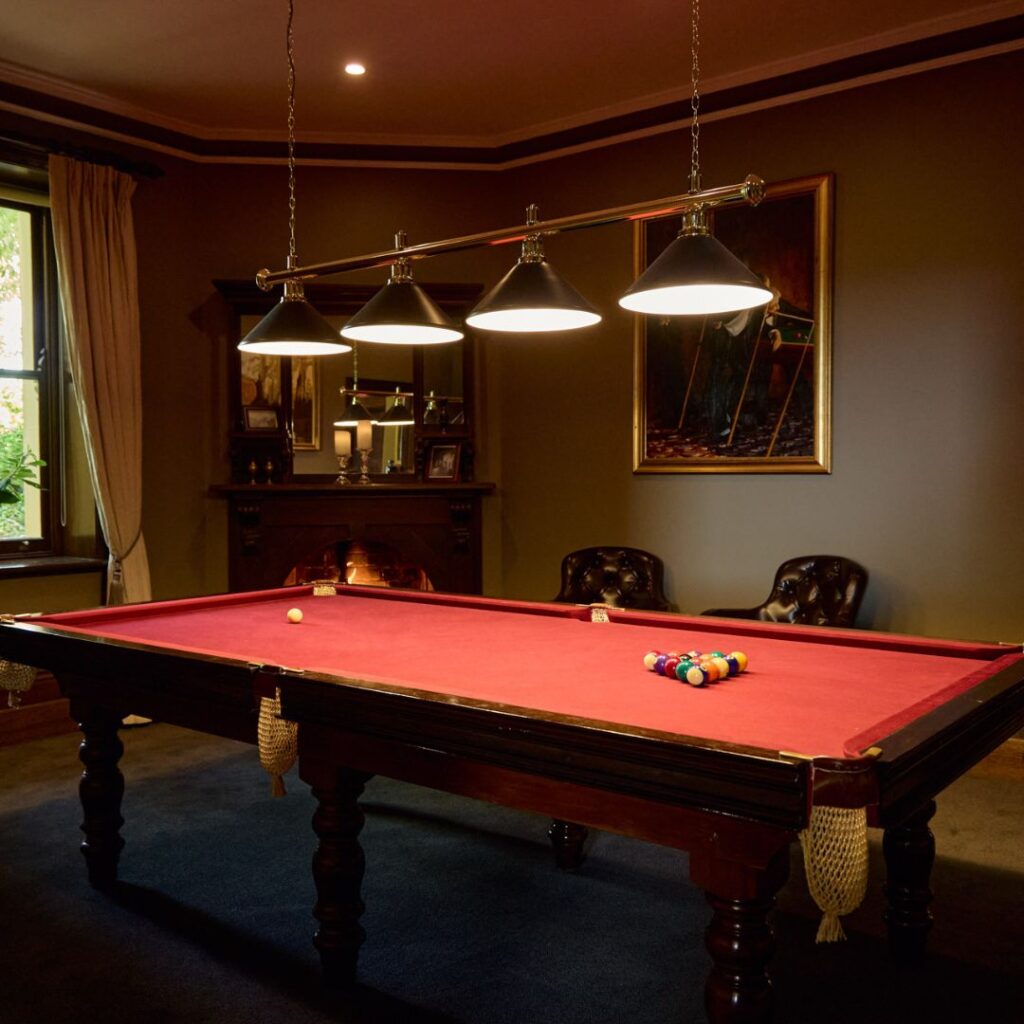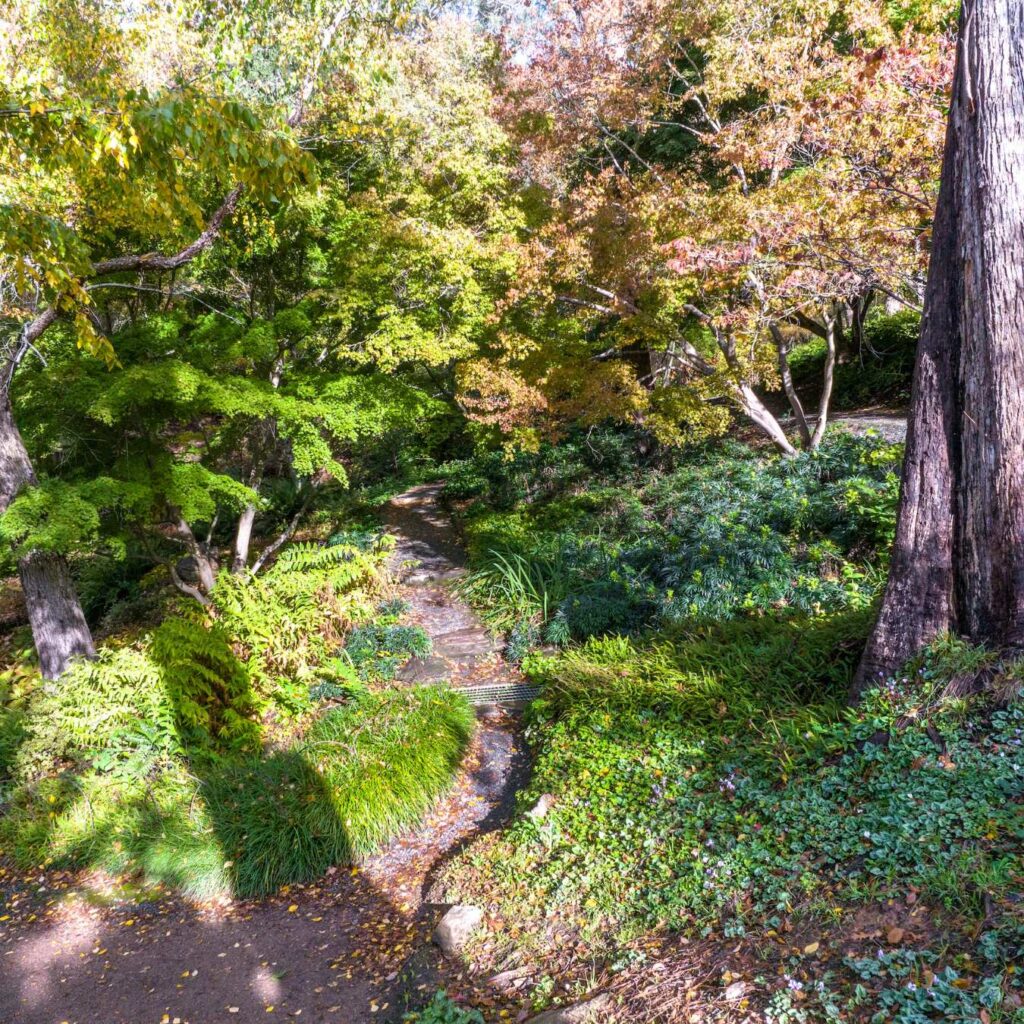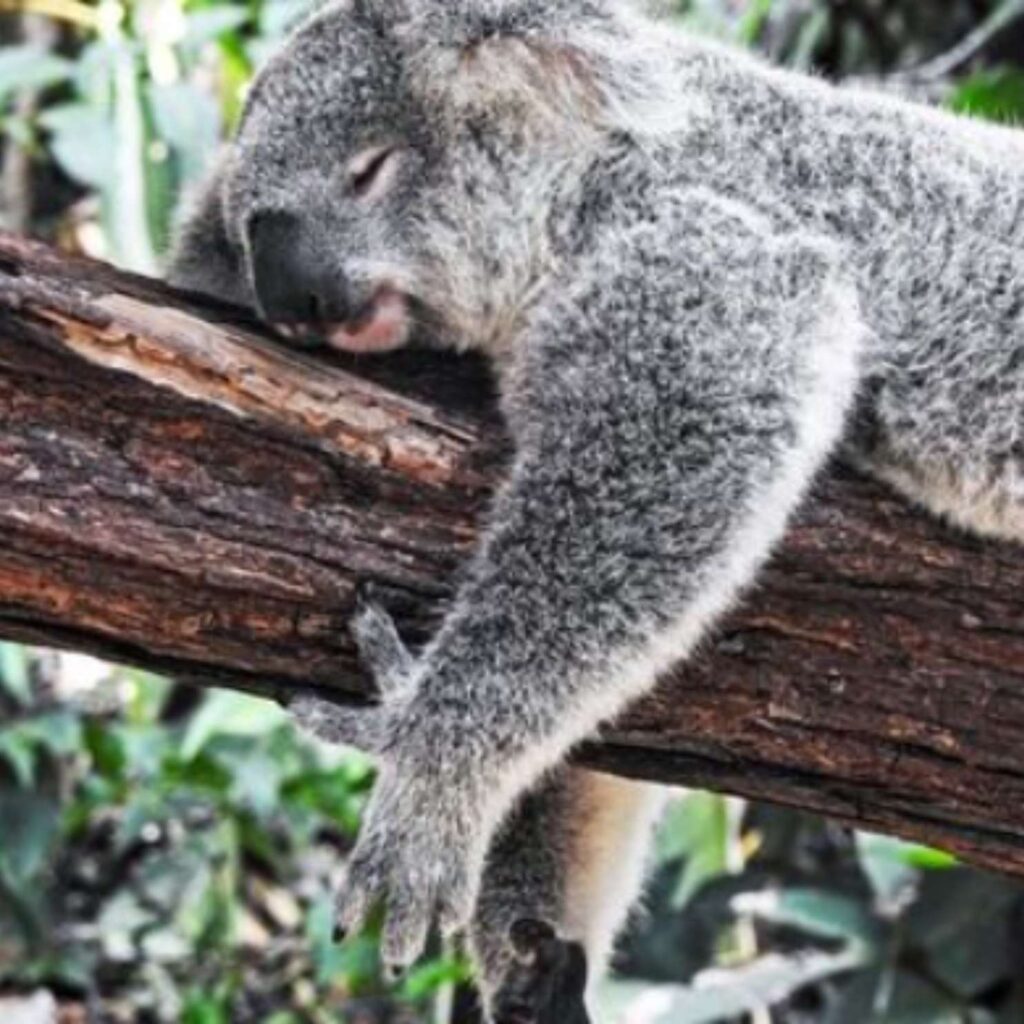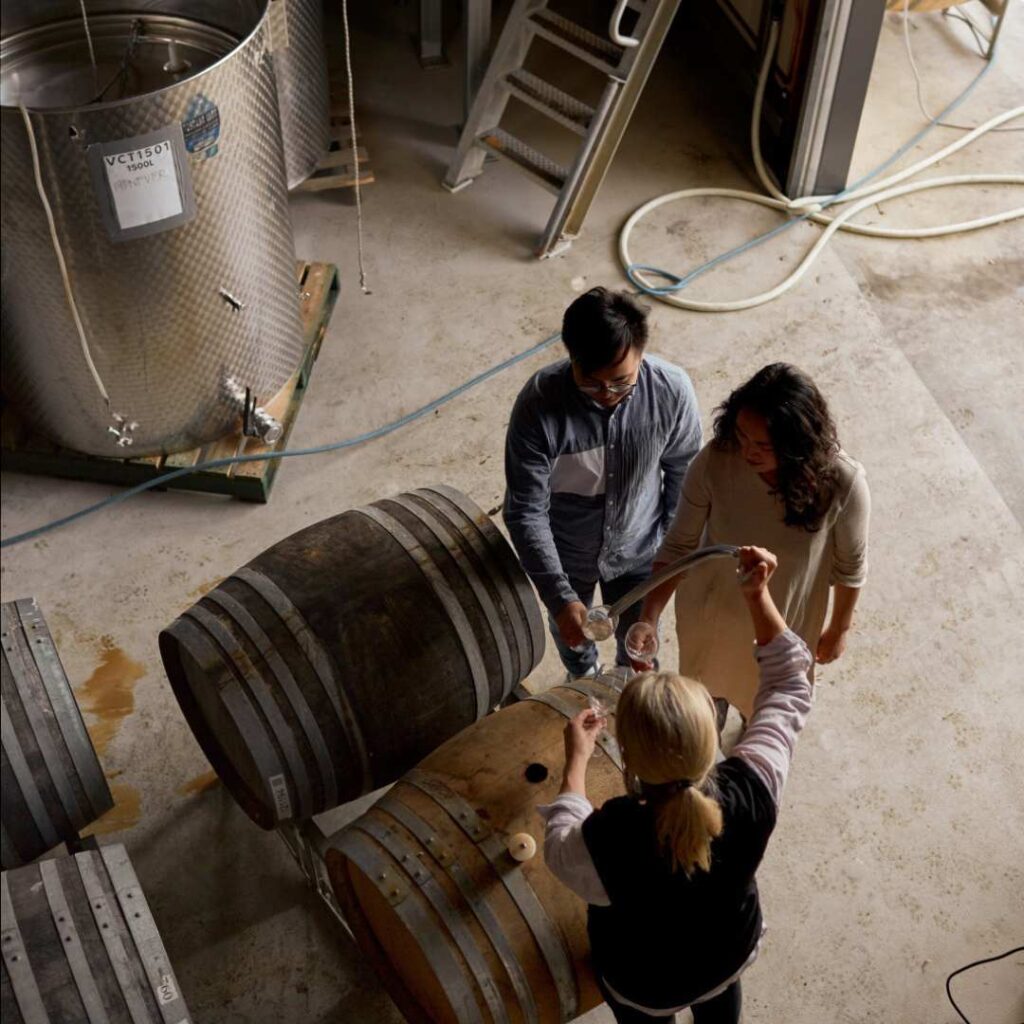 Experience the

Adelaide Hills & surrounds
Whether you wish to spend your time tasting our world-class wines and indulging in epicurean delights or choose to explore native wildlife, walking tracks and cycling routes; whether you go for a surf and swim in the ocean or choose to explore our green, global city, its prestigious art and history museums, and designer shops, Adelaide offers the essence of what Australia is all about and so much more beyond.