Classic Room. Indulgent luxury.
Located throughout the estate, our Classic rooms have high ceilings and are appointed with period furnishings. These rooms offer a superb blend of comfort and style. Classic rooms are located in the heritage part of our hotel and all present their own unique floor plan.
Signature inclusions for all guests:
We have crafted some gourmet accomodation packages and unique offers for you to enjoy our Historic Estate, Signature Experiences and our services all year round.
Experience so much more...
Explore the Adelaide Hills & Surrounds
Mount Lofty House is tucked away in the beautiful Adelaide Hills, 25 minutes away from the international airport. 
Spend your time tasting our world-class wines and indulging in epicurean delights or choose to explore native wildlife, walking tracks and cycling routes; whether you go for a surf and swim in the ocean or choose to explore our green, global city, its prestigious art and history museums, and designer shops, Adelaide offers the essence of what Australia is all about and so much more.
What Our House Has To Offer
Retreat, get lost in time & enjoy the moment.
Staying at Mount Lofty House is an indulgent experience, no matter what time of the year you visit and for how long. There are many options how to spend your days and nights within our walls: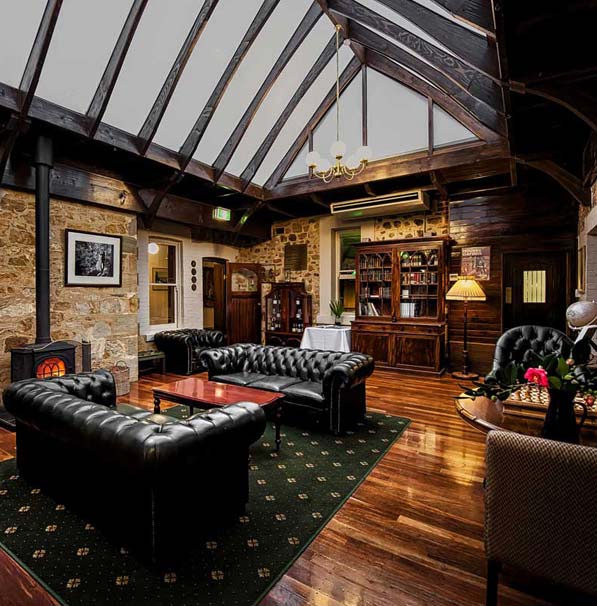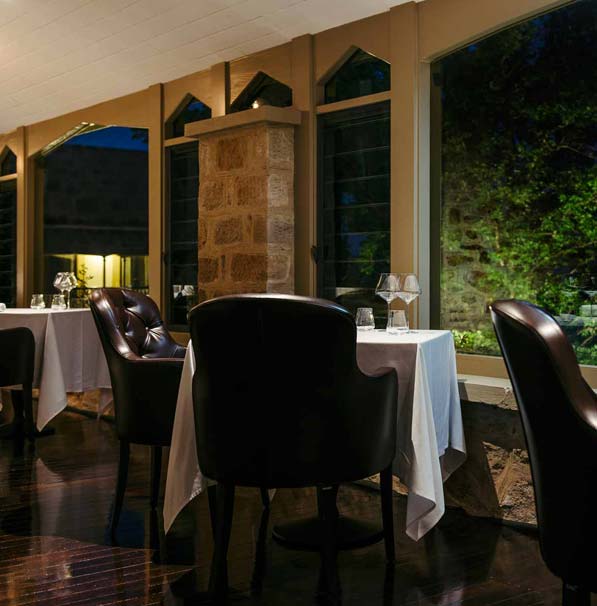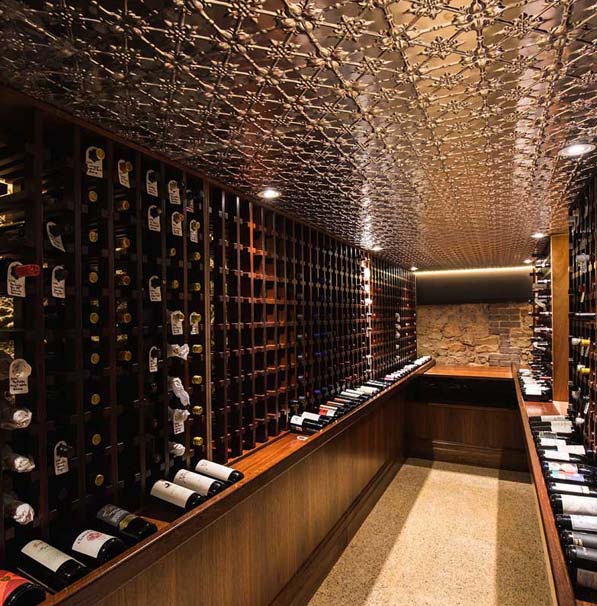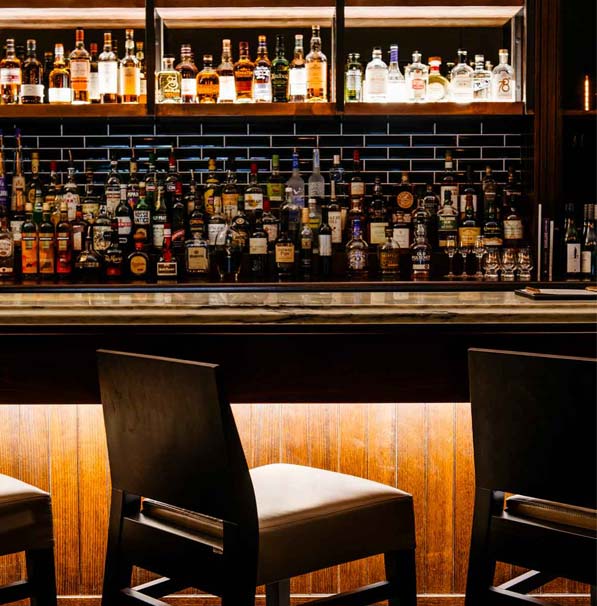 Old world charm with impeccable service
When you imagine being spoiled, well Mount Lofty House leads the way. Amazing property with stunning gardens and views of Pinnacle Valley. Dining in Hardy's Verandah was as good if not better than any dining experience I've had. One of the highlights was a tour of the property, recounting the history of the house, and expertly told by Christopher. Thanks to all for a memorable visit.
Vince
2023
Stunningly Beautiful
Forget staying anywhere else. Stay here! It is the most beautiful place I have ever stayed in. The rooms are elegant and beautiful. The food is amazing and the views are breathtaking. The staff are wonderful. Best place to stay!
Wendyc2722
2023
Brilliant night away
Mt Lofty House is definitely a place to go for a special occasion to treat yourself. We were greeted as soon as our car pulled up and promptly checked in with a glass of bubbly. We were luckily upgraded to the Conservatory room which was amazing. House tour and more free bubbly followed. Dinner at Hardy's Verandah was superb and the wines and service were top class. We had complimentary cookies in our room and then port and chocolates when our beds were turned down. Breakfast was great and I would highly recommend Mt Lofty House to anyone wanting a special night out.
Teng
2023
Outstanding experience! Wonderful location, food and staff!
We have travelled all around the world and this was without doubt one of our favourite hotel experiences EVER! The staff are so kind and friendly you feel as if you are being welcomed into a family. The hotel and grounds are lovely, and the food/wine pairing equally fabulous. Make sure you add this to your list, you will not be disappointed!
Peterinvancouver
2023
Our visit was magic & we'll be back!
The food was first class! We had a multi course dinner with an absolutely perfect wine chosen for each course. Breakfast was excellent with plenty of coffee.
John
2022