Pinot Cottage. Indulgent luxury.
Our Pinot Cottage is an amazingly light and bright self-contained cottage nestled into the side of the Mt Lofty Ranges offering total privacy and solitude. Contemporary by style, this exclusive cottage offers 2 bedrooms, fully equipped bathroom and kitchen plus a huge open-plan lounge/dining area which opens onto a massive entertainers deck. All of this with a stunning forest aspect and views across the vineyard to glorious Mount Lofty House.
Signature inclusions for all guests:
Gourmet Getaway
Enjoy the ultimate culinary getaway at the #1 rated 5-star hotel in Australia and the best fine dining experience in South Australia.
Forever & Always
A romantic luxury escape with the one you love, ideal for an anniversary or special event to remember.
Manor Indulgence
Including a four-course a la carte dinner at the 3 hatted Hardy's.
Spa Retreat
Experience an ultimate stay commencing with an indulgent couple's spa treatment at the Gatekeeper's Day Spa.
What Our House Has To Offer
Retreat, get lost in time & enjoy the moment.
Staying at Mount Lofty House is an indulgent experience, no matter what time of the year you visit and for how long. There are many options how to spend your days and nights within our walls: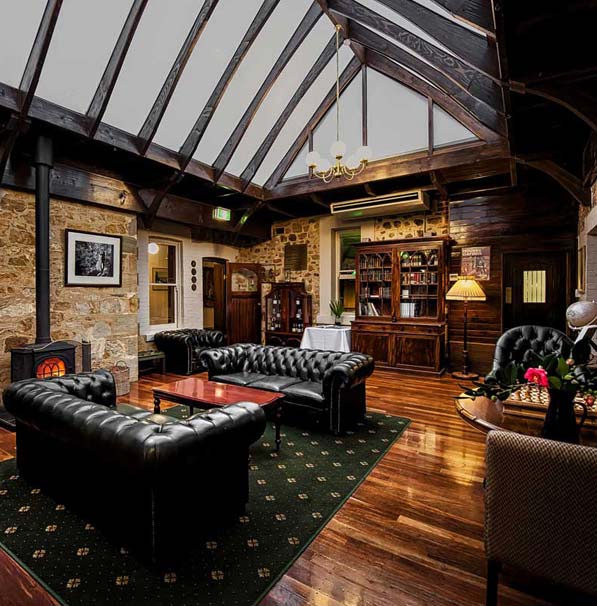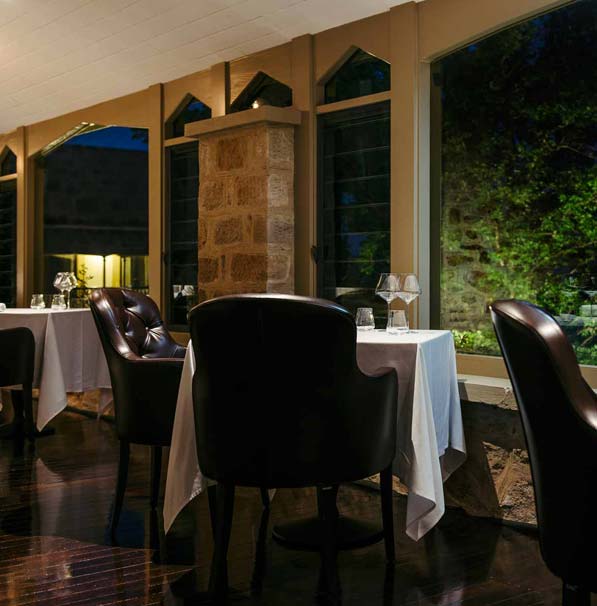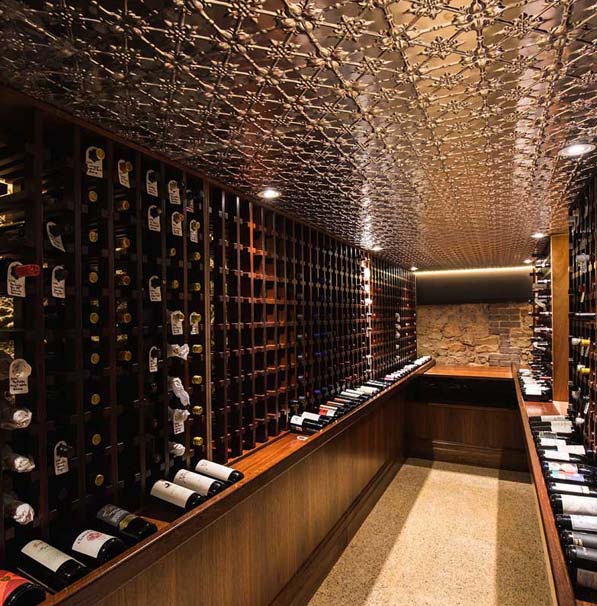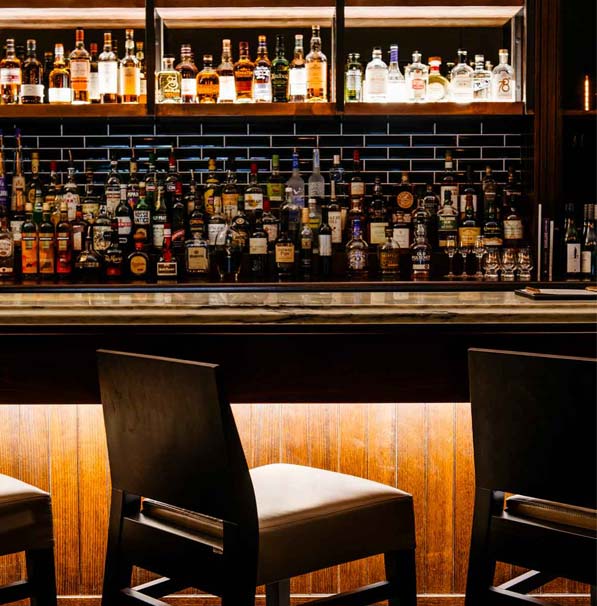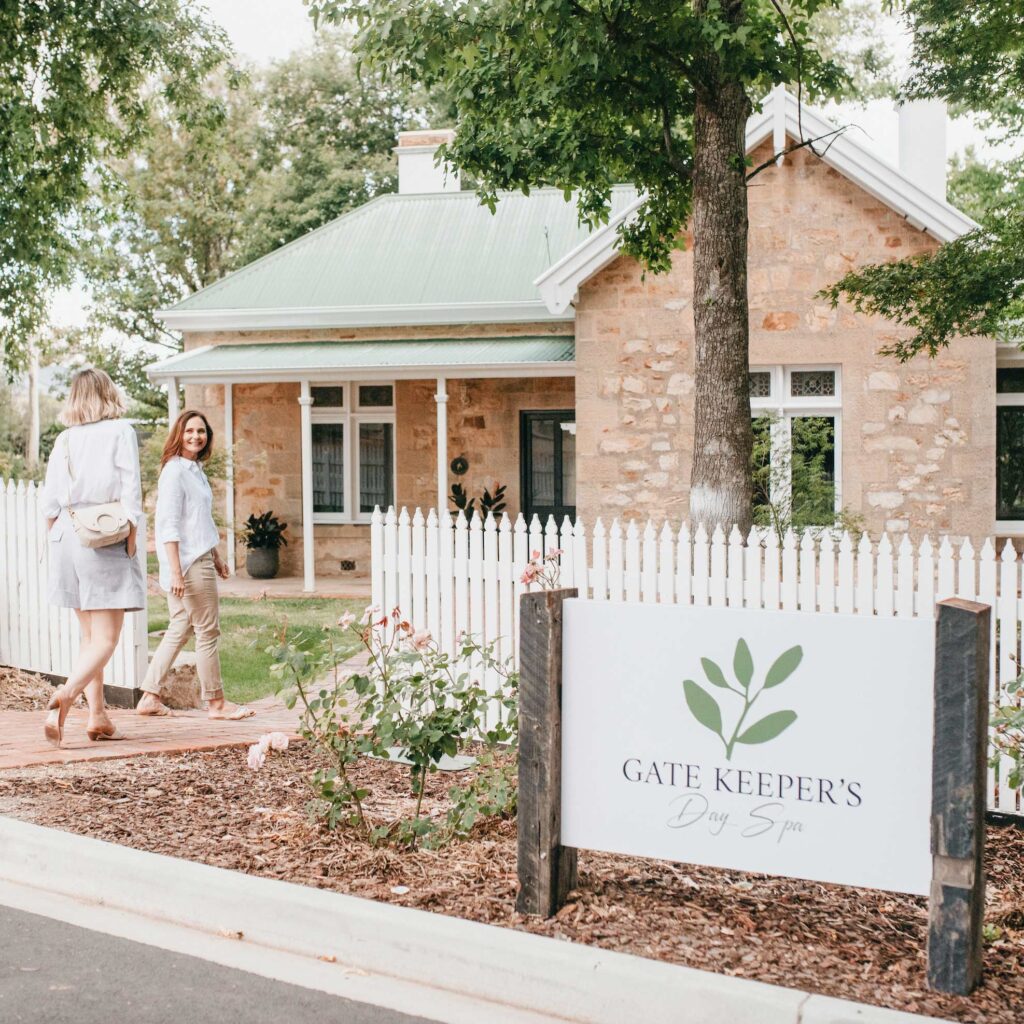 Do yourself a favour
Exceptional stay. All staff excellent. The hotel was quiet (even with a wedding reception being held on the Saturday night),with excellent room comfort and beautiful art work through the hotel. Hardy's restaurant for dinner is a must.
Remo
One of the best places to stay in the Adelaide Hills
The moment you drove through the entrance it was absolutely beautiful, we were in for a real treat at Sequoia Lodge. Dinner at HVR was sensational. Highly recommend to experience this amazing part of Adelaide Hills. Well done to everyone!!
Ben
An amazing weekend retreat and treat!
Impeccable and attentive service from the moment we arrived. We felt very indulged. Beautiful location, views and rooms. The dinner in the restaurant was stunning. Everything was amazing, and included great weather. swimming in the pool, next-door botanic gardens walk and walk to the Mt Lofty summit. The staff were helpful, friendly and professional, also covid-safe - we appreciated diligent and correct mask wearing by all staff.
Wizmoo
Everything You Imagine
Literally everything I could possibly imagine for a venue and more! No where else I had seen could have created such a beautiful even that flowed so well. We had the ceremony and lawn games by the tuscan fountain, the reception dinner outdoors overlooking the valley, and dessert and dancing indoors when it got cold. Our wedding coordinator made sure everything was 100% perfect, the food was sensational and it was such a fun event!
Thomasine
2020
Dreams Come True
Michelle and Rebekkah are the most amazing people! Michelle made our reception dreams come true and we had the most amazing reception. There is nothing we could fault.
Clare & Alex
2020