You cannot find peace

by avoiding life.
Times like these remind us of what counts most: good company, good health, and a good sense of humour.
We are sad to announce that due to the recent global developments, national safety measures, and guidelines, both the restaurants and the day spa had to close today (23 March 2020), but we will reopen as soon as possible.
We are, however, still operating Mount Lofty House as a 5-star bed & breakfast hotel with in-room dining service. And while we have amended your experience slightly to comply with current regulations, we can assure you that you won't miss our warmth and care and that your experience will be as luxurious as ever.
Continue to Main Site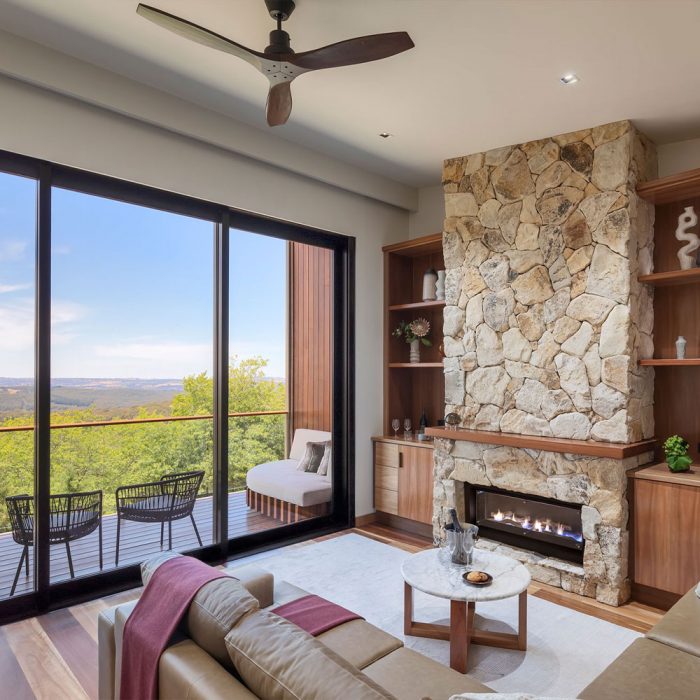 Have you had enough of all the rush and the panic, the bulk buying, and constant press updates? Escape it all, if only for a day, and enjoy life at our gorgeous Mount Lofty House.
YOUR PERFECT AND PEACEFUL STAYCATION INCLUDES:
housemade cookies

a bottle of sparkling wine

a continental breakfast basket delivered to your room door each morning

option to order a three-course meal to enjoy in your room or on your private balcony

$50 Stables Day Spa and $50 Hardy's Verandah dining voucher (redeemable as soon as we are able to reopen our restaurant and day spa)

complimentary room category upgrade if available
from $249 per couple & night
Book Now
Historic charm, indulgent luxury,
calm sanctuary & breathtaking views.
Due to national guidelines, we had to temporarily close our 3-Chef-hatted restaurant Hardy's Verandah and our onsite Stables Day Spa. Both services will reopen as soon as operation is allowed to resume. And like you, we cannot wait for this to happen!
In the meantime, we would appreciate if you could support the Estate, our staff, and their families by purchasing vouchers or booking yourself in for in a few months' time. Life will get back to normal and so will we.
Gift Vouchers