#MountLOFTYhouseWEDDINGs
Your Special Day.
Our Love & Passion.
Mount Lofty House is know for its stunning views across Piccadilly Valley, for exceptional service and world-class food. But even more-so, it is known to be one of Adelaide's most stunning wedding venues that will guarantee to make your most special day truly memorable.
Ceremony & Reception Venues • Delicious Catering Packages
Adelaide´s most iconic
wedding venue
Our Ceremony Venues
Where love flows
& unites
Both of our outdoor ceremony locations overlook stunning Piccadilly Valley and will make your special day even more unique and captivating.
picturesque views and beautiful surroundings. Piccadilly Lawns is our personal favourite while the split level Tiered Lawns overlook the manicured rose garden and have a trickling Tuscan fountain close by. Both lawns are also available for pre-function drinks and stand-up cocktail style receptions.
View 360° Tour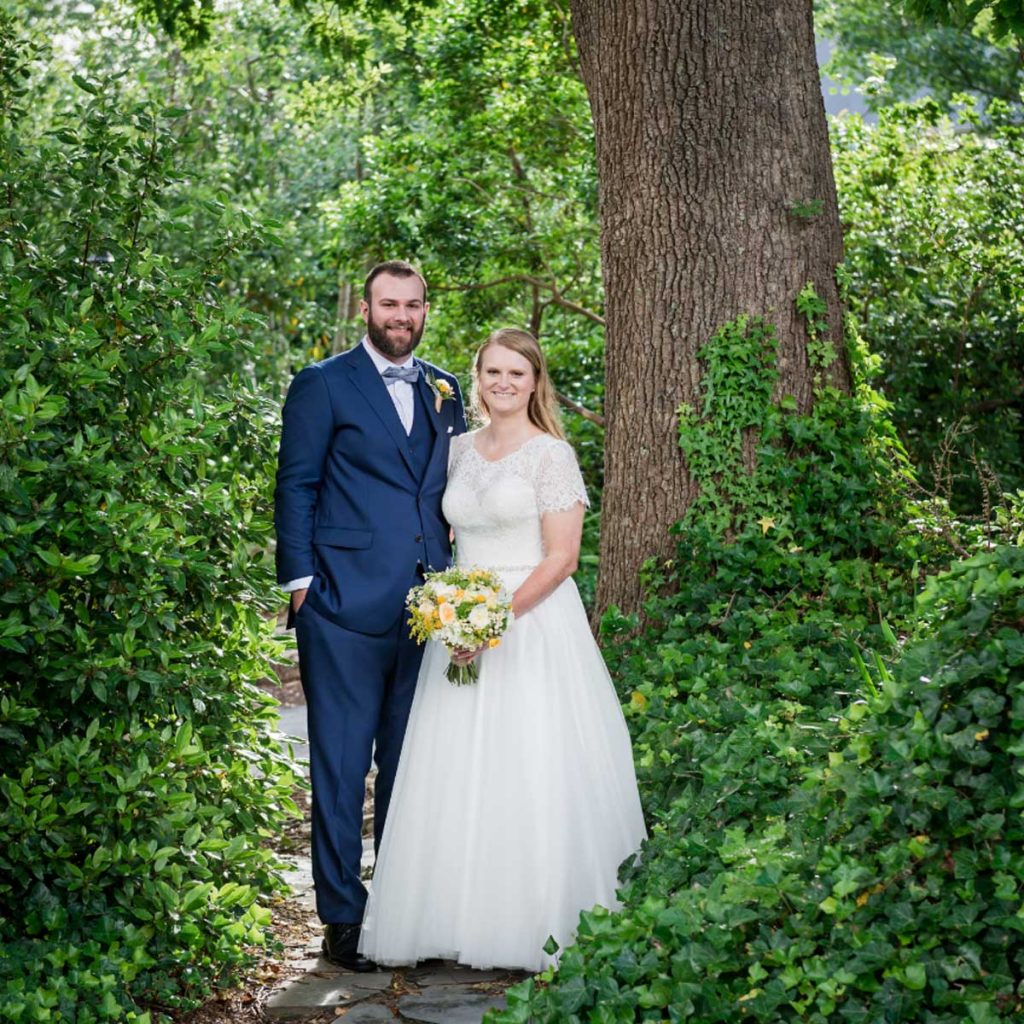 Casual, Classy & Spacious
Adelaide`s most elegant
wedding reception venues
Piccadilly Panorama is our largest indoor venue offering panoramic window views across spectacular Piccadilly Valley. This iconic Adelaide wedding venue is also ideal for indoor/outdoor pre-dinner drinks and cocktail celebrations.
Our 19th century Coach House is flooded with natural light, very private with its own bar and amenities and offers a large deck with private lawn area plus stunning views across the valley and our Pinot vineyard.
For smaller groups, we offer priviate dining and cocktail experiences in our fine dining restaurant Hardy's Verandah Restaurant and our 1920's New York style cocktail bar Arthur Waterhouse Lounge.
View 360° Tour
Cocktail Style or Sit-Down Deliciousness
The way to the heart
is through the stomach.
We tailor everything to make your dream day a reality. This is why we were named best hotel wedding reception venue in South Australia for the past two years by the Australian Bridal Industry Awards.
Discuss your ideas with our professional team and discover our flexible options to make your wedding day not only perfect but delicious. Our catering packages start from $119 per person and range from canapés with traditional sit down, over a three course platter menu including your selection of any 2 entrées and mains with a Chefs selection of sides and the dessert platter (from $121) to our action packed, unique experiential dining package. Drink packages start from $57 per person.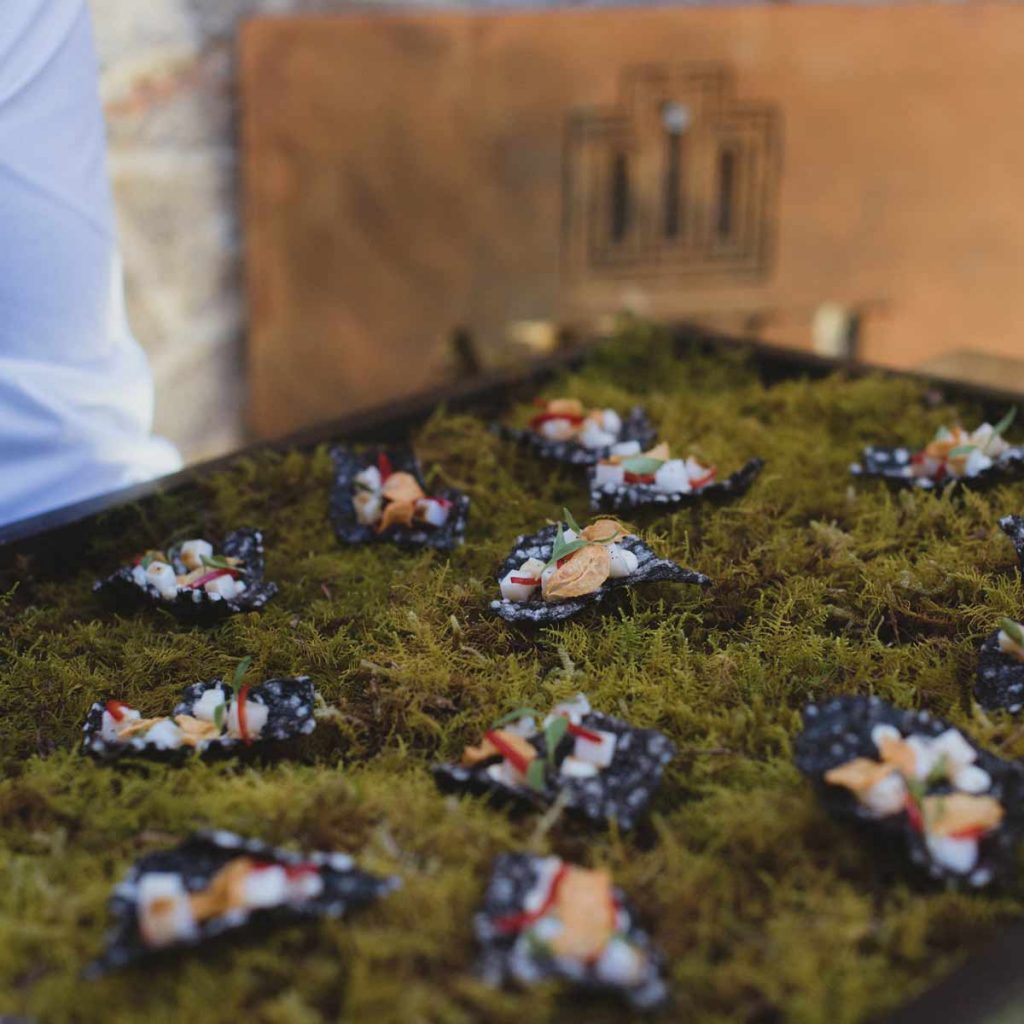 We'd love to have a chat!
It is our pleasure to help and assist you with any question, ideas or dreams you may have regarding your wedding day. Please contact us for a tour through our estate and let's discuss what your day at Mount Lofty House might look like.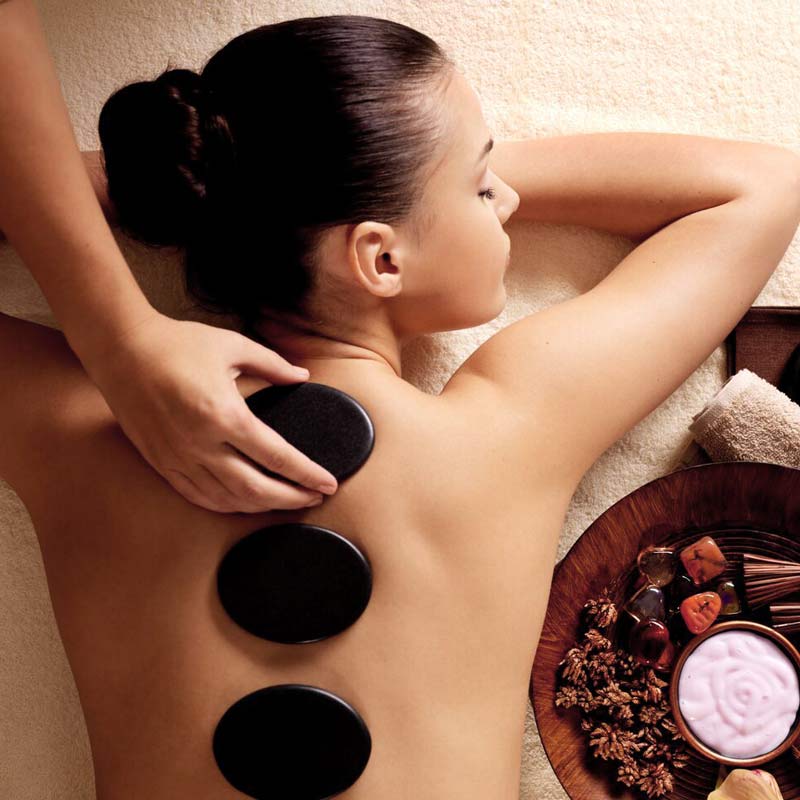 Relax before your big day
Stables Day Spa
- the perfect preparation
Why not book yourself and your bridesmaids in for a relaxing spa afternoon before your wedding day. This will help you to unwind and relax and give your skin an even bigger glow.
Day Spa
Boutique Hotel Accomodation
Why leave
when you can stay.
Make your wedding stay even more relaxed for you and your guests by staying overnight. We are able to accomodate up to 80 people within our hotel and cottages.
Rooms & Cottages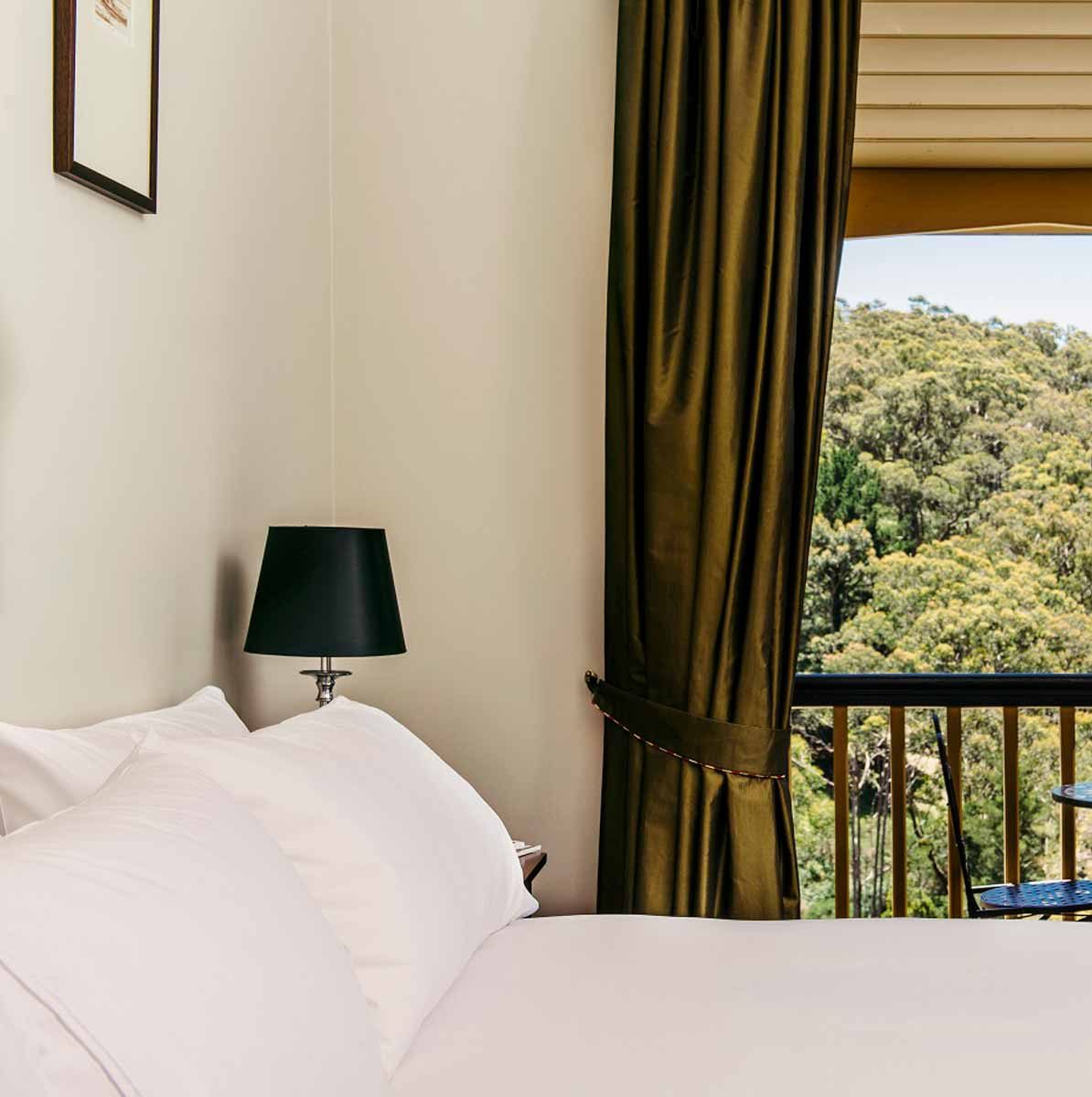 Only here for you
Your wedding
dream team
Wedding Sales Manager
Michelle
Buckley
With her bubbly personality and over 19 years experience in 5 star hotels, Michelle knows what it takes to create an exceptional, flawless experience for her wedding couples. And her love for communication and perfection will leave you relaxed and rest assured, that your day will be the day of your dreams.
Wedding Coordinator
Fenella
Kornoff
Fenella with her positive, can-do attitude makes you feel at ease that everything will go to plan. Nothing is too hard for our enthusiastic, joyful Kiwi. Fenella loves being part of our couple´s day and has made it her trademark to exceed everyone´s expectations.
Executive Chef
Amit
Laud
I grew up in India and spent half a lifetime cooking through the Middle East, New Zealand and various regions of Australia. After having some interesting experiences working at the Burj al Arab in Dubai, a luxury exclusive boutique lodge patronised by royalty in NZ, Marriott in Melbourne and most recently MONA in Tasmania, it is hard to buttonhole my style of food. It is influenced by all the different ethnicities of chefs that I have had the privilege of working with and the knowledge of some really passionate foodie amateurs that I have had the honour of learning from.
Worldly, boutique, unique, luxury, perfection, personal and inviting!
Welcomed with a friendly smile and made to feel special. Streamline process for check-in and checkout. Our room was exquisite, beautifully presented with decor in keeping with the history of the house. The view in the morning was stunning as the mist slowly cleared revealing the Piccadilly Valley displaying all its Autumn beauty! Followed by the perfect cuisine for breakfast, including spinach with the cooked breakfast, selections of muesli, the finest fruits and Danish pastries! Our daughter was married on the Piccadilly lawns, continuing the perfection of the ceremony with the canapés on the lawns and balcony, reception with the stunning views over the Valley, magnificent food and dancing the night away all with the wonderful staff looking after us all! I want to thank all at MLH for an incredibly hospitable and perfect experience I will remember forever!
4 April 2018
Luxurious, indulgent, tranquil and special.
My daughter and I enjoyed 24 hours of pure bliss. From the moment we entered the space we felt nurtured and free from the 'rat race' outside. The service was excellent and the meals we enjoyed delicious. Thank you.
21 April 2018
A special occasion which was a family wedding and perfect in every way.
We enjoyed every minute of our two night stay. The hotel was close to some charming Adelaide Hills towns which we visited. The wedding in the garden by the fountain was perfect and followed by a lunch which lasted until 5pm. The food and service were excellent and the atmosphere relaxed. At no time were we hurried to leave. Some casual snacks and drinks in the bar that evening was a perfect ending and gave us a chance to say goodbye to friends leaving early the next day.
21 April 2018
Guests at a wedding, wonderful to stay in such beautiful surroundings.
Privileged to be able to spend the night in a heritage building. Lovingly cared for inside and out. The gardens are beautifully maintained. Wish we could have stayed longer to enjoy our surroundings.
17 April 2018
A perfect getaway for a local.
Last minute idea for the girls and I to get out of Adelaide without driving for several hours. We often have spoken about spending a night at Mount Lofty House and we all said we were so glad we did it. As my 18 year old daughter said it was a really needed and fantastic idea just to get out of Adelaide in an ideal location. Everything from the initial contact, how we were greeted when we got there, the facilities and rooms (connecting on a balcony with an amazing view 🙂 was great, and our casual dining needs were also top-notch. Although we only spent one night it felt like a real getaway and recharged our batteries with some quality family time.
3 April 2018
5 Mawson Drive
Crafers SA 5152