#MountLOFTYhouseWEDDINGs
Your Special Day.
Our Love & Passion.
Mount Lofty House is know for its stunning views across Piccadilly Valley, for exceptional service and world-class food. But even more-so, it is known to be one of Adelaide's most stunning wedding venues that will guarantee to make your most special day truly memorable.
Ceremony & Reception Venues • Delicious Catering Packages
Adelaide´s most iconic
wedding venue
Our Ceremony Venues
Where love flows
& unites
Both of our outdoor ceremony locations overlook stunning Piccadilly Valley and will make your special day even more unique and captivating.
picturesque views and beautiful surroundings. Piccadilly Lawns is our personal favourite while the split level Tiered Lawns overlook the manicured rose garden and have a trickling Tuscan fountain close by. Both lawns are also available for pre-function drinks and stand-up cocktail style receptions.
View 360° Tour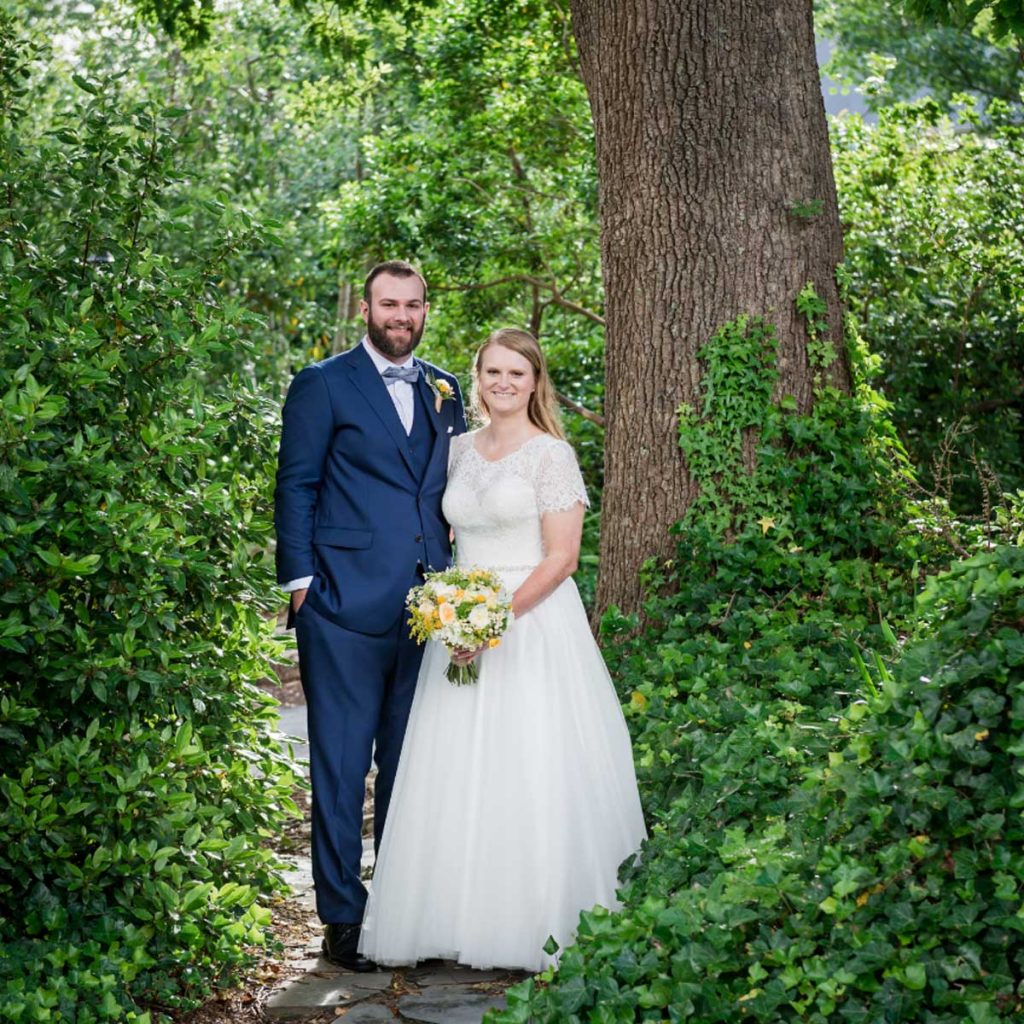 Casual, Classy & Spacious
Adelaide`s most elegant
wedding reception venues
Piccadilly Panorama is our largest indoor venue offering panoramic window views across spectacular Piccadilly Valley. This iconic Adelaide wedding venue is also ideal for indoor/outdoor pre-dinner drinks and cocktail celebrations.
Our 19th century Coach House is flooded with natural light, very private with its own bar and amenities and offers a large deck with private lawn area plus stunning views across the valley and our Pinot vineyard.
For smaller groups, we offer priviate dining and cocktail experiences in our fine dining restaurant Hardy's Verandah Restaurant and our 1920's New York style cocktail bar Arthur Waterhouse Lounge.
View 360° Tour
Cocktail Style or Sit-Down Deliciousness
The way to the heart
is through the stomach.
We tailor everything to make your dream day a reality. This is why we were named best hotel wedding reception venue in South Australia for the past two years by the Australian Bridal Industry Awards.
Discuss your ideas with our professional team and discover our flexible options to make your wedding day not only perfect but delicious. Our catering packages start from $119 per person and range from canapés with traditional sit down, over a three course platter menu including your selection of any 2 entrées and mains with a Chefs selection of sides and the dessert platter (from $121) to our action packed, unique experiential dining package. Drink packages start from $57 per person.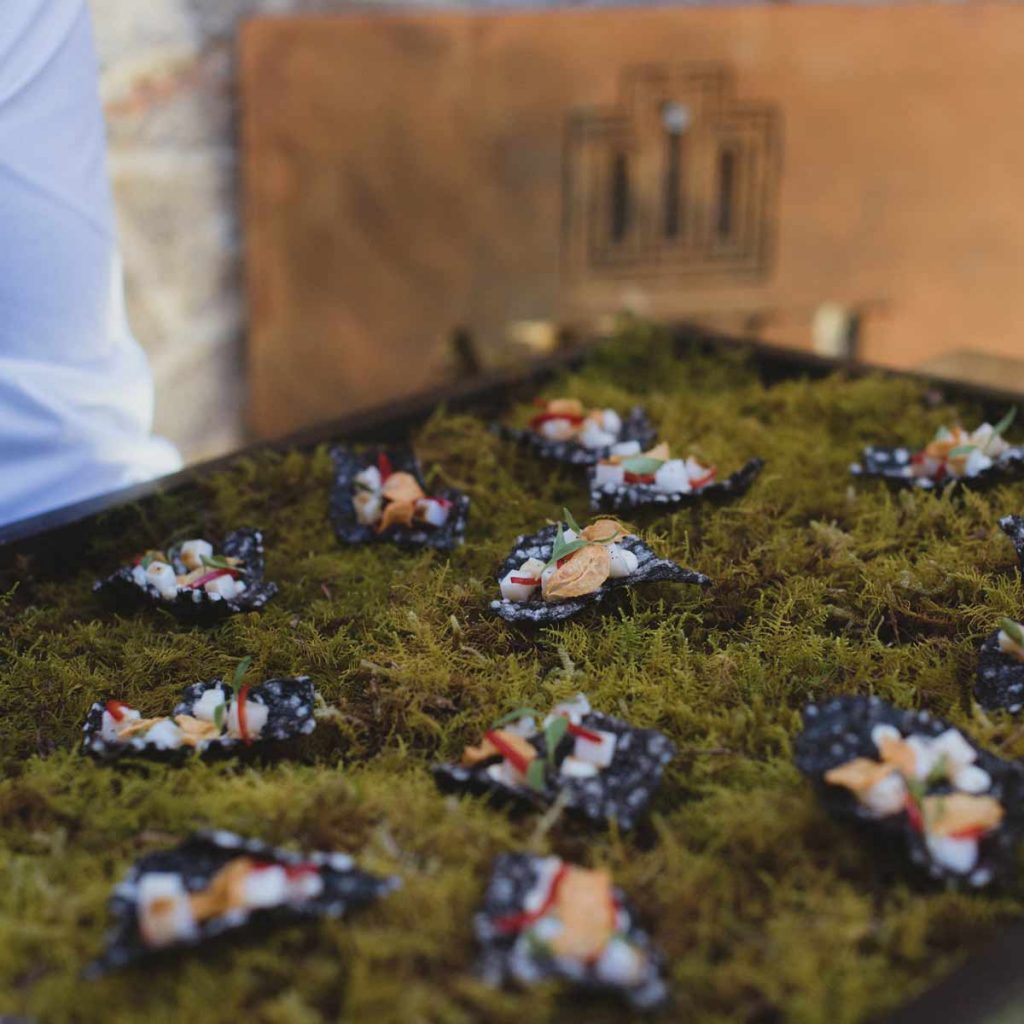 We'd love to have a chat!
It is our pleasure to help and assist you with any question, ideas or dreams you may have regarding your wedding day. Please contact us for a tour through our estate and let's discuss what your day at Mount Lofty House might look like.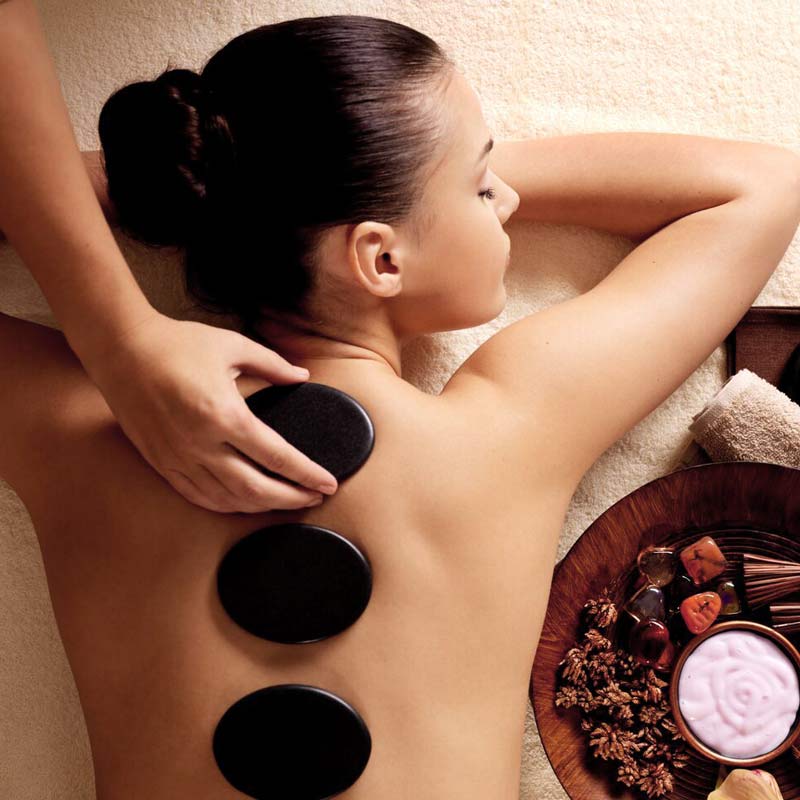 Relax before your big day
Stables Day Spa
- the perfect preparation
Why not book yourself and your bridesmaids in for a relaxing spa afternoon before your wedding day. This will help you to unwind and relax and give your skin an even bigger glow.
Day Spa
Boutique Hotel Accomodation
Why leave
when you can stay.
Make your wedding stay even more relaxed for you and your guests by staying overnight. We are able to accomodate up to 80 people within our hotel and cottages.
Rooms & Cottages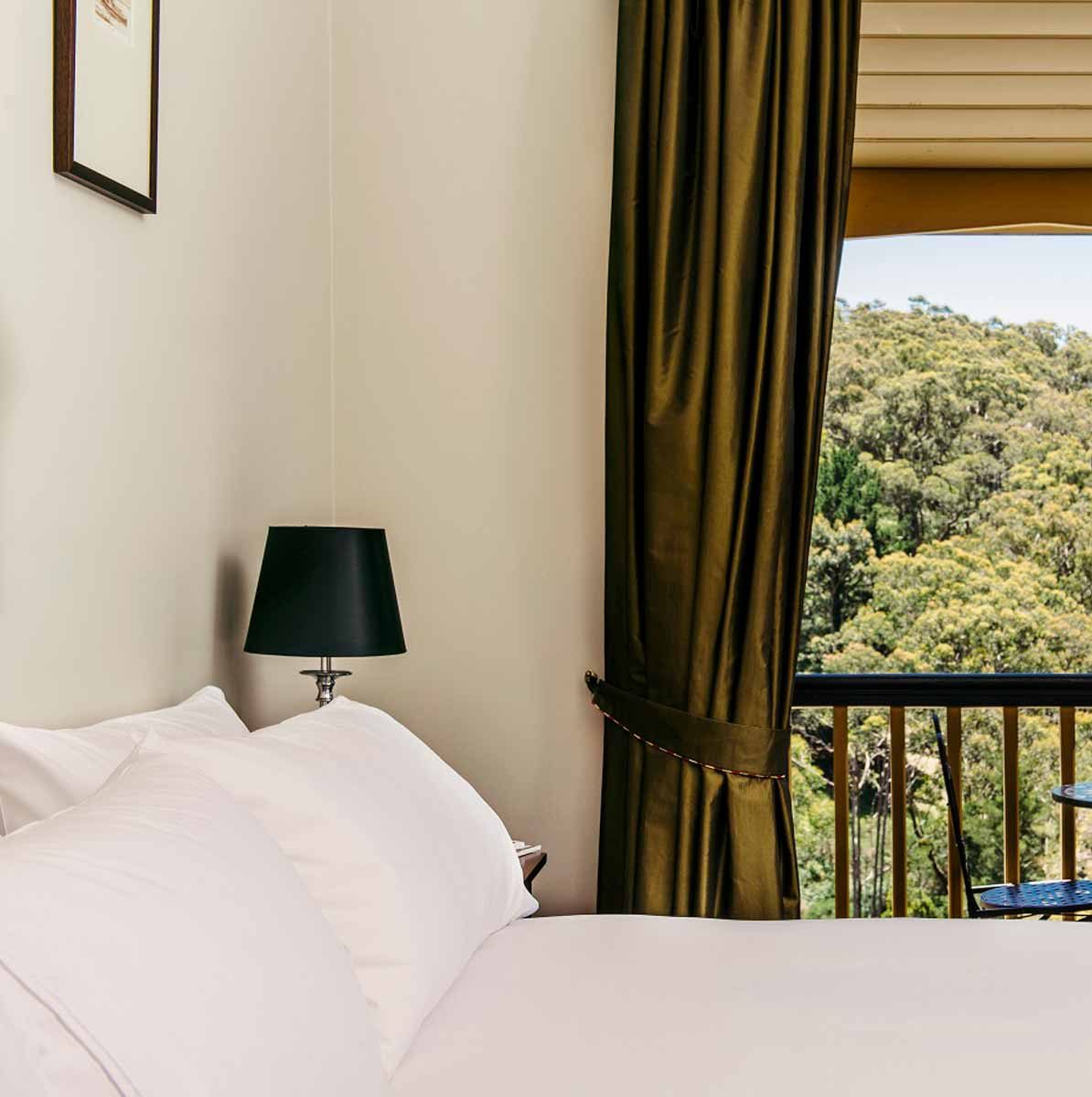 Only here for you
Your wedding
dream team
Wedding Sales Manager
Rebekkah
Ramsay
Warm-hearted, passionate and with great attention to detail, Rebekkah has extensive experience in hospitality and expertise in the delivery of events which she has applied worldwide.</p> <p>Returning from London a year ago, it has been her privilege to work with people from all over the world, each with their different stories to tell. This experience has inspired her and helped to shape her into the person she is today. Rebekkah is excited about the opportunity to help couples create one of their most treasured memories in her role as Wedding Sales Manager.
Wedding Coordinator
Zoe
Bennett
After having experienced many different departments of Mount Lofty House over the past 7 years, we are excited to recently have welcomed Zoe as our new Wedding Coordinator. Calm, considered and at times obsessively focused on detail Zoe does go the extra mile to make her clients
Executive Chef
Amit
Laud
I grew up in India and spent half a lifetime cooking through the Middle East, New Zealand and various regions of Australia. After having some interesting experiences working at the Burj al Arab in Dubai, a luxury exclusive boutique lodge patronised by royalty in NZ, Marriott in Melbourne and most recently MONA in Tasmania, it is hard to buttonhole my style of food. It is influenced by all the different ethnicities of chefs that I have had the privilege of working with and the knowledge of some really passionate foodie amateurs that I have had the honour of learning from.
Beautiful Boutique Hotel
Mt Lofty House is stunning. The staff were very attentive and friendly. The room was clean and the bed was very comfortable. The food was amazing! We will definitely stay there again.
1 February 2019
Birthday Present for Debra's 60th
Our stay was very enjoyable. Great, relaxing massage and beautiful food.
3 February 2019
Extremely Relaxing & Enjoyable Experience
Accommodation and dinner was fantastic, service staff very nice and helpful, with a beautiful and picturesque scenery to also enjoy.
3 February 2019
Amazing!
It was a wonderful stay, the staff were amazing and it really felt like home, it was very sad to leave, we will hopefully be back again one day. Thank you for a great holiday.
4 February 2019
Perfect!
The staff, accommodation, food (and weather) was amazing. Thank you very much for making our stay a memorable one.
4 February 2019
5 Mawson Drive
Crafers SA 5152