Historical charm. Indulgent luxury.
Step back in time. Not in style.
Mount Lofty House offers a delightful selection of rooms and fit-outs: choose between the Classic Room, Piccadilly Garden or Valley View Rooms. For more space and a 'Lord of the Manor' feel, pick one of our Suites or book our Cottage which accommodates up to 4 people.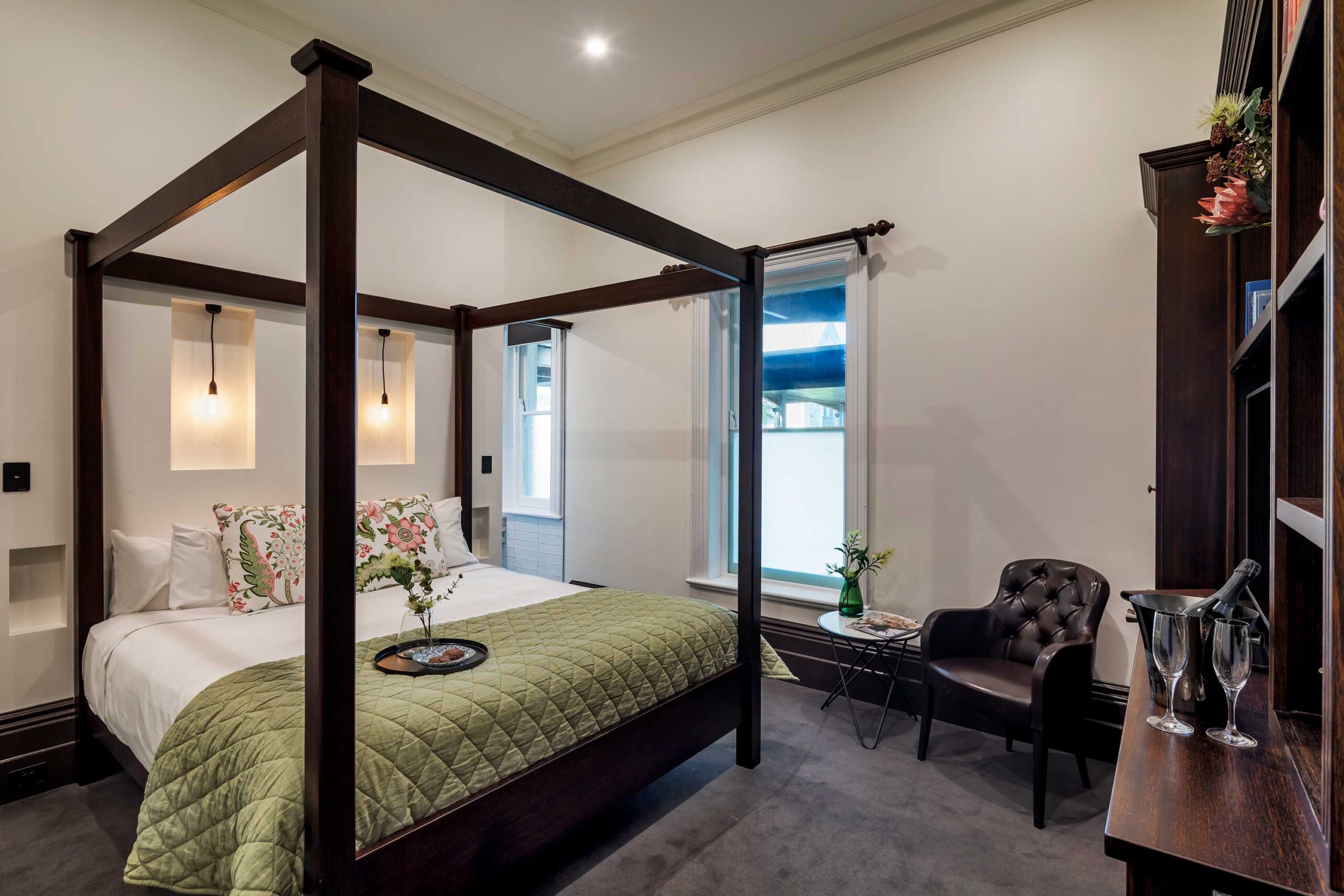 Located throughout the estate, our Classic rooms have high ceilings and are each unique in layout, all appointed with period furnishings. These rooms offer a superb blend of comfort and style.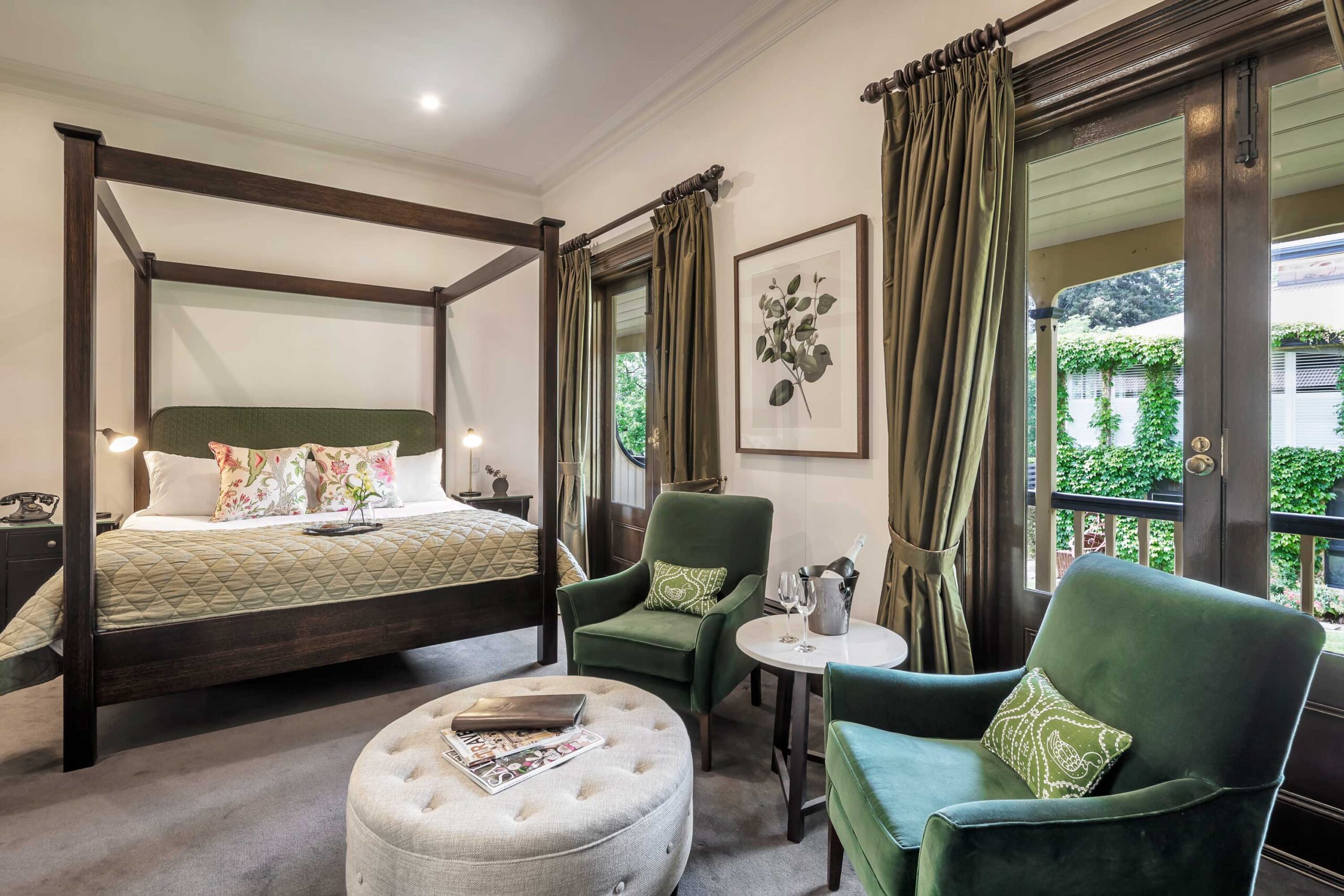 These rooms are all slightly different in layout and are more spacious in layout, opening onto the tranquil gardens and surrounds of Mount Lofty House with both indoor and outdoor balcony seating areas.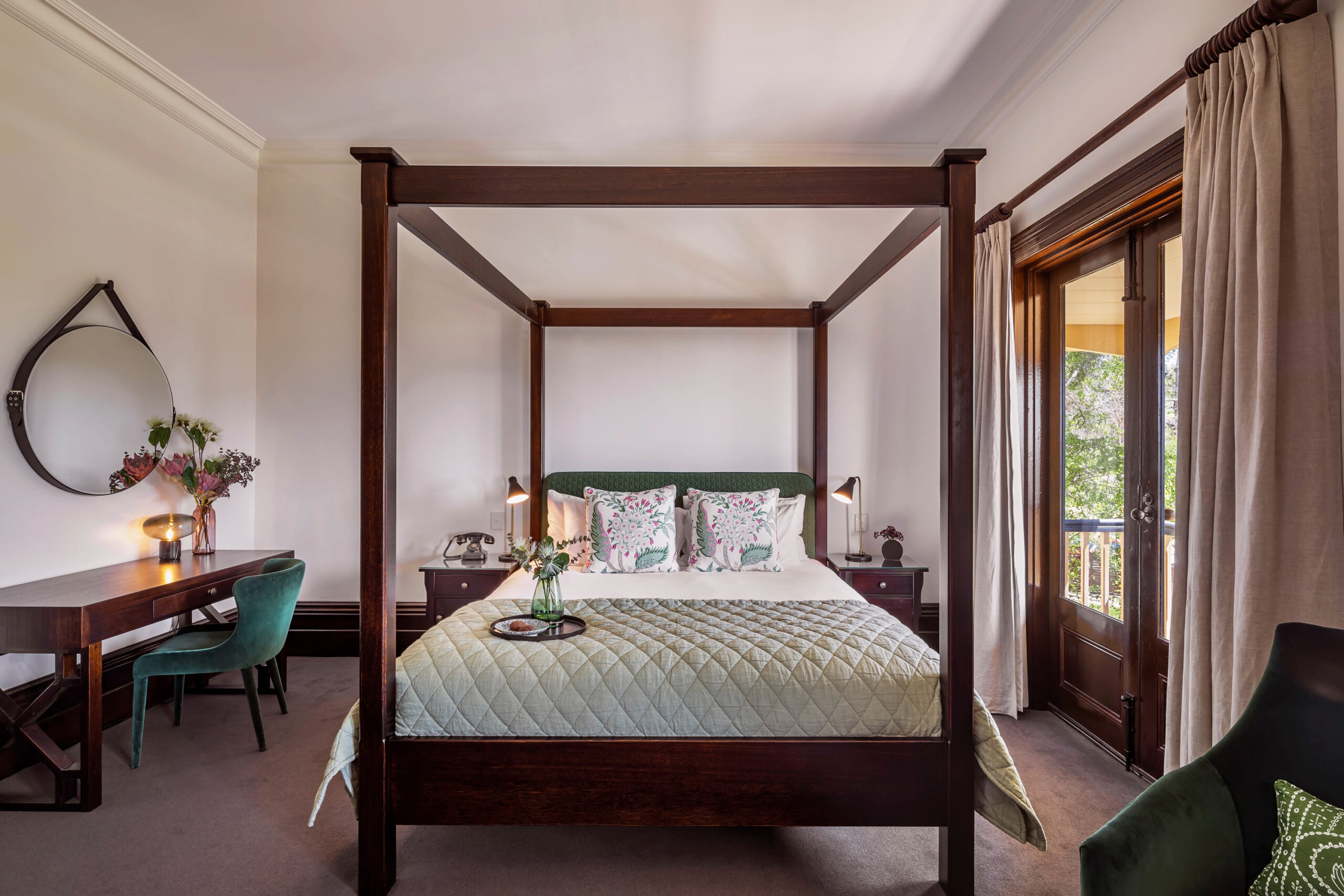 Located in the Piccadilly Wing, our spacious Piccadilly Valley rooms offer breathtaking views across Piccadilly Valley with sitting area and outdoor balconies. These rooms are all unique in layout, and are perfectly complemented with local artist Stephen Trebilcock's work as well as a library of books.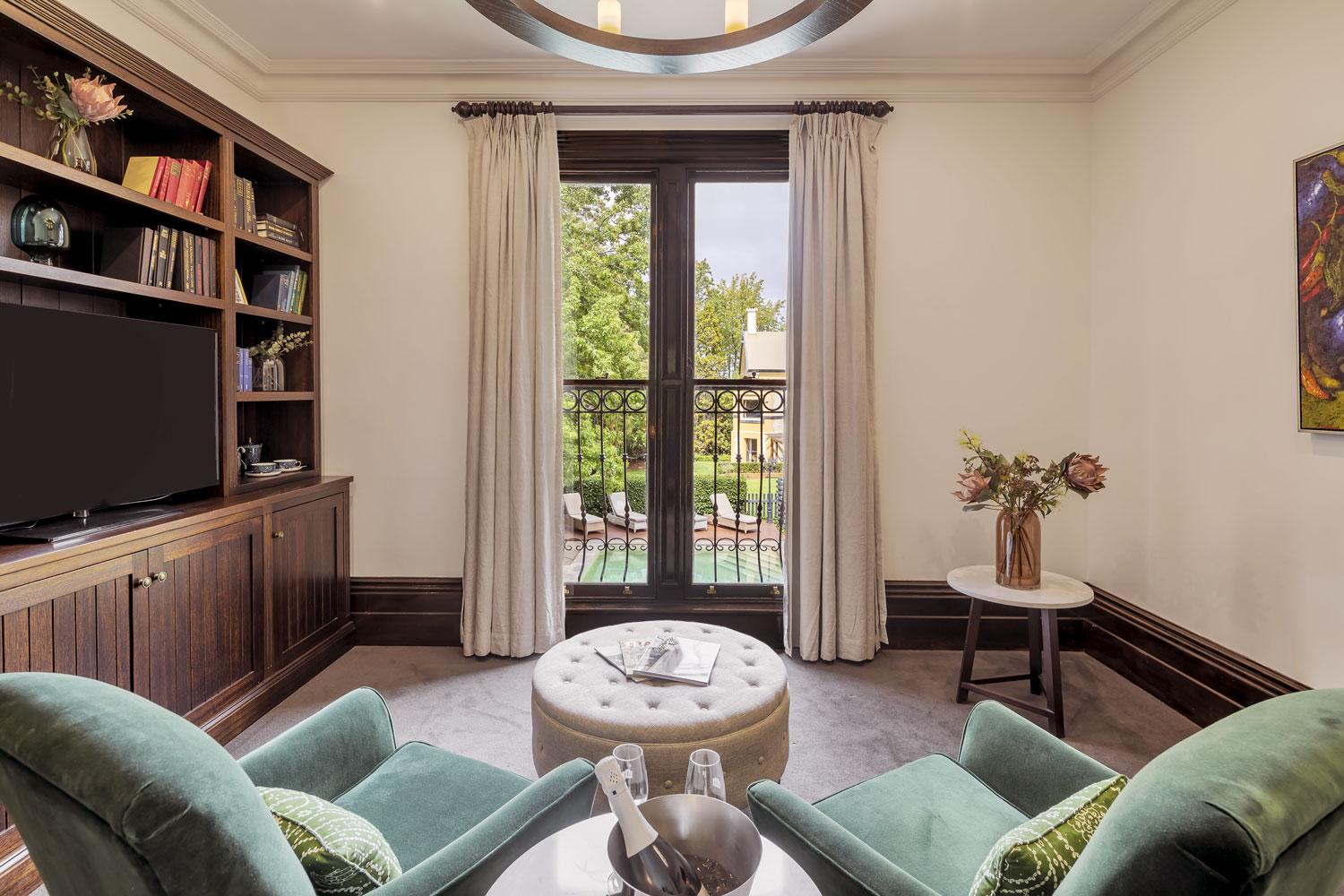 Our magnificent Tower Suite is set over two levels and overlooks the pool and across the gardens. Loft bedroom and spa bath.
Our Suites are styled in their own unique way showcasing their individual character offering a separate sitting area and a complimentary minibar to enjoy.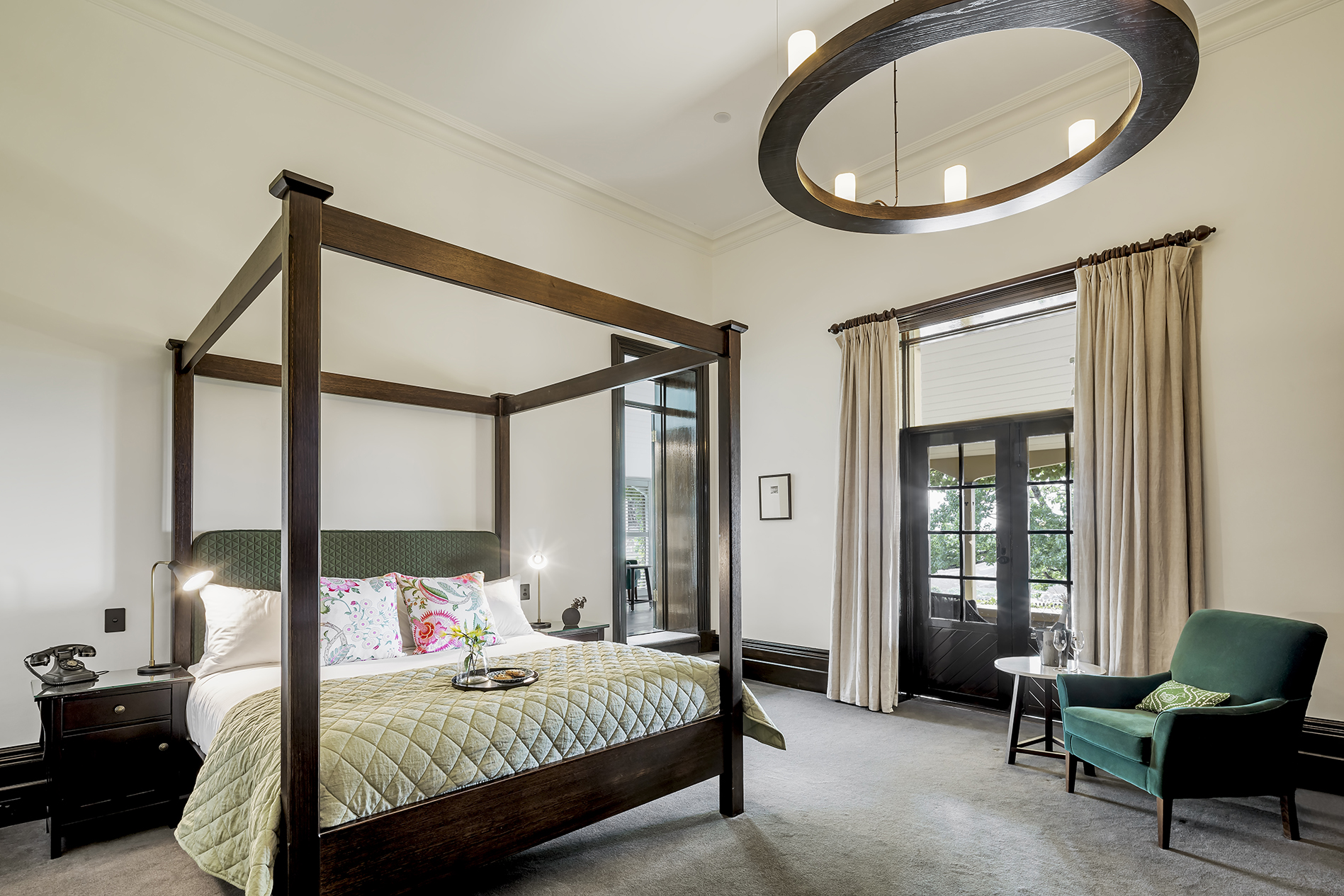 Our Conservatory Suites are styled in their own unique way showcasing their individual character offering a separate sitting area and a complimentary minibar to enjoy.
Stunning suite with large master bedroom, adjoining conservatory style sunroom and private balcony with breathtaking view.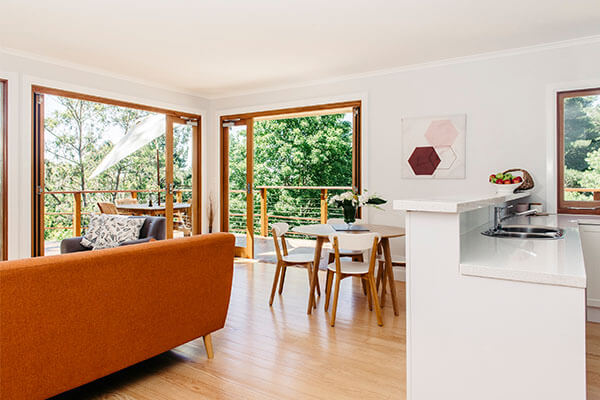 The contemporary, self-contained 2 bedroom cottage has a huge open-plan lounge/dining area and massive entertainers deck.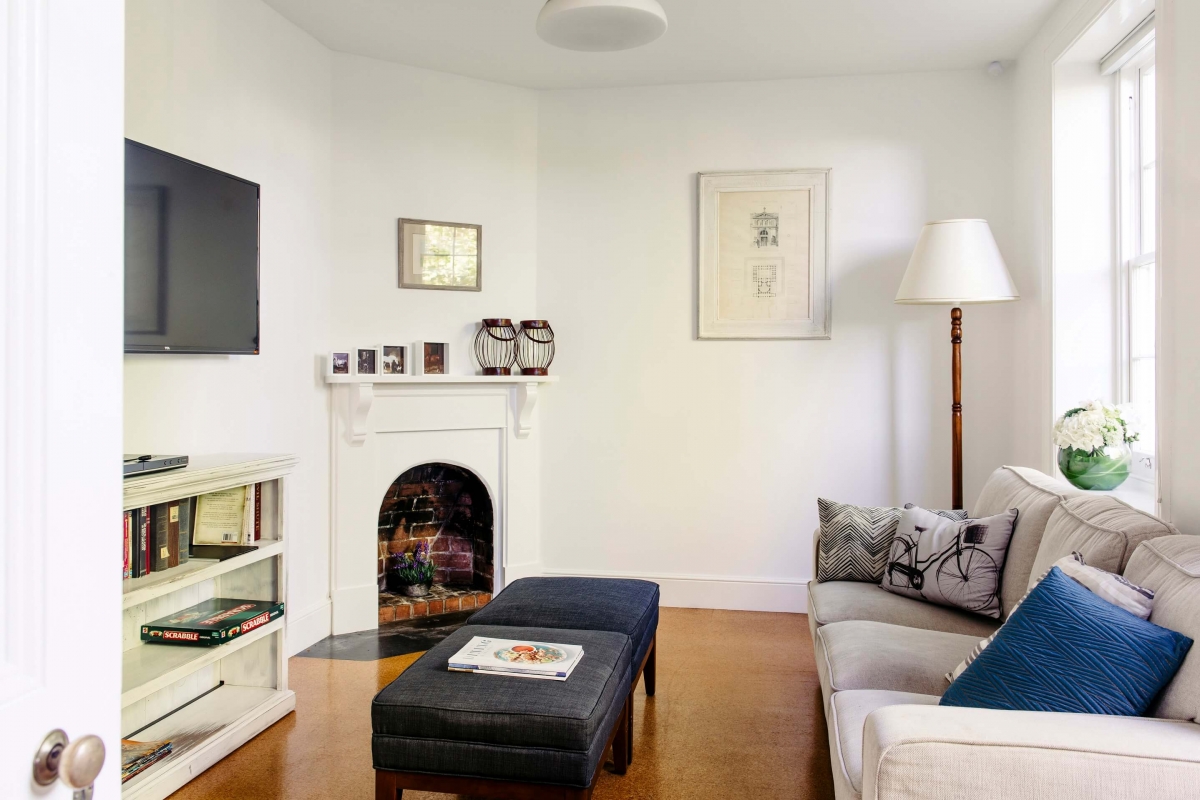 This beautifully renovated 1850's cottage is fully self-contained and features three bedrooms and one bathroom.
Whether you join us for a weekend of relaxation, a special celebration or a work conference, let us look after and delight you throughout your stay. Starting with our warm and attentive service, our casual and fine dining experiences and many activities to enjoy inside and out, you won't be bored. Unless you want to.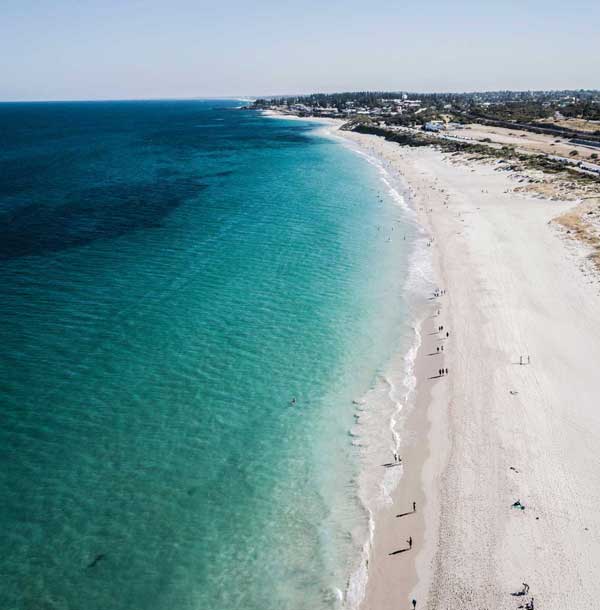 Our Region • The Adelaide Hills
Plenty to do right at our doorstep.
The Adelaide Hills offer a multitude of activities and experiences. Find out more here or call our concierge to tailor your dream stay. Choose a nature experience, indulge in food and wine, experience world class culture and art, numerous events and local farmers markets, South Australia's pristine beaches… There is so much to do and see in our gorgeous region.
Do yourself a favour
Exceptional stay. All staff excellent. The hotel was quiet (even with a wedding reception being held on the Saturday night),with excellent room comfort and beautiful art work through the hotel. Hardy's restaurant for dinner is a must.
Remo
One of the best places to stay in the Adelaide Hills
The moment you drove through the entrance it was absolutely beautiful, we were in for a real treat at Sequoia Lodge. Dinner at HVR was sensational. Highly recommend to experience this amazing part of Adelaide Hills. Well done to everyone!!
Ben
An amazing weekend retreat and treat!
Impeccable and attentive service from the moment we arrived. We felt very indulged. Beautiful location, views and rooms. The dinner in the restaurant was stunning. Everything was amazing, and included great weather. swimming in the pool, next-door botanic gardens walk and walk to the Mt Lofty summit. The staff were helpful, friendly and professional, also covid-safe - we appreciated diligent and correct mask wearing by all staff.
Wizmoo
Everything You Imagine
Literally everything I could possibly imagine for a venue and more! No where else I had seen could have created such a beautiful even that flowed so well. We had the ceremony and lawn games by the tuscan fountain, the reception dinner outdoors overlooking the valley, and dessert and dancing indoors when it got cold. Our wedding coordinator made sure everything was 100% perfect, the food was sensational and it was such a fun event!
Thomasine
2020
Dreams Come True
Michelle and Rebekkah are the most amazing people! Michelle made our reception dreams come true and we had the most amazing reception. There is nothing we could fault.
Clare & Alex
2020