Mount Lofty Estate. It's one of the most iconic venues in South Australia.
It has come a long way in its 170 years, particularly in recent decades, and is now home to the historic Mount Lofty House and Australia's best luxury lodge, Sequoia, the award-winning Hardy's Verandah Restaurant, and Gatekeeper's Day Spa.
The Estate has also become a food and wine destination in its own right with three restaurants and five bars now onsite, and the introduction of High Tea, new whisky and cigar lounge and immersive outdoor dining experiences, all available to overnight guests and day trippers.
We've brought together all the best things happening at Mount Lofty this year.
HIGH TEA AT HARDY'S VERANDAH RESTAURANT | SATURDAY AND SUNDAYS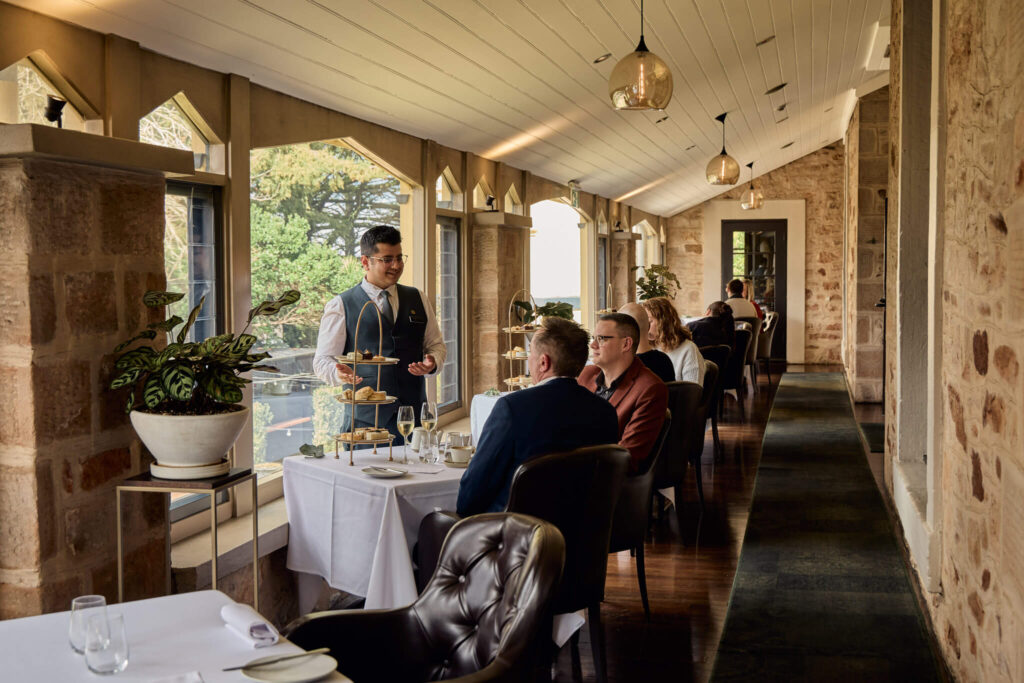 Prepare to be enchanted by the newest offering at Hardy's Verandah Restaurant – an exquisite High Tea experience now available every Saturday and Sunday. Perched atop Mount Lofty, the restaurant is renowned for its impeccable service, breath-taking views, and culinary excellence. Now, guests can indulge in a refined afternoon of luxury with a thoughtfully curated High Tea.
Chef Jin Choi has crafted a delectable assortment of delicate finger sandwiches, crafted with the finest local and seasonal ingredients. The selection will also include divine sweet treats, heavenly scones, petit fours and cakes served on quintessential tiered stands.
For an added touch of indulgence, guests can enhance their High Tea experience with a glass of Estate Sparkling or French Champagne.
Private bookings are also available, allowing for a personalised and intimate event.
When: every Saturday and Sunday (two sitting times)
Price: $79pp
For more information, click here.

ARTHUR WATER HOUSE LOUNGE | EVERY DAY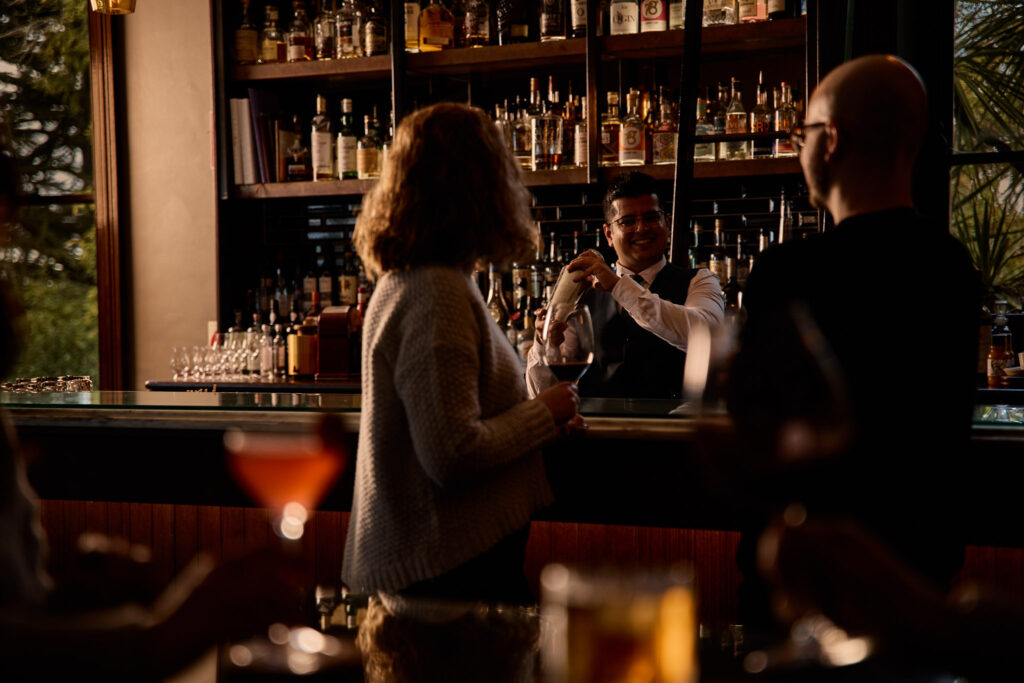 The Arthur Waterhouse Lounge is located on the lower level below the Hardy's Bar and Restaurant, and exudes an air of sophistication and refinement with its tastefully designed interiors, featuring plush leather seating, warm lighting, and a relaxed atmosphere. Immerse yourself in the cozy ambiance, surrounded by like-minded enthusiasts who share your passion for cigars, cognac, and billiards. Open to both overnight guests and day visitors, the lounge also provides the ideal environment to unwind, socialize, or walk out to the tiered lawns which overlook the Piccadilly Valley. In the warmer months you can also wonder outside to the outdoor Terrace Garden Bar.
When: Opening daily from 5pm til late
Price: Varies
For more information, click here.
TRUFFLE HUNTING EXPERIENCE | TUESDAYS, FRIDAYS & SUNDAYS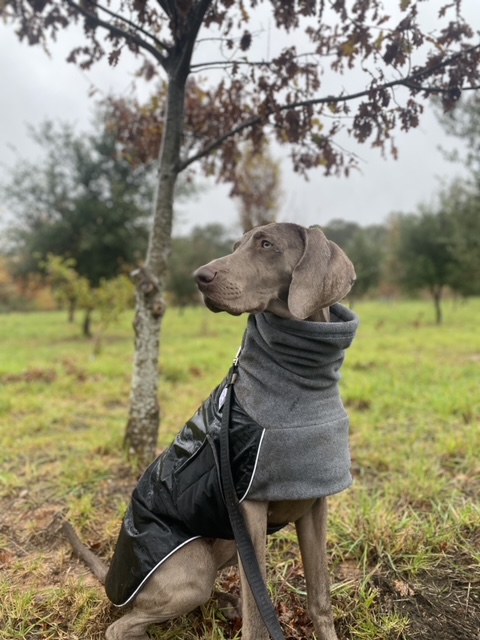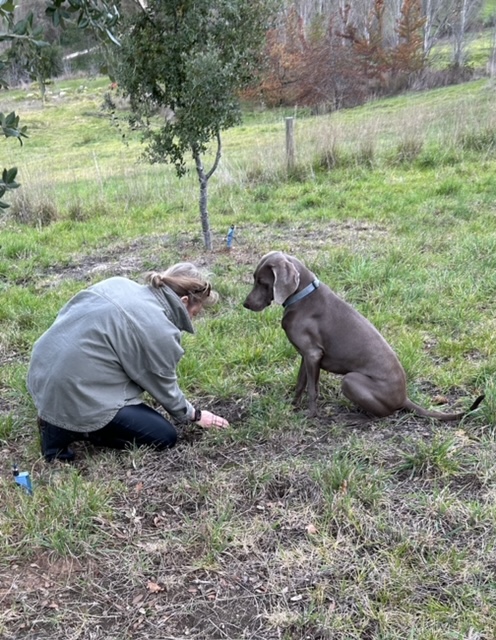 Over at Sequoia Lodge, there are a wonderful range of premium food and wine experiences including a visit to a small local trufferie, Quercus Truffles, which includes a three-course truffle dinner in the Sequoia Lodge with truffles they have hunted themselves.
Situated in the picturesque Piccadilly Valley, Quercus Truffles enhances the scenic view from the Lodge's suites through its rural landscape. Visitors can partake in the thrilling truffle hunt alongside expert truffle dogs, although the outcome remains uncertain, heightening the excitement.
Afterward, guests return to the cozy farmhouse, where they learn to sort and cleanse the truffles while relishing a delightful wine tasting and truffle hors d'oeuvres. Finally, guests entrust their treasures to Sequoia's Head Chef Matt Rodgers, who skilfully crafts a sumptuous three-course truffle dinner.
When: Tuesdays and Fridays (2pm), Sundays (11am)
Price: From $1,899 (includes one night accommodation).
For more information, click here.
PENFOLDS COLLECTION & MAYURA STATION WINE DINNER | FRIDAY 15TH AUGUST

Prepare for an unforgettable evening of indulgence and refinement at the Penfolds Collection & Mayura Station Wine Dinner at Sequoia Lodge. This extraordinary event, perfect for wine enthusiasts and epicureans alike, offers a sensory journey that celebrates the finer things in life.
At 6:00 PM, a meticulously crafted five-course dinner awaits, featuring exquisite dishes paired with exceptional wines from Penfolds' World Collections. From Potato Brioche to Mayura Station Yakitori, each course will be a symphony of flavors. The event includes overnight accommodation in a luxury suite, breakfast at your leisure, late check-out, and Penfolds wines at the minibar.
When: Thursday 23rd November 2023 from 3:00 PM
Price: $2,499 per couple
For more information, click here
MOLLYDOOKER WINE DINNER | THURSDAY 5TH OCTOBER

Experience an evening of culinary delight at Sequoia Lodge, where Mollydooker wines take center stage. Immerse yourself in a blending session, paired with canapés, before indulging in a sumptuous five-course dinner.
Each dish, meticulously crafted by the talented chef, is paired with exceptional wines. Enjoy overnight luxury accommodation, a leisurely breakfast, late check-out, and a Mollydooker gift to take home. Culminate the evening with delectable petit fours, creating an unforgettable sensory experience.
When: Thursday, 5th October 2023 from 3:00 PM
Price: $2,299 per couple
For more information, click here
CHARLES HEIDSIECK WINE DINNER | THURSDAY 23RD NOVEMBER

The Charles Heidsieck Wine Dinner begins with a warm check-in at 3pm, accompanied by a welcome glass of the prestigious Charles Heidsieck Brut Réserve. At 5pm, guests can enjoy the picturesque views of the Piccadilly Valley while savoring another flute of the exquisite Brut Réserve and listening to live saxophone music, before enjoying a meticulously crafted five-course dinner, each course thoughtfully paired with a selection of Charles Heidsieck champagnes.
The evening promises an extraordinary experience where wine, gastronomy, and enchanting melodies come together. Overnight accommodation, breakfast, and a late checkout are included.
When: Thursday 23rd November 2023 from 3:00 PM
Price: $2,990 per couple
For more information, click here.
So much to do! So what are you waiting for?
————————————————-
————————————————-